12 Ways to Retain Yourself in a Relationship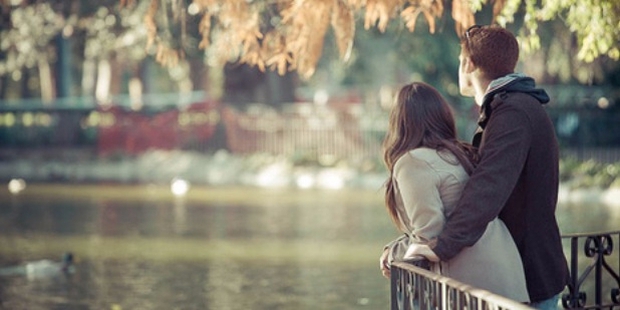 It is only recently you met your wife and started a new relationship. But, when you try to look back on the past, you keep pondering or more precisely wondering that you have lost yourself trying to build a healthy relationship with your wife. A wedding is the union of two minds and souls. It is not uncommon to happen that there has been a blend of qualities and tastes about different things when you start living together. Compromising is nothing wrong.
But, it should not go to that extent that it miffs your inner feelings deeply. When the thought that you have lost yourself haunt you continuously, read this article again and again. Because I am going to give you some insights into how to love your significant other and still retain yourself in that relationship!
There are a number of ways to do that. I think a combination of the below- mentioned ways would be a perfect guide to retain yourself.
1. Never Lose your Freedom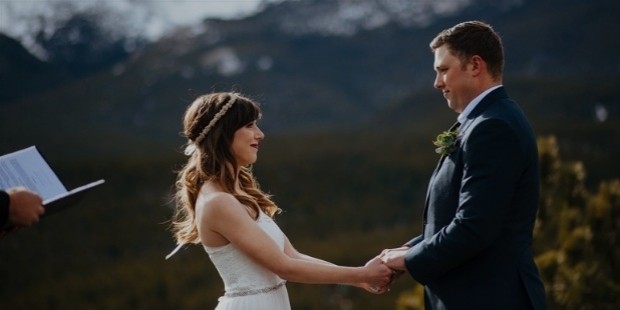 It is true that your favorite pal to hang out with is your wife. But, sometimes you have to go out without her. If you want to go to a fitness center, and that too during early hours of the day, do it. Even though she is the most significant person in your life, give some time to be yourself.
2. Explore a New Place Alone or With your Friends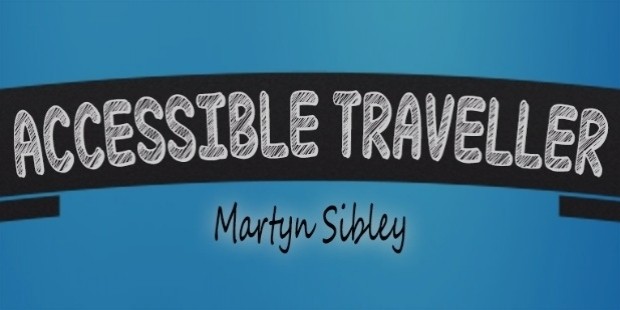 If you are a kind of globetrotter, go along with your friends to several destinations you have never seen. There is no need to take your partner along with you when you do a daring deed. Adventure is something which you do to gladden your heart.
3. Don't hold Yourself Back from Realizing your Dreams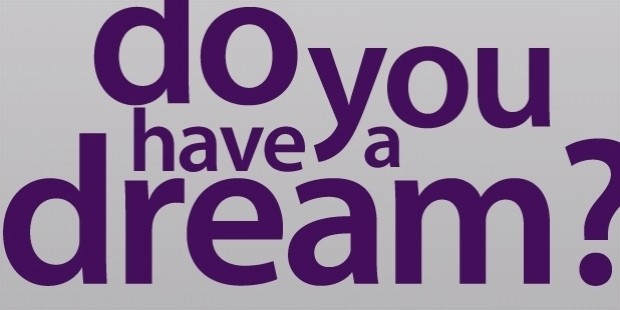 If you want to be a writer or a scientist, go ahead and realize the dreams. Even if it cripples your relationship a little, don't hold yourself back. Be a writer or a scientist and enjoy the happiness of being yourself.
4. Go for a Girls' Night-out
It doesn't mean that you are perfidious to your partner. You are bringing back the experiences of before getting into the relationship. It is just to prevent from losing yourself.
5. Enjoy Being Alone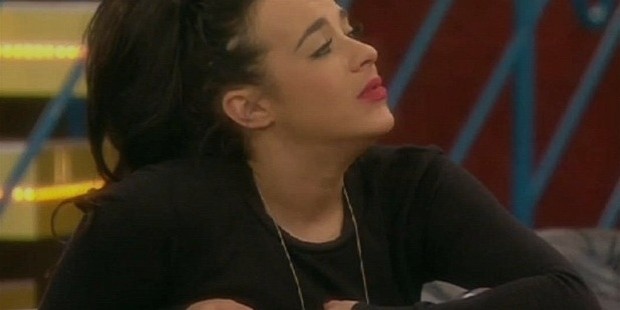 Having a better half doesn't mean that you have to be with that person all the time. If you are a person who loves spending time with yourself alone, get inside your room, lock the door and do meditation . You can even order something from a nearby hotel and gobble up the french fries or pizza alone. I also agree with you if you tell me that we have to be alone to be cheerful.
6. You have a Right to Wear Anything you Like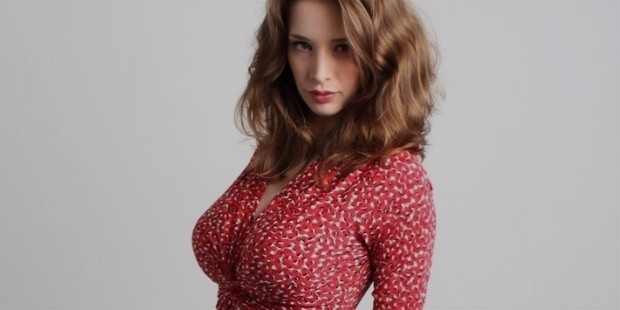 Being someone's right doesn't mean that you should wear a loose-fitting dress because of the reason that your husband doesn't like you wearing that. There is nothing wrong in allowing men to see and enjoy your curves or cleavage, but they are prohibited from touching it for sure.
7. Don't Lose Friends just Because They are Men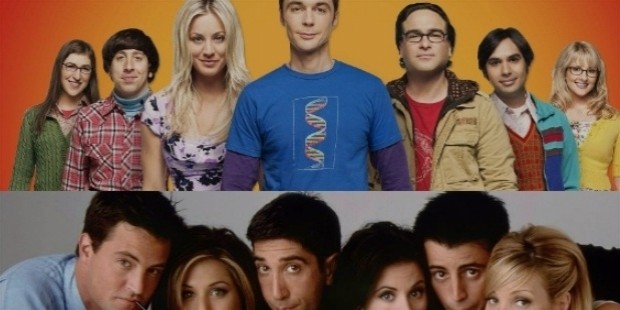 Friends is a general term and you can have a relationship with your friend, but only a healthy one! Just because your husband doesn't like you to have a friend who is a boy doesn't come in the way of your friendship.
8. Don't Lose your Confidence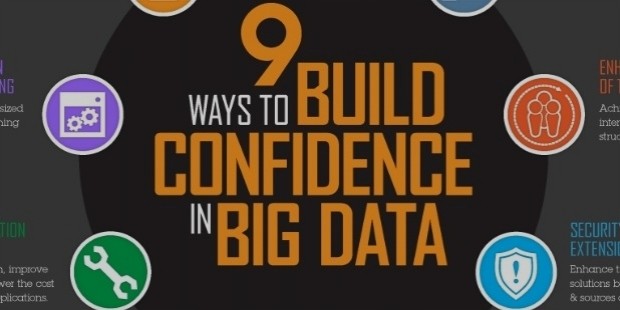 This is the basic thing you need to face life courageously. So never lose your confidence
9. Take your own decisions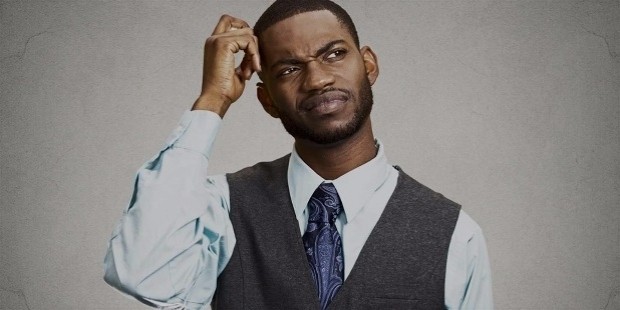 When it comes to your things, make sure that you decide. Otherwise, you would lose yourself terribly.
10. Maintain your independence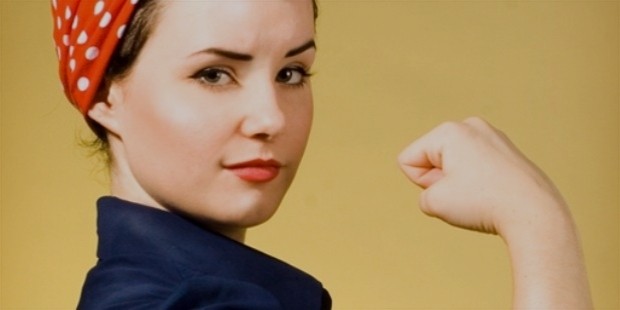 If you want to do a job do it. Don't lose your independence.
11. Feast your eyes with the sight of beautiful men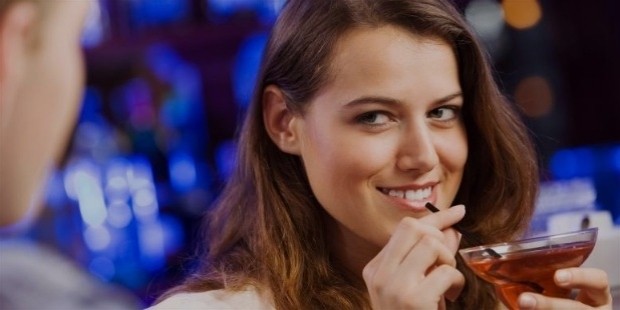 When you really find a man to be very attractive let your eyes behold and enjoy his beauty. Who knows, your husband would have done it a thousand times without seeking your permission.
12. Maintain a strong relationship with parents and siblings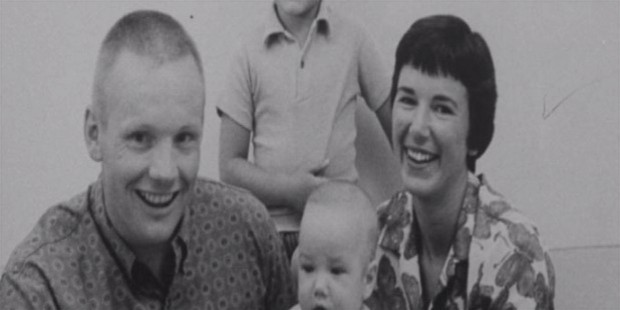 You have a right to retain the relationship with your parents or siblings. Marriage is no hindrance to it.
These are the 12 awesome ways to retain yourself in a relationship.
Want to Be Successful?
Learn Secrets from People Who Already Made It
Please enter valid Email