5 Important Communication Skills for Managers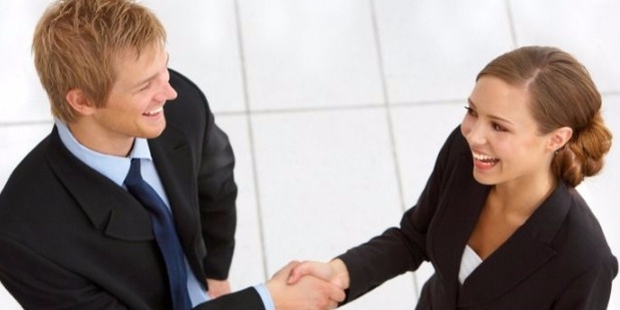 A manager is the pilot of the ship to steer his employees. To perform better, not only technical skills and knowledge is required but also effective communication where everyone feels valued which gives birth to more productivity as relationships are characterised by trust. Lots of features add up to make the communication skills of managers effective.
Some of them are mentioned below.
1. Listening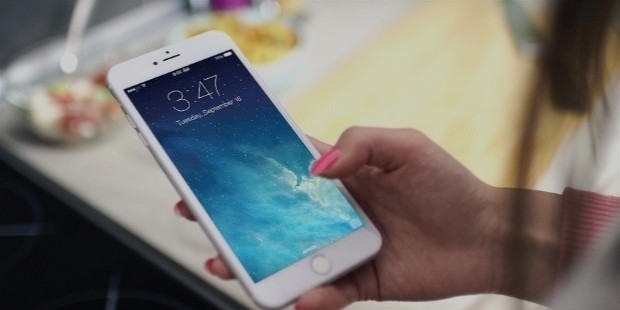 Managers who are more empathetic with their employees tend to be better coaches. Listening is a very crucial tool for a good manager; one knows when to speak and when to listen. By listening, a leader gives space to his employees.
This helps in developing personal and professional relationships, the outcome of innovative ideas, and sometimes also a solution to a difficult project which enhances the cordial atmosphere at the workplace and employees do not feel burdened or dejected. Not giving heed to the employees will widen the distance between them and the managers which can affect the work environment.
2. Encouraging Involvement

Facilitating communication and encouraging involvement are far better than listening as it gives a feeling that the opinions and thoughts of others are also given importance and it matters a lot. Employees should be given a free hand to interact with their managers. This will yield better results if given consideration to what they say. They will put their best foot forward to complete their project no matter what the consequences are. This way managers and team members will reach out to one another for support.
3. Questioning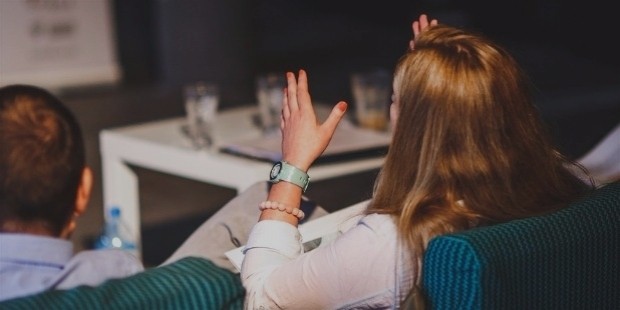 At the managerial post questioning also has a special role, impropriate personal questions can isolate managers from their employees, but if personal questions are asked in a proper way, it can lead to a healthy relationship with the employees and even can get the information from them, which you need as sometimes employees don't want to part with the information easily, but with effective communication skills, managers can get information of what they want making the work atmosphere more pleasant.
4. Diplomacy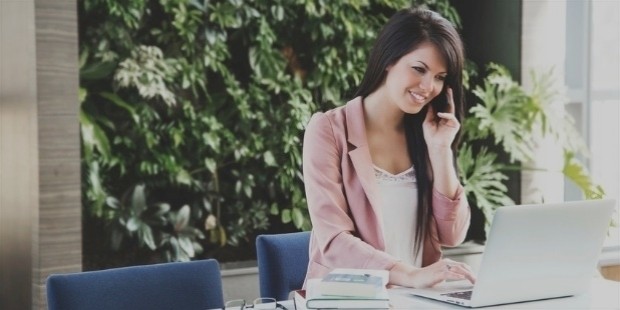 Managers are the leaders of the organization and others look towards them for guidance and even protection so the role of the manager is very crucial. Being diplomatic, managers should have the ability to build trust among the employees, satisfying them with leadership and innovation. There might be conflicts at the workplace but it is the responsibility to be judgmental, so as to develop trust, which is very significant for productivity.
Managers should be rational in order to build trust and share thoughts with his employees. They should be discrete and should not talk behind the back of his employees or even gossip. The employees will doubt his discretion and will not be open to talking with them which will hamper the productivity of the organization.
5. Providing Support and Directing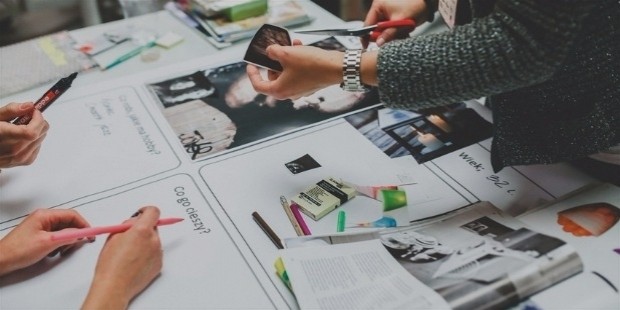 It is one of the last communication strategies that ensures productivity if the managers instead of giving direction and imposing authority should have healthy discussions, and listen to the views of others using discretion. This will create a friendly environment and generate the interest in the task provided to them doing it earnestly.
Support should be provided to them without taking off responsibility so as to build ownership as it is the driving force for the employees to enhance productivity in a spirit of cooperation. The workplace is interconnected these days so it is difficult to work in isolation. Support from employers and the employees goes hand in hand in order to achieve success.
Want to Be Successful?
Learn Secrets from People Who Already Made It
Please enter valid Email