7 Tips for First-Time Entrepreneurs to Avoid Failure
If you are bitten by the entrepreneurial bug, well congratulations! But then, you aren't the only one; with every second fellow fancying to opt for entrepreneurship over a job, you just might better your chances at success if you go through this article.
Here are 7 priceless tips for 1st-time entrepreneurs to avoid failure, and that too from someone who has failed thrice before tasting success.
1. Make a Concrete Business Plan
No matter what you may think, business plans are an absolute must. While you might feel that you know 'this' business like the back of your hand, and everything is pristinely clear in your mind, you still need that plan, and that too all typed out.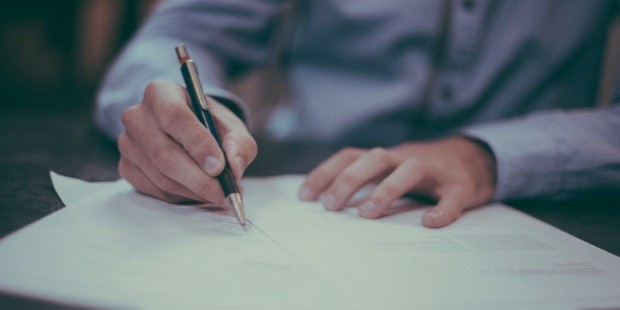 All aspects, right from industry forecasts, market and competitor analysis, marketing plans to sales strategies and finances with projections must be vetted by a few experts before you move ahead.
2. Cash Reserves
Once you do decide to start off, assume that you won't make any money – for 6 months! No it isn't being too pessimistic. It is a fail-proof way to keep your business afloat throughout the 1st year- the most challenging phase for any business.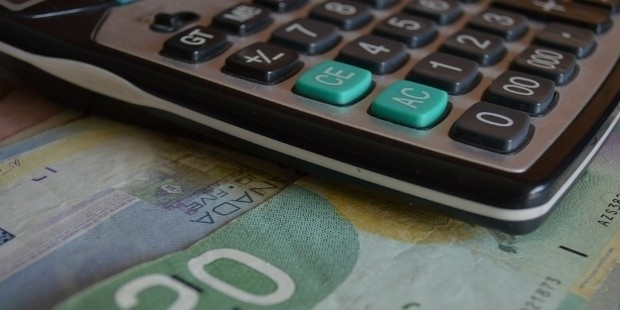 Countless articles and reports on the net clearly state that most business shut in the first 6 months primarily because they run out of funds to meet fixed expenses while having barely enough sales to keep up.
3. Focus on Sales
Once the business starts moving, the initial phase is rather taxing for the entrepreneur. More often than not, since you will be doing everything from sweeping the floor to answering the phone and even sending mails – attention deviates off the most important function of business – the revenue. And the only way to ensure that the revenues keep flowing is sales.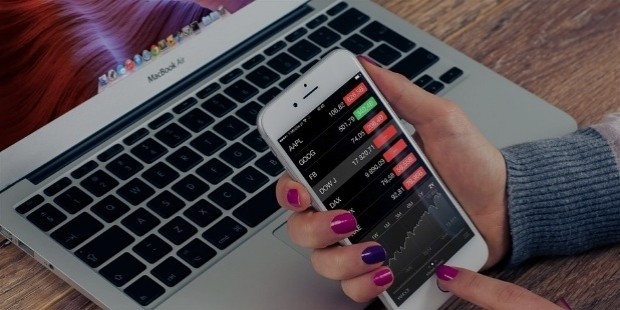 Young entrepreneurs need to spend 70% of their work hours taking care of sales. Once the money starts to flow, you can easily hire someone to do the simpler tasks. Remember, no one but the entrepreneur can push as hard for a sale.
4. Exploit Social Media
The biggest money draining function in a business is marketing. It is insanely expensive! And what God sent for young entrepreneurs is Social Media. Businesses can reach out to as many potential customers as they want, wherever and whenever, and that too for free. But merely using social media isn't enough – it must be exploited to its fullest.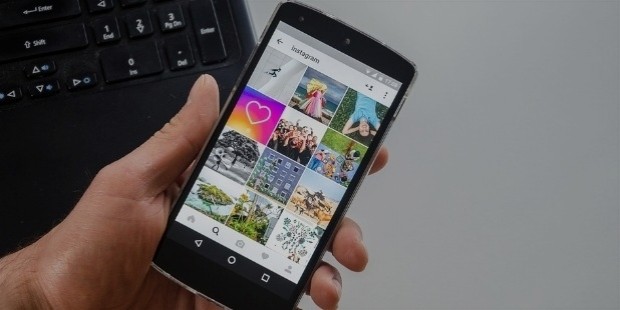 What's better is that using social media allows you to analyze how your target market reacts to what you share (with the help of Google analytics), all of which was impossible a few years back.
5. Customer Centricity
In all important meetings that Jeff Bezos holds with his teams, there is always one chair that is kept empty – for the customer. He always stressed that no matter what decisions Amazon takes, it must 1st guarantee gain for the customer. If any decision cannot lead to the customer's gain, it isn't taken! Simple as that.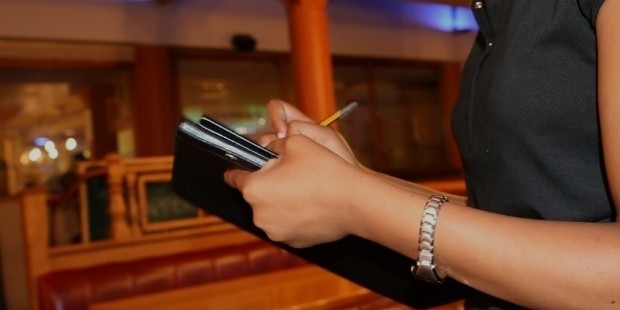 Relentless customer centricity has only helped all successful brands in the world grow. So when the money does start to flow in, invest most of it back for the gain of the customer. That way, you are only guaranteed to grow.
6. Delegate Tasks
The last thing you want is to become the bottleneck for the growth of 'your baby'.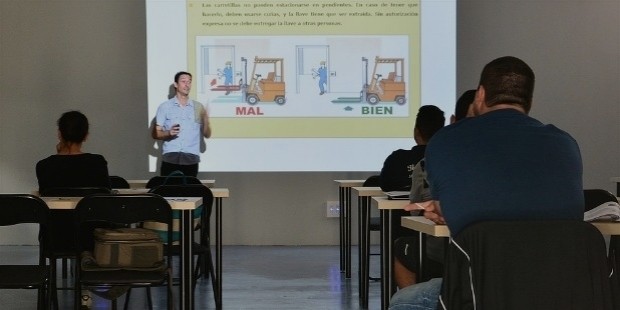 During the initial years of the business, you might get so used to doing everything on your own that you may forget that with time, you must delegate tasks. This is important so that you can focus on what might bring the next level of growth.
7. Burn Out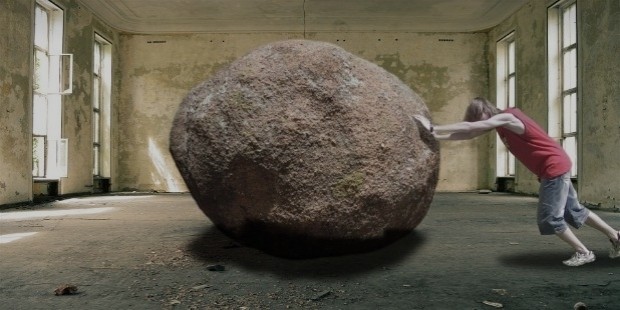 The last thing you want is to fail after tasting initial success. So while it is very important to work hard in the initial days, it is also important to take breaks once in a while. They not only help you unwind but also allow you to refocus.
After all, you didn't set your business to fold up after a few years, right?
Want to Be Successful?
Learn Secrets from People Who Already Made It
Please enter valid Email