Quotes From Fitness Guru Jack LaLanne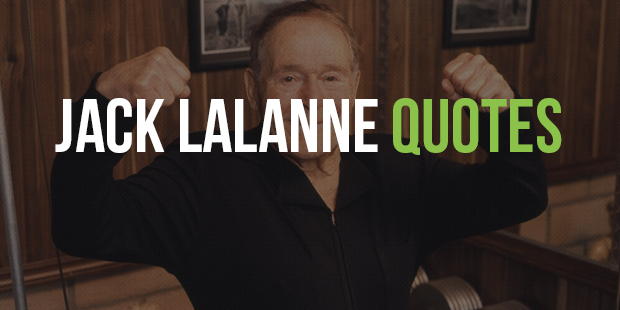 Having said that, not many of us really remember Francois Henri (Jack Lalanne) the "first fitness superhero" who actually introduced the meaning of fitness to us.
Jack Lalanne was also known as "the godfather of fitness". He was born in San Francisco, California. He was a junk food freak in his early days who later realized the importance of good body and nutrition after attending a public lecture.
"Anything in life is possible if you make it happen."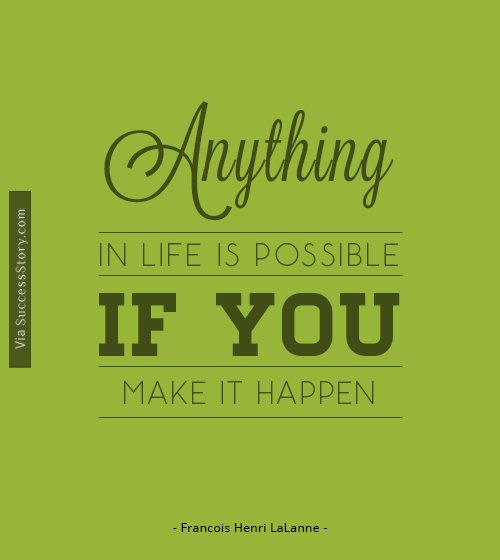 <
" Remember this: your body is your slave; it works for you. "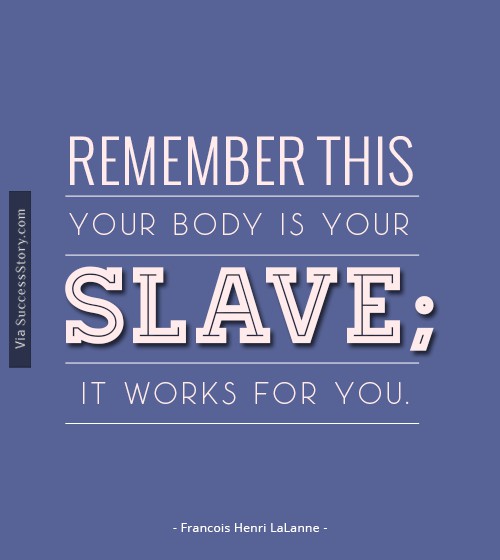 He was married to Elane Doyle Lalanne for more than 50 years and had three children.LaLanne died due to a respiratory failure in 2011. His loss is a great grief to the nation and the whole world still thanks him for having lived a meaningful life, pioneering health and fitness to others.
LaLanne was a motivational speaker and spoke to the nation about the benefits of fitness in an inspiring way. He stressed on how a healthy nation is directly linked to the healthy population. He wrote many books on fitness and also featured in television shows on fitness. (Quotes by motivational speaker)
He also came up with many innovative ideas on fitness machines including pulley devices. Lalanne also coached elderly people and women on fitness regime.In 1936, he opened the nation's first "health club" in California.In an era where fitness was neither a style quotient nor the basic need of life, LaLanne was a revelation. (Motivational Quotes)
Want to Be Successful?
Learn Secrets from People Who Already Made It
Please enter valid Email