Motivational Quotes For Teachers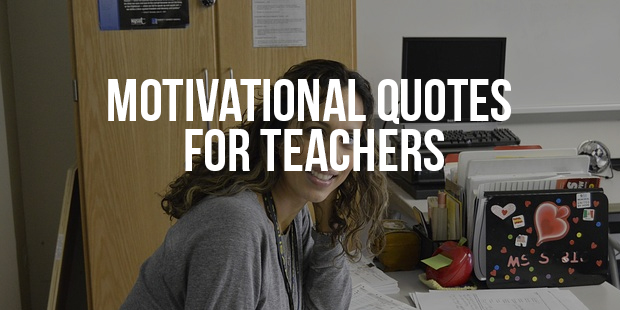 Teachers are nothing short of super-humans. While most of us have a difficult time taking care of just one kid or two, teachers raise hundreds of kids and take up the responsibility of each one of them, turning them into successful adults. And a little bit of inspiration for them, like motivational quote a day would sure make them be better teachers than they already are.
Sometimes, they also have to take care of the kids like they were their own, as more often than not, kids spend a lot more time with them than with their own parents. Along with doing all this, teachers will have everything else that any other normal person will have to deal with. Their own life, their household, their family, all should be dealt with along with being a teacher. Surely, that is no easy task.
"It is the supreme art of the teacher to awaken joy in creative expression and knowledge." - Albert Einstein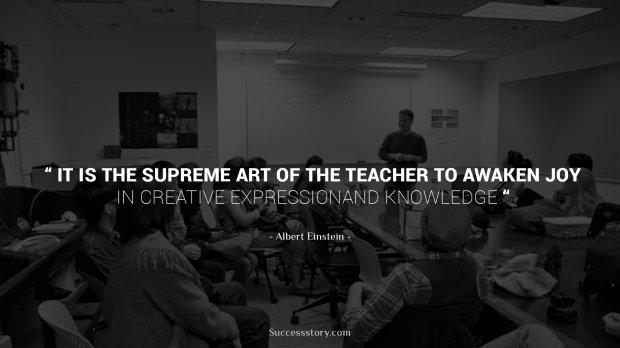 "Teachers can change lives with just the right mix of chalk and challenges." - Joyce Meyer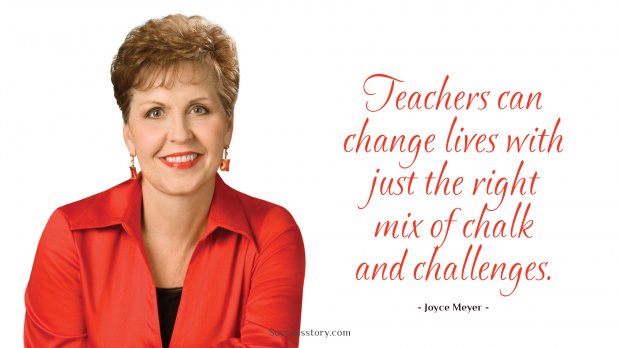 "The one exclusive sign of thorough knowledge is the power of teaching." - Aristotle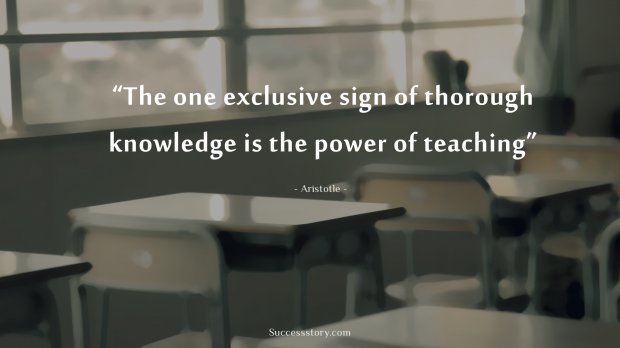 "A good teacher, like a good entertainer first must hold his audience's attention, then he can teach his lesson." - John Henrik Clarke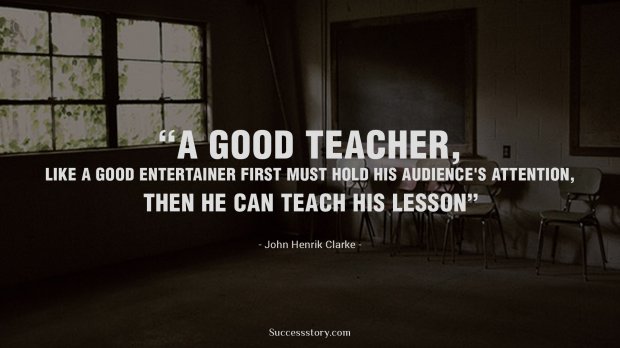 "Prosperity is a great teacher; adversity a greater." - William Hazlitt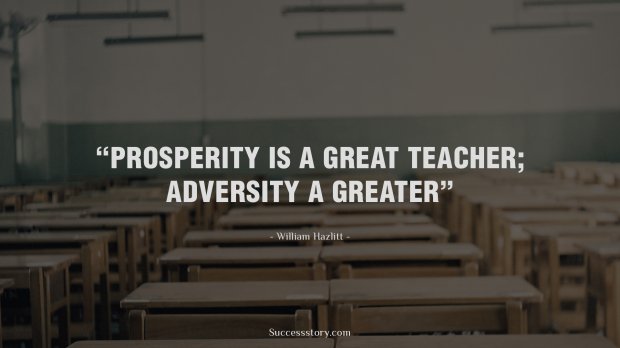 "A good teacher can inspire hope, ignite the imagination, and instill a love of learning." - Brad Henry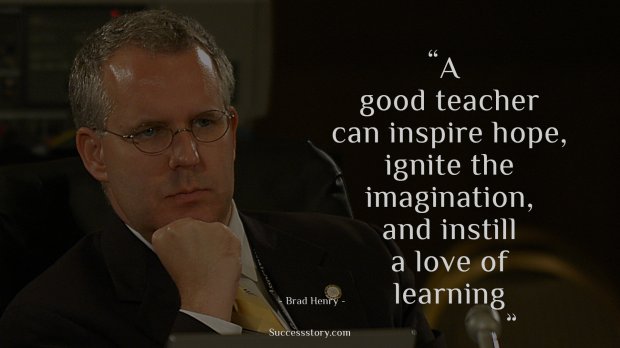 "Education is the key to success in life, and teachers make a lasting impact in the lives of their students." - Solomon Ortiz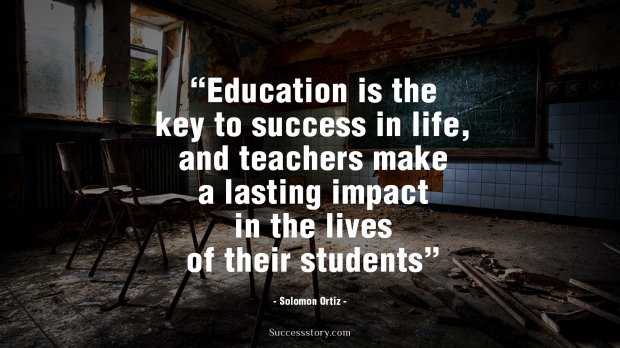 "A self-taught man usually has a poor teacher and a worse student." - Henny Youngman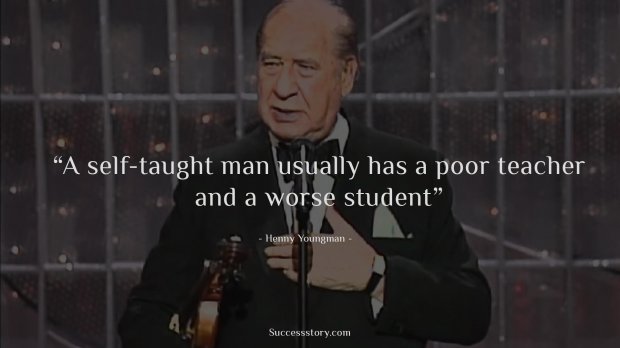 "A good teacher is a determined person." - Gilbert Highet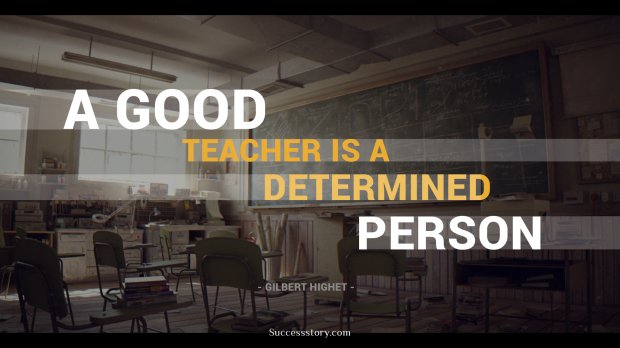 "What a blind person needs is not a teacher but another self." - Helen Keller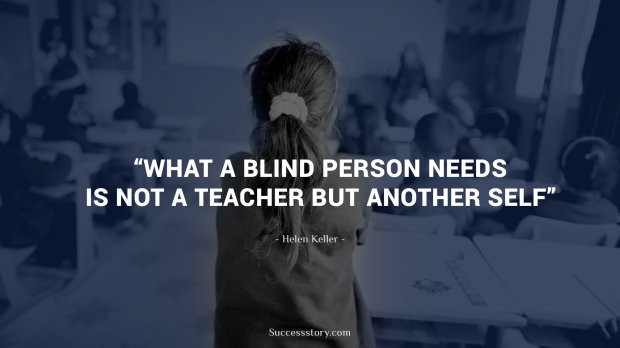 "Every noble work is at first impossible." - Thomas Carlyle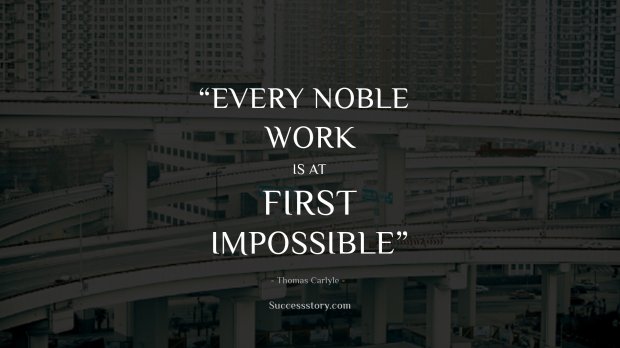 "Do not let what you cannot do interfere with what you can do." - John Wooden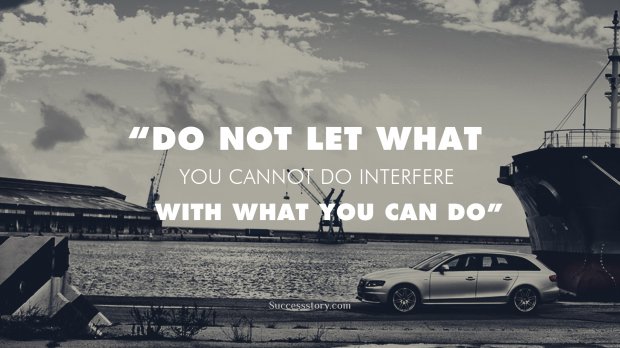 "Do not go where the path may lead, go instead where there is no path and leave a trail." - Ralph Waldo Emerson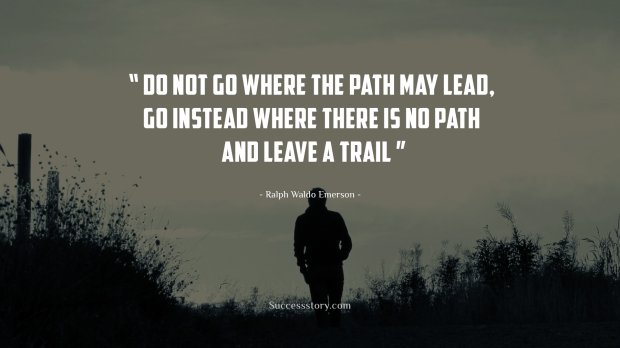 "Defeat is not bitter unless you swallow it." - Joe Clark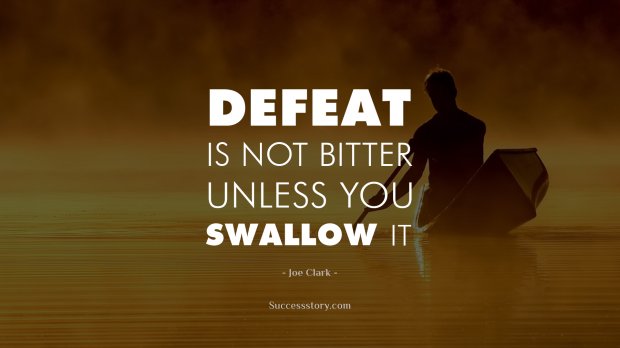 "Challenges are what make life interesting and overcoming them is what makes life meaningful." - Joshua J. Marine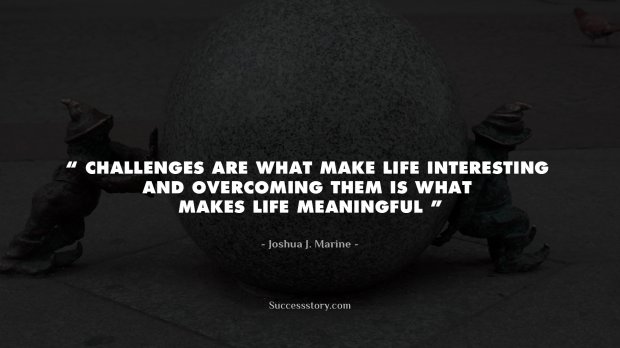 Our motivational quotes for teachers are meant for all those really great teachers out there who are in need of that little bit of motivation because that's definitely what they need. These quotes have been quoted by some great teachers, students and wise people who know just what it takes being a teacher and just how great a job it is.
It definitely takes a big heart and an even bigger mind to help shape little minds. We hope that our motivational quotes make your job easier and make you perform better at the noble task that you are putting yourself up to. Happy teaching!
Want to Be Successful?
Learn Secrets from People Who Already Made It
Please enter valid Email