7 Effective Networking Tips for Entrepreneurs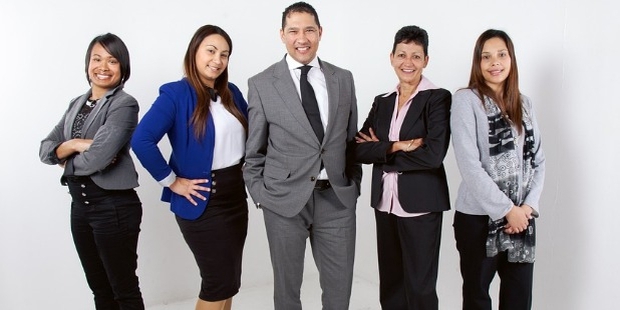 Networking is the difference between some average entrepreneurs and the really successful ones. All top entrepreneurs in the world are good at one thing- networking - without this their product can't possibly get to the level it does.
While if you're struggling with some aspect of your business, then you need to read these 7 effective networking tips to have far-reaching aspects.
1. Keep Visiting Cards Handy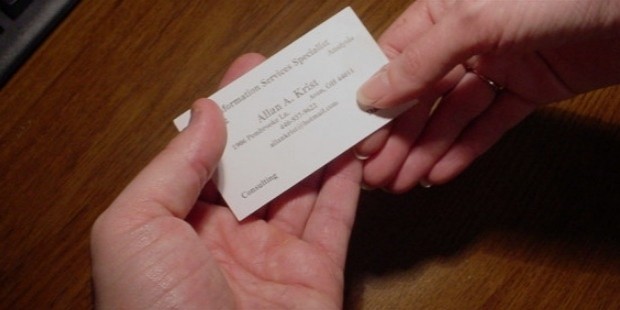 Keep a set of visiting cards with you at all point of time. Visiting cards are the most important part of our arsenal as an entrepreneur. Having elegant and well-designed visiting cards is how we present the first face of our business and our personality to anybody. It need not be flashy, but it needs to be elegant and the first impression will be made.
2. Organize Your Contacts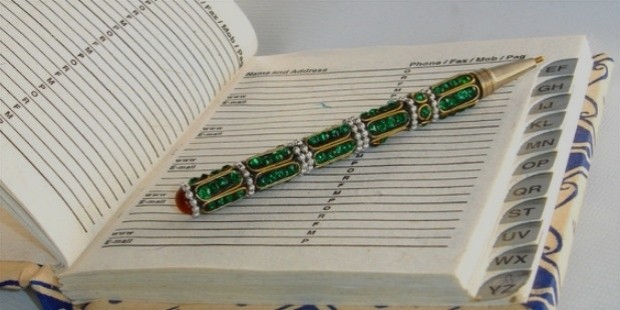 Organizing contacts in a well maintained excel sheet or a diary is one of the pre-requisites. It is important to keep sending them messages, emails, and other stuff on important occasions. It can pay really well if you send frequent updates to these people because out of sight is out of mind.
3. Be Quick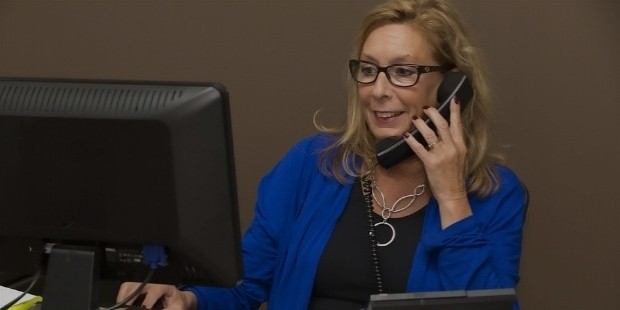 If you have talked to someone regarding some work, it is best to be quick to respond via mail or message or both. If you keep things hanging for later, you're not likely to convert the deal for yourself, and may also sound unprofessional. It is best to be quick in communications.
4. Take that Extra Step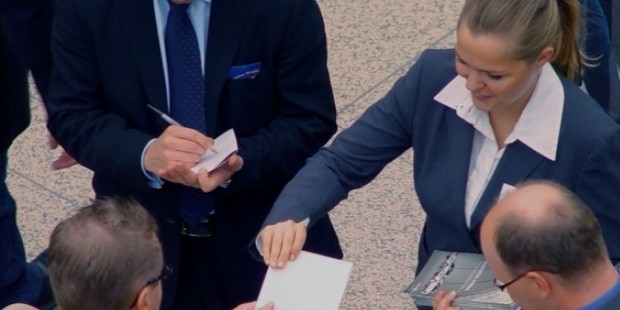 Taking an extra step in networking is about being proactive in arranging for events and meetings, going an extra mile to confirm availabilities of everyone before every meeting, being on time or slightly before time, and so on. Making extra efforts gets you in the eyes of everyone, and people tend to consider you as dependable. Pro-active people have more chances of being at the top of the ladder than reactive people in the end, and you can choose which side you want to be in.
5. Join Networking Groups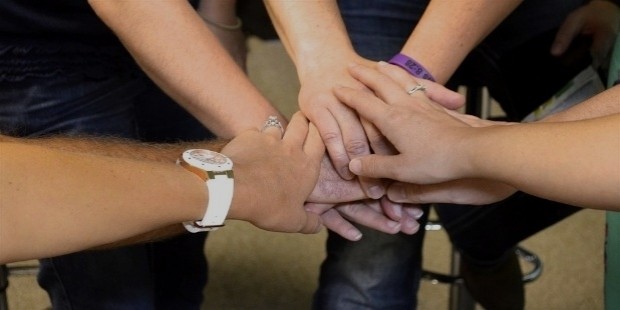 It can be an initial booster to join networking groups for entrepreneurs and startups. Of course, it is important to pick and choose them because not every group will serve you the right purpose, and only a few of them are actually good enough to help you reach your destination. Also with the startup book, there are too many of the groups. Picking them on reviews can help, as also asking your peers.
6. Follow Up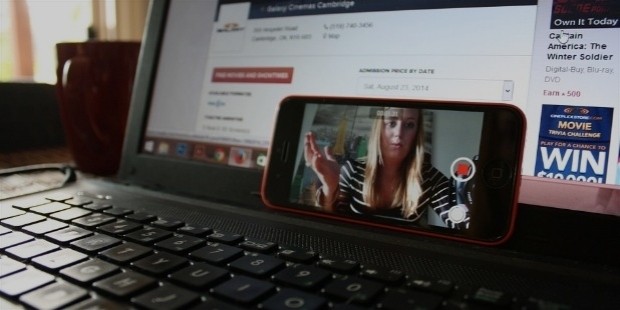 Following up on every lead is one of the most important unwritten rules of any business. It is how you gain the trust and seriousness of the other person, and also ability to convert leads into fruitful associations for future.
7. Optimism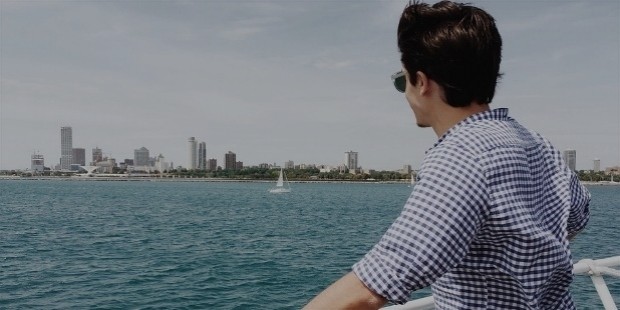 Optimism is one of the key differences between success and failure. Everything said and done, optimism adds a spark to every action of yours while without it, they're slightly more chances of failures. Think of it like the placebo effect, and work with more enthusiasm and optimism.
Want to Be Successful?
Learn Secrets from People Who Already Made It
Please enter valid Email