Jim Walton Success Story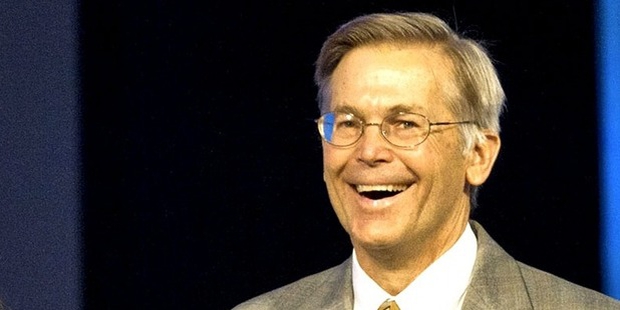 Hailing from a family having a successful business, running on the track of growth, seems to be a privilege that everyone aspires.But there are people who belong to the opposite class and wish to create their individual recognition, starting from scratch.Similar is the story of Jim Walton, the CEO of Walmart and the youngest son of the founder, Sam Walton.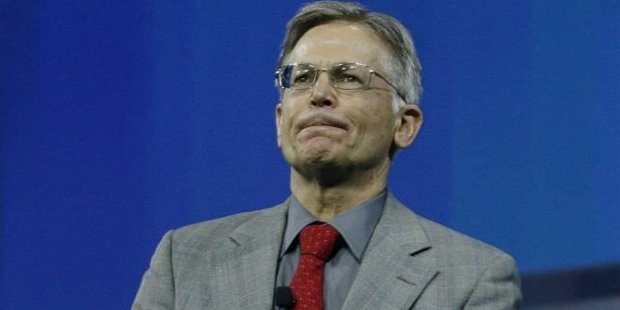 Jim never thought of joining his father's business, despite struggles creating a living on his own, but had to join it following the death of his brother and no surviving heir.
Childhood
Jim was a talented personality from the very start, which he showcased during his schooling at Bentonville High School, serving as his junior class' president. After his school, he joined the football team and played at all-state levels well as learned flying a plane. After this, he graduated with BA (Marketing)joined the University of Arkansas 1971, after which he started working at an entry level in his father's business, Walmart. With an experience of 4 years, he learned a lot about the business and moved to the family corporation, the Walmart Enterprises, in 1975.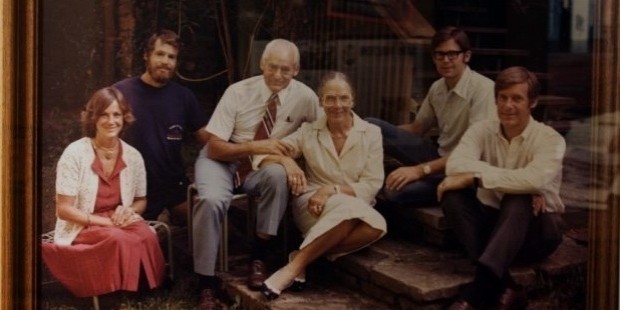 Jim's brother, John Walton served as the director of Walmart, whose death in 2005 caused an uncertainty in the family. However, Jim was chosen to take over the position due to his talent and professional experience with the business.
Early Life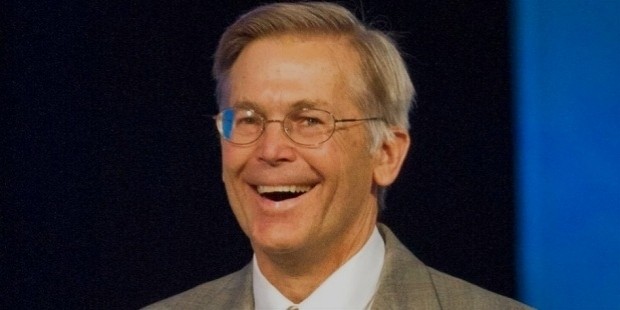 Since Jim was willing to create an individual identification, he entered the banking line and began his career with the teller job at Bank of Pea Ridge. Investing dedication and commitment to work, Jim quickly climbed the ladder of success in the corporate world and purchased the daily newspaper of Bentonville from his father, to co-found the Community Publishers Inc in 1982. He directed the company to make it one among the country's largest publishing firms with an operation of 20 newspapers.
Career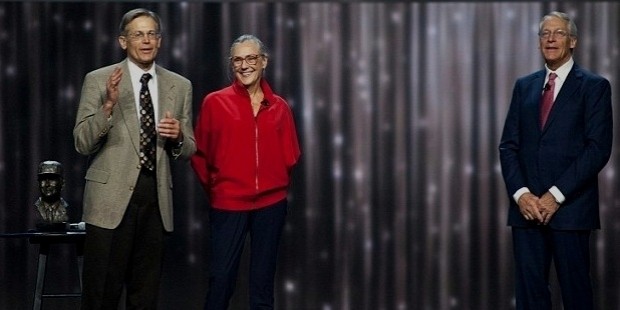 Jim Walton with sister Alice Walton and brother Rob Walton
He also joined Arvest Bank, a part of the Walmart corporation as its chairman &CEO and expanded its initial business to 260 locations across over 100 communities of Oklahoma, Missouri and Arkansas.In 2013, Jim succeeded in a deal with Bank of America and purchased 29 of its locations for his bank along with multiple customer satisfaction honors.
Achievements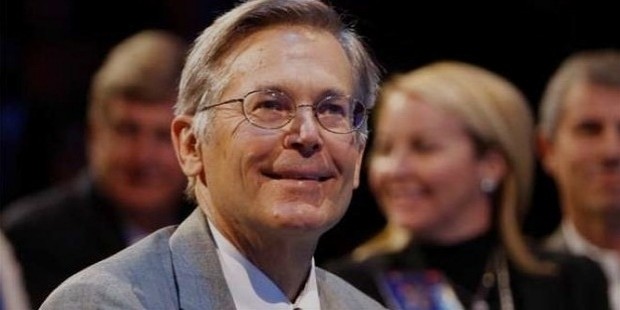 On a personal front, Jim is a private man, married to Lynn McNabb. The couple lives with their four children in Bentonville Arkansas. Although most of his life has been dedicated to the control and expansion of the Walton family business, yet he moved out of this definition and gained recognition out of Walmart as well. Jim arrived in the limelight for his contributions to extremist politicians & causes in Arkansas, at the state level, in 2012.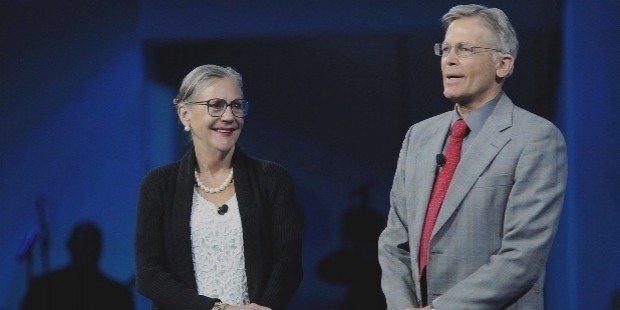 Thus, with a target in mind and a desire to thrive, Jim passed through various obstacles and struggles, achieving success for his family business of Walmart along with his own established firm.
Want to Be Successful?
Learn Secrets from People Who Already Made It
Please enter valid Email