6 Effective Money Saving Techniques for Teenagers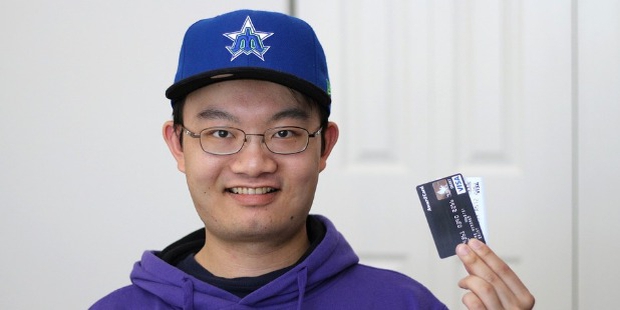 Teenage is the age when children experience sudden changes physically and mentally. Children, as well as parents, find it difficult to cross this stage without having bad experiences. It is this stage when children start to yell at their parents and consider them as rivals rather than facilitators.
They just want to raise the roof by spending money, partying, etc. So as parents, we have to advise our children to usher them on the right path. There are some effective methods to put in your child's ears to keep them on the right path. They are
1. Advise Your Teen to Make Some Money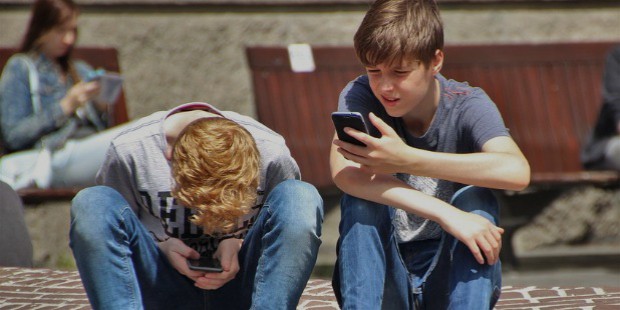 Advising them to be in a job doesn't always mean to ask them to make both ends meet. Advise them to earn a little money to understand the value of money. This will help parents prevent their children from wasting the hard earned money on frivolous and unimportant things. This will also help the teenagers to plan for spending and saving. Thus, you can inculcate in them the importance of saving money.
2. Give an Idea about How to Prepare a Budget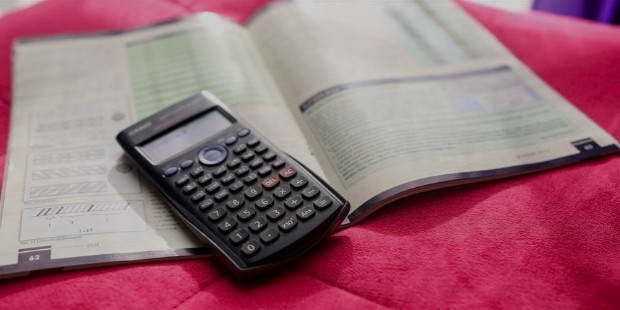 When they start earning, give them a basic idea of preparing a budget. Explain to them how making a budget is useful. Help them to figure out unnecessary expenses and where they can save money. Quote examples from your own life whenever possible. This would help them to understand better.
3. Help Them to Set Financial Goal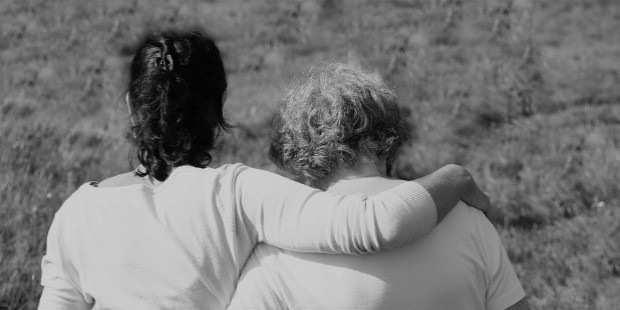 By making them understand their priorities in life, you help them to fix financial goals which would ultimately help them to lead a disciplined life. Setting up a small portion of the money to buy a good laptop in the future would help them to satisfy their needs from their own money which they have earned after putting in lots of efforts.
4. Ask Them to Start a Savings Account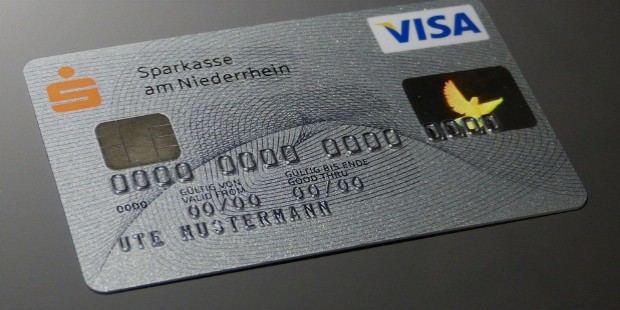 I still remember the days when we had a savings account in our school itself. Wow! It really feels like heaven to think about those days when we were allowed to control our own money. In a way, it is helpful to you parents to pay for the children's school fees in case you allow your child to have some money in their savings account. Awesome, isn't it?
5. What about Redbox and Movie Stop Instead of Going to a Theatre?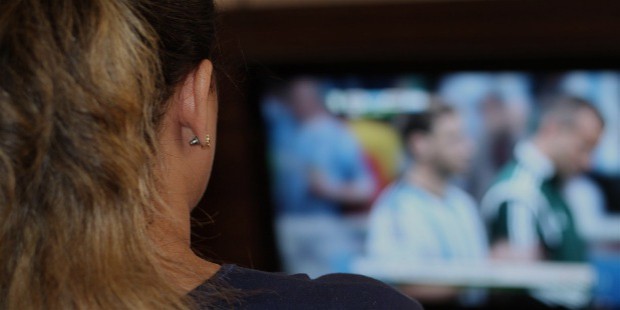 Your teen can save a little money by renting DVDs in Redbox or Movie stop instead of spending a lot of money in the theatres. I am pretty sure you can watch a movie at the lowest prices like $5. Think of booking movies in advance, you will get to watch movies at the cheapest rates.
6. Cultivate a Habit of Reading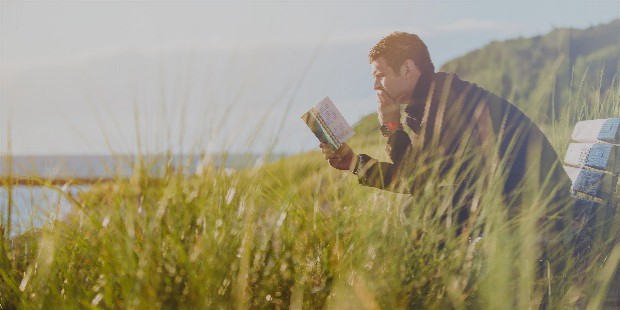 You can help prevent your child spending money unnecessarily by cultivating the reading habit in them. Let them start reading small books in the beginning. Parents will always have money to buy good books for their young ones. This will open up a new world of knowledge to the teenagers.
These are the awesome 6 money saving techniques for teenagers.
Want to Be Successful?
Learn Secrets from People Who Already Made It
Please enter valid Email