7 Important Leadership Skills for Entrepreneurs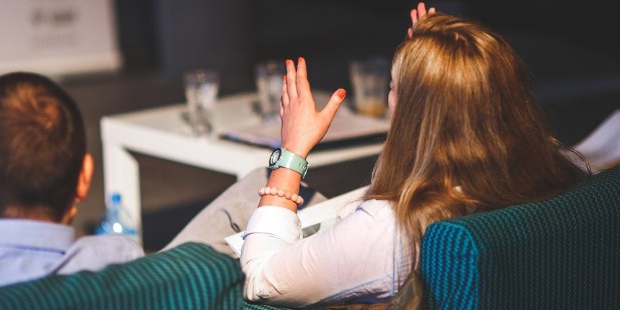 Leadership is all about managing people and leading them on the right path, the path to success and development. Building a successful entrepreneurial venture is more than just having a good idea. The leadership qualities of an entrepreneur go a long way in determining the success of the business venture. Leadership is often confused with being bossy.
But if you want to be a successful entrepreneur, you will need to understand that no amount of money can make people work for you if you truly don't make them feel valued and care about their growth as much as you care about the growth of your business.
Now, let us be honest about it, not everyone is born a leader. These are qualities and skill sets one acquires with experience and practice. So here are the top 7 leadership skills that entrepreneurs must develop if they want to make it big :
1. Strategic Vision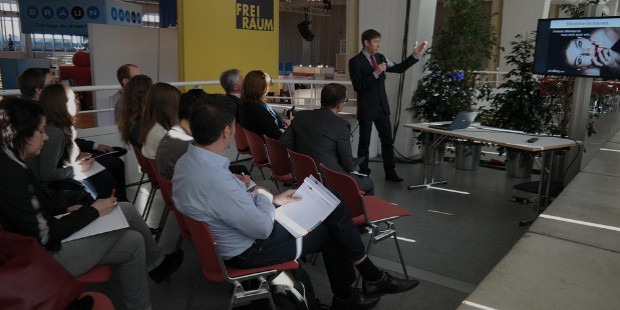 Just having a great business idea and a team don't guarantee success. To be successful, entrepreneurs must have the vision. The vision of where they want to take their business a couple of years later. Once that is identified, make strategic plans to achieve that.
2. Build the Right Team and Trust It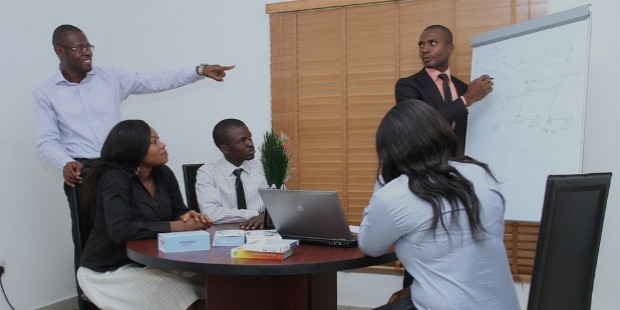 It is important to hire the right team, the one that will help you in taking your business in the right direction. So, screen and recruit employees very tactfully. Get people whose skills set and personality complement the nature and vision of your business. It is also important that you gather a team which is highly committed and is honest.
Make the company's vision and mission clear to them so that everyone is on the same page and it is easier for your team to envision your goals and aspirations. Once the right people are on board, give them some flexibility and trust them into taking the business ahead.
3. Clear Communication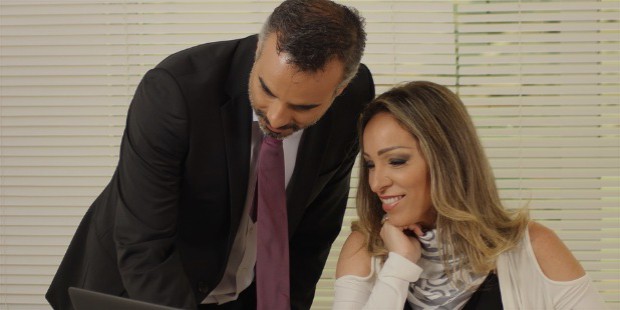 Communication is probably the most important skill a leader should possess. Communication can make or break any business. It is important that you practice an open, honest, two-way communication with your employees. Be specific and clear in your instructions and directions. Good leaders strive to keep their employees updated about the vision, mission, progress and profitability.
If you want your employees to be there for you and continue working with the same dedication and commitment, keep the communication channel open.
4. Motivate and Inspire Employees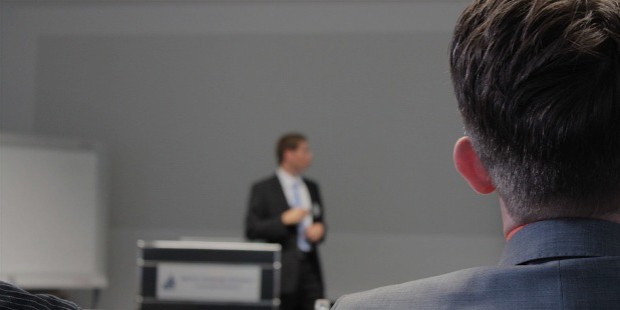 Motivation can go a long way in ensuring that your employees remain faithful to you. To be able to motivate and inspire others, as a leader, you must set an example for them to follow, by following high values and integrity and a dedicated passion towards your goals under all circumstances. Be a leader your employees respect.
Be a good listener, communicate clearly and be honest and practise what you preach. Understand what motivational factors work for each of your employees. Get to know your employees individually and recognize and appreciate the good work and reward them.
5. Delegation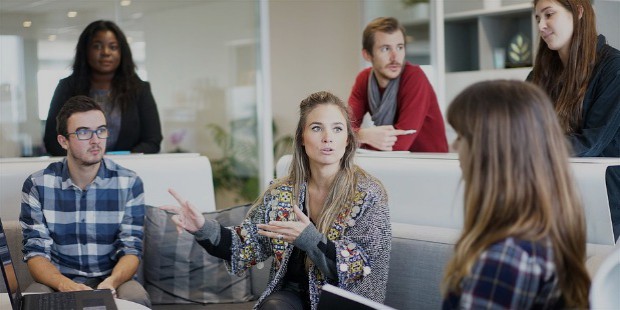 Your business is your life and you would want to do everything on your own to grow it. But it is important that you trust your employees and delegate work according to their skill set. A delegation will only make your work easier and faster and help your business grow to its full capacity. Develop future leaders by identifying the right potential and mentoring them.
Remember, you cannot possibly do everything and there's a reason you hired others in your company.
6. Don't be a Dictator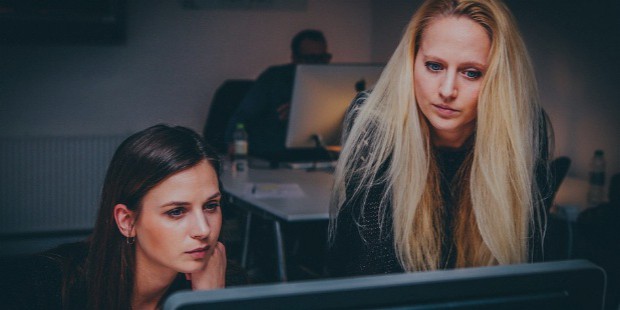 There is a fine line between being a leader and a dictator. A successful leader doesn't demand respect. He earns the respect of his peers and subordinates. Be there to guide and support your employees at all stages possible. Goals can be achieved by identifying the strengths and weakness of your employees and overcoming hindrances.
Don't reprimand them if they make a mistake. Instead, understand what went wrong and guide them into taking corrective measures. Treat them as your own family. Make sure your team wants to listen to you! Be their friend, philosopher and guide
7. Be Open to Suggestions and Feedback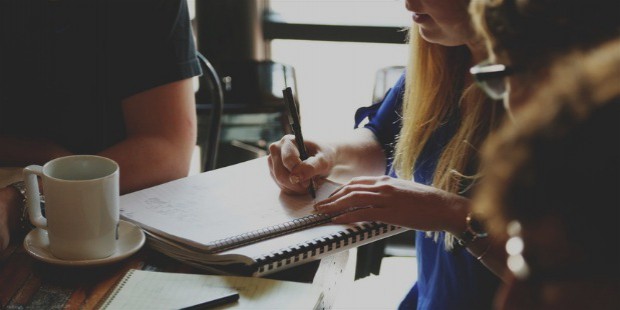 One of the greatest strengths of a good leader is that he is open to feedback and suggestions and does not take it on his ego. Make your employees comfortable in sharing their opinions and feedback to you. Encourage employees and customers to share their inputs with you. Don't assume you are always right. It will help in taking your business a long way when employees and customers feel valued and involved.
Want to Be Successful?
Learn Secrets from People Who Already Made It
Please enter valid Email