15 Easy Ways To Save Money At Home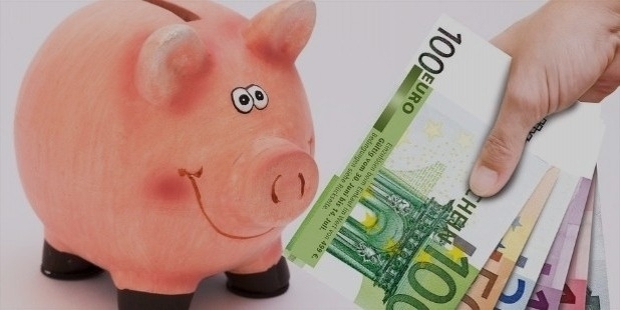 Almost all of us want to save money and why not! There seems no end to the soaring expenses. But how many of us are able to do that. With the living cost going high and the same salary checks every month, everyone loves to save some extra money. Wondering how can it be done?
Here are 15 simple and easy everyday money saving tips for you.
1. Make a Shopping List and Stick to It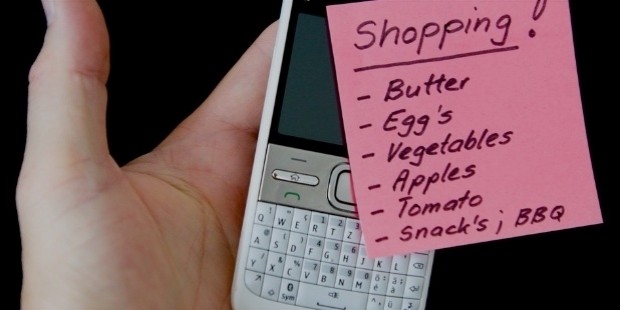 Make sure to create a shopping list before you rush to any store and more importantly, stick to the list. Without one, you will end up making impulse and unplanned purchases.
2. Enrol and Use Customer Rewards Program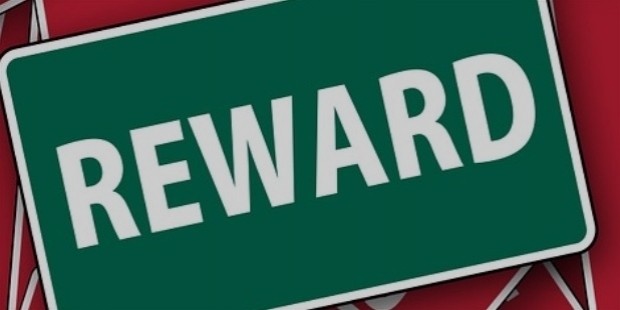 Retailers offer reward points these days for shopping with them. Just make sure to check those before you shop and put them to good use and save some money.
3. Cut down the Restaurant Visits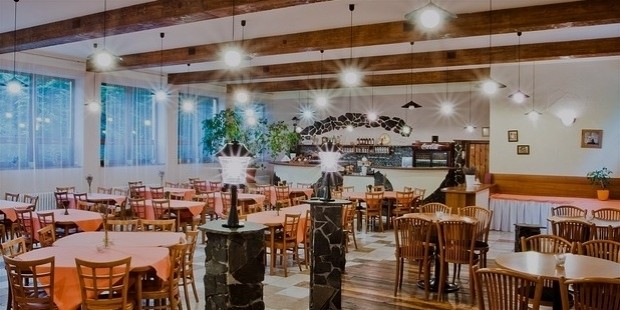 Eating out in a restaurant puts a heavy dent on your pocket as well as on the budget. By limiting the frequency you save a good amount of money every month.
4. Save on Electricity Bills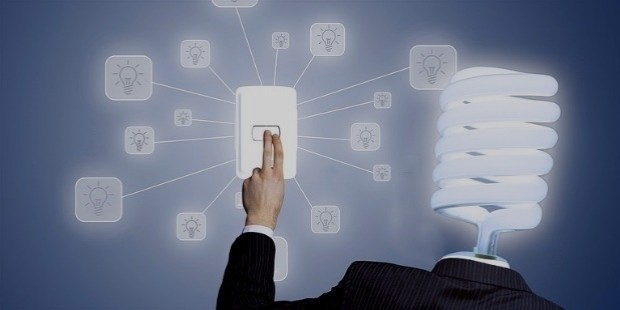 Use electricity wisely. Make sure to switch off all the equipment which are not required. Use bulbs, tube lights and fans as per the requirements.
5. Compare Prices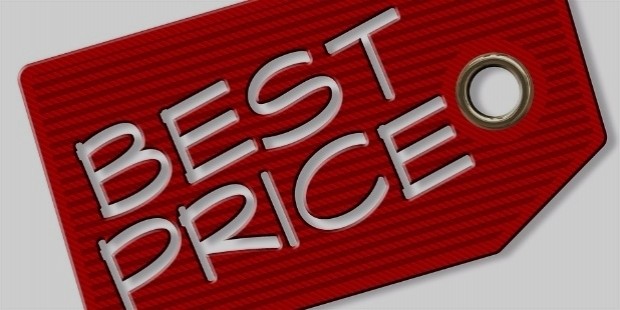 Always compare the price of things you buy with different alternatives. Choose your products wisely and save a good amount of money.
6. Stick to Fuel-efficient Vehicles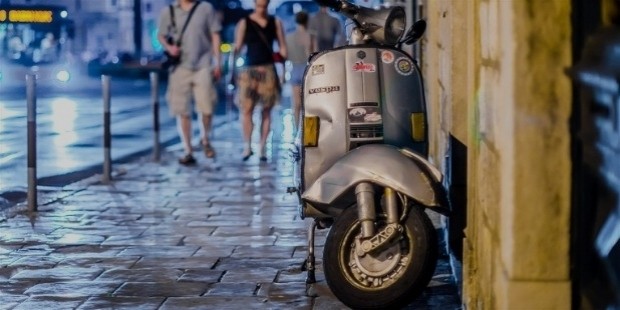 With fuel rate soaring up, it's always a good idea to use a fuel efficient vehicle. If you have a two wheeler it will save you on your fuel budget and will be light on your pocket as well.
7. Take Public Transportation

Instead of taking your own vehicle to every place in the town use public transport where possible. Public transport is cheaper option to travel and will take off a lot of burden from your pocket.
8. Pool a Car to Office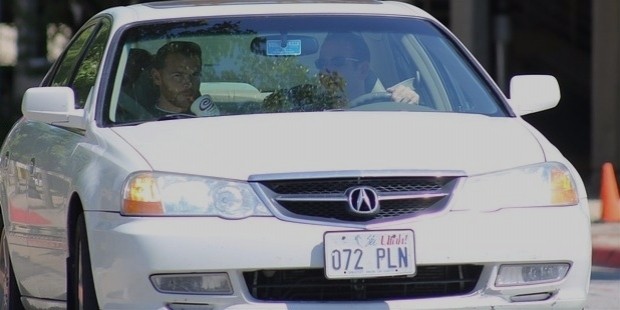 If you have a colleague living nearby, then pool your car with him to save on the fuel cost. This also helps in saving the environment as well as will save you few bucks for extra savings.
9. Get a Crockpot

Crockpot consumes very less electricity as compared to stovetops and ovens. Having one at your home will help you to save more on your electricity bill.
10. Buy Staples in Bulk

Buying major staple food in bulk reduces the overall cost of the food instead of buying in small amounts. This also saves money used in transport every time you go out to buy.
11. Cancel the Cable or Satellite Channels you don't Watch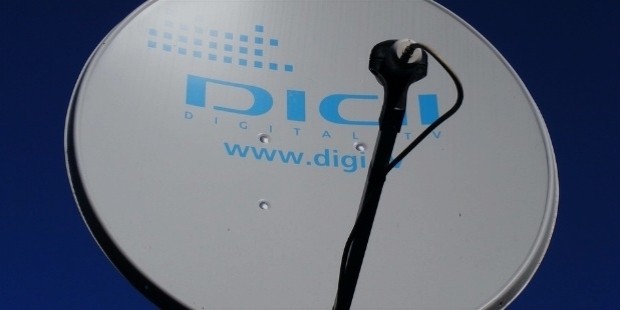 Go for a channel on demand option, rather than going for any package. This way you will be able to cut down on your subscription cost.
12. Browse for Coupon Codes before Buying Anything Online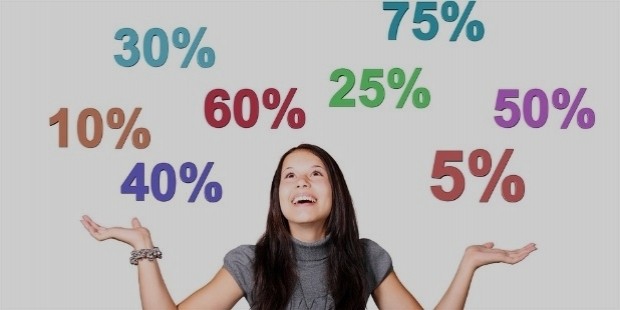 If you are an online shopper, it's a good idea to get discount coupons while shopping online. This will save you anything between 10 to 50 percent on your total bill.
13. Be Your Own Barista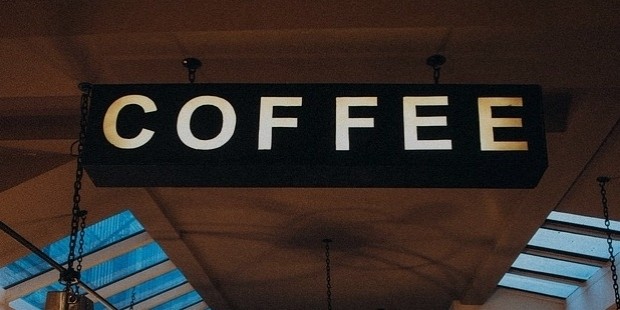 Avoid going to coffee shops. Instead, make coffee or cool drinks at home in a relatively low cost and save money.
14. Pack Your Lunch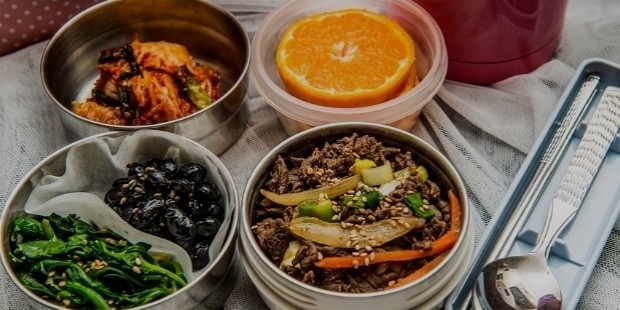 While going out for the whole day try to take your lunch with you. Or if your office does not provide free meals take your lunch with you.
15. Use Solar Energy

Solar energy is abundant in nature and is totally free of cost. Use solar energy as a source for heating water or cook your food.
So you can see now saving money is not that hard. Using these simple and easy tips, you can make a huge difference in terms of saving money.
Want to Be Successful?
Learn Secrets from People Who Already Made It
Please enter valid Email