Stuck? Here's The Simple Way Out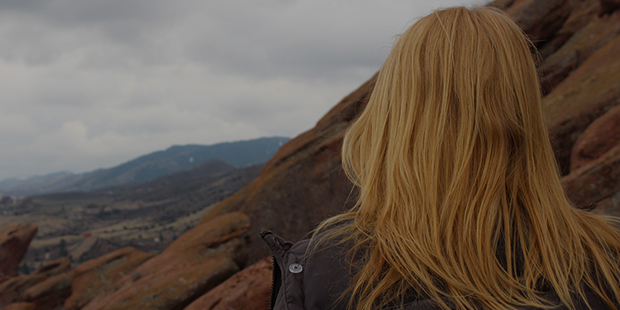 Sit down. Computer on. Coffee ready. Deep sigh.
The last place you want to be right now? Work.
You remember being someone fun, and interesting…someone who was going to do MEANINGFUL work.
What happened?
Honestly, you can't quite remember. There was definitely something about a paycheck, and beyond that you aren't exactly sure how you ended up…here.
It's okay. You aren't alone! But you are SO INCREDIBLY STUCK.
And when you are stuck, you are often tired. And when you are tired…well - progress just doesn't seem to happen.
So what's the solution?
Step 1 to getting unstuck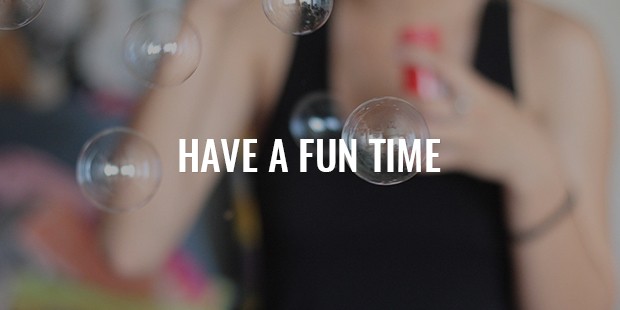 You need to get YOU back before you can make any big waves in your career. If work has made you a shell of your former self, then the first step is getting back the sparkly version of you! (You = awesome). The easy way to do that is to bring back some play into your life (no, seriously. I never kid about play :)). The science of play is pretty neat: The more you play, the more productive and creative you become. And the more productive and creative you become, the more likely you are to remember what you wanted to do in the first place (and how to get back to there). ( Career Vs Ambition )
The definition of play is something pleasurable that you do entirely for the experience, with no goal in mind. The activity can be different for everyone, it just depends on what you define as pleasurable AND purposeless. ( Make Dream Career A Reality )
Playing with your kids or pets?
Reading?
Running around?
A visit to the swing sets?
Dancing in your apartment?
The list is endless, so your mission is to spend at least 10 minutes today doing something fun - and then see how you feel!
Step 2 to getting unstuck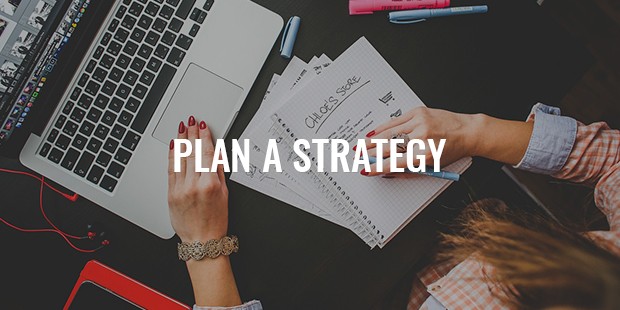 Strategies For Changing Your Circumstances
After you've refreshed yourself and gotten into a better mood via play, it's time to put pen to paper and think about your next step.
Yep: Strategy
It doesn't matter if you have an idea of how you want to spend your work time, or if you are so lost you couldn't find your passion with a map, it just matters that you take action.
Clarity comes with action.
Everyone has a first step, no matter how small.
So what's yours?
Is it learning a new skill? Reading up on a new career or new innovation? Is it calling up someone from your network? Dusting off your resume? Finally buying that book on passion?
It doesn't matter what you do - it just matters that you DO it. And to get started, you need to think it through. Procrastination and bad planning are best friends. The way to make progress and break up with them is to identify a first step (any first step), and then do it. Don't stop to second guess yourself. Just go with your gut or whatever seems to make sense at the time. Then get ready for step 3
Step 3 to getting unstuck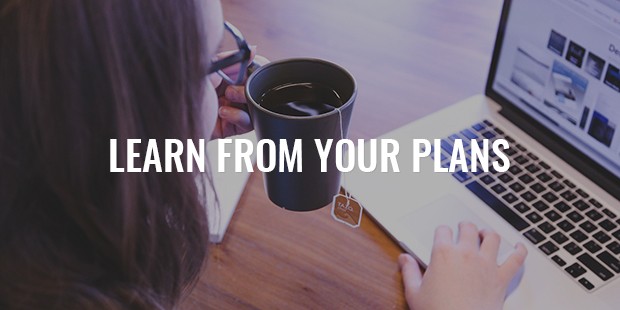 Learn From Worlds Successful People
Grab a cup of coffee and get ready to reflect on what you've learned! Yes: sitting and thinking. I love stuff that can be done from your couch!
How was that first step? Did it make you feel better? What did you learn?
Now that you've done that first step, what's next? Do you want to do more, less, something else?
If you were to keep moving forward, what's the TINIEST step you can take and still make progress?
Got it? Okay, write it down.
Now, go and do it. It's tiny, right?
And….rinse and repeat from Step 1.
Bravo!! You've just gotten yourself unstuck. Didn't see that coming, did you? :)
Want help with finding your passion that comes in a free fancy-pants workbook format?
Want to Be Successful?
Learn Secrets from People Who Already Made It
Please enter valid Email