Develop Positive Attitude in 6 Easy Steps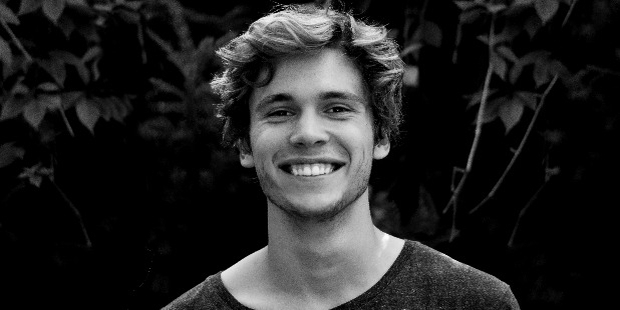 We all want a happier & better life, but it becomes difficult for us to live the way we want only because of our attitude. There is a saying that "if you want to make the world a better place, take a look at yourself & make a change." As just by making small changes in your lifestyle & most importantly with yourself. It is one of the best things you can give to your family, community & organization.
Take a look at 6 steps which will surely help you in developing a positive attitude:
1. Do Things Which you Enjoy
Take out time and do things which you love. How weird these things might sound, but you have to just do them. They could be some small things like joining a community or a group. It would be different for everyone. Everyone can spend time with other people & can talk for hours, but he/she would not still be happy. Spending time alone will not only allow you to focus on goals but will also open your mind.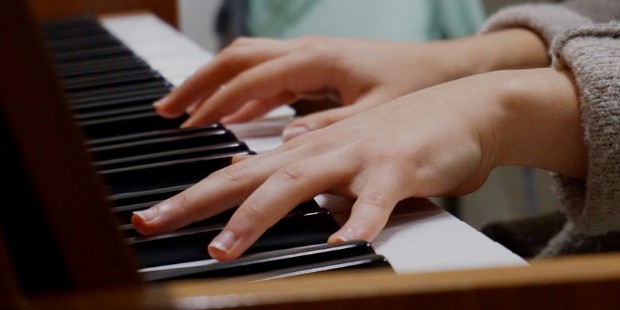 You can figure out what kind of person you are & what are things you need to change about yourself? You certainly cannot do this while sitting at a party, right?
2. Go With a Flow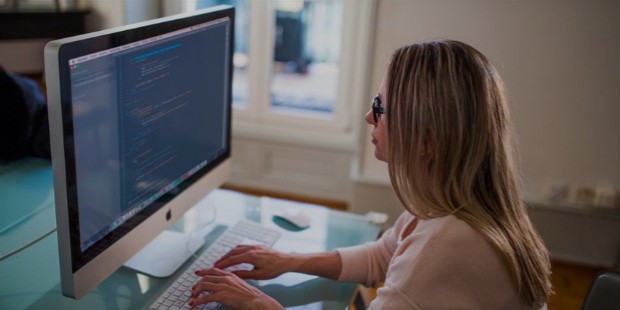 Let the things come as they are, simply means accepting things without wasting your precious time on changing them. When you go against a thing & try to prove it wrong, you are in a contest with the present time, against yourself, against the complete universe & a battle you would never win. Just let things go, only then you would feel free & happy.
3. Just Don't Trust Every Thought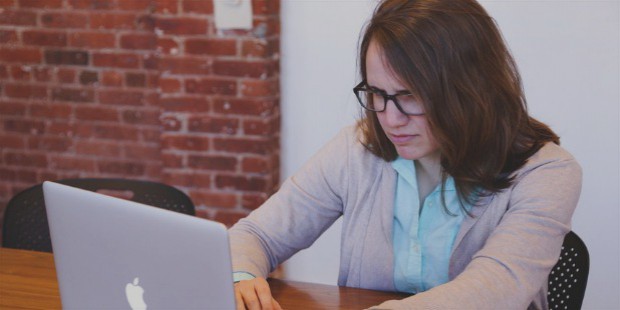 Our mind is our biggest problem & solution. If you will choose to believe every single (negative) thought that comes to your mind, then my friend you will have lots of problems. Always listen to your thoughts, observe them, but just don't identify yourself with these thoughts.
4. Every Problem is a Lesson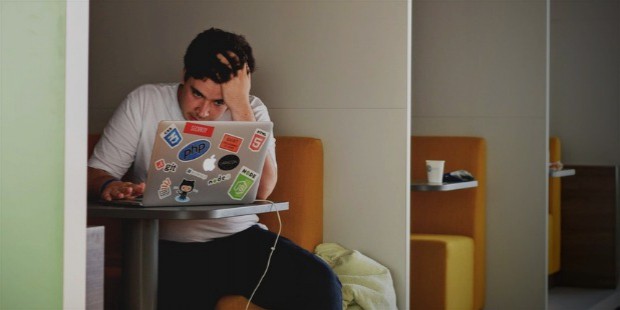 In every problem, there is a lesson hidden. You don't have to correct your mistakes; you just have to learn from them. Most of the people fail because they do not let the problem go, they get attached to the problem & even after finding a solution; they are left with more agony.
5. Stay Cool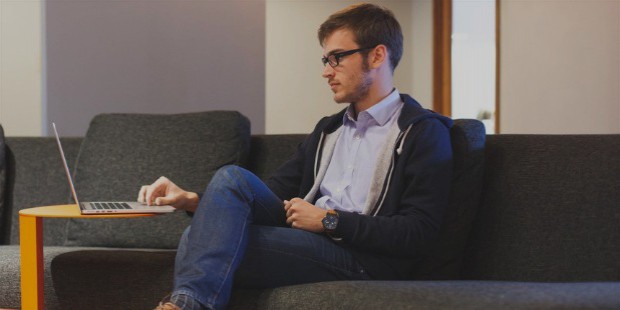 It is not easy to do, staying cool. Everyone loses their cool whether they are being overtaken at the road or when someone hops the queue at the cinema. We get angry at other's reaction & often end up punishing ourselves. We are responsible for our own reaction, irrespective of how offensive people can act.
6. Breathe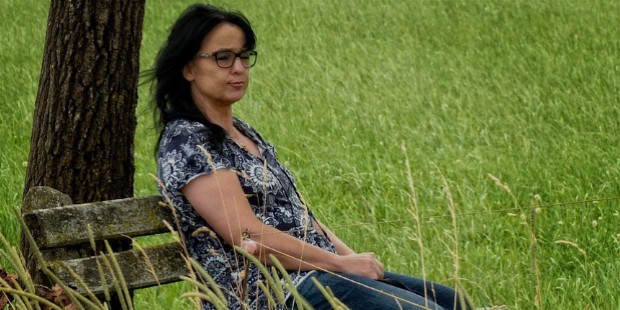 If we control our breathing then half of our problems are solved, it is directly related to our emotions. Breathing can control our anger; we can get from angry or anxious in a minute. One breath can change the way we think. The connection goes another way around with the help of breathing.
With the help of these 6 techniques, you can simply keep your mind in a positive angle. You can take help of the techniques which are explained above.
Want to Be Successful?
Learn Secrets from People Who Already Made It
Please enter valid Email