Spell out Love with the Charm of Valentine's Day Quotes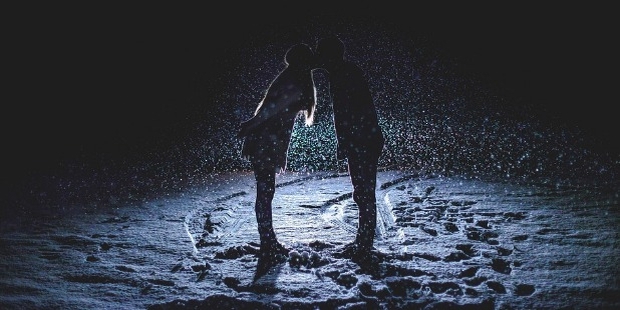 On this Valentine's Day, show the love and affection that you hold in your heart for your partner with the loving Valentine's Day quotes. Here, we are pleased to present you the lovely quotes speaking of care, tenderness, protectiveness, fondness and every other feeling that comes with the magic called "Love".
Be it greeting card or just a single flower turn everything special while you present it using a love note that portrays your feelings beautifully in the form of quotes. Touch every string of your partner's heart just with words that embrace lots of emotions and depth in it.
When you love someone all your saved up wishes start coming out. - Elizabeth Bowen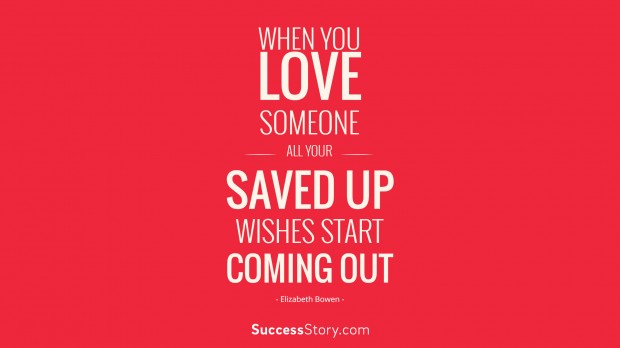 Where there is great love, there are always wishes. - Willa Cather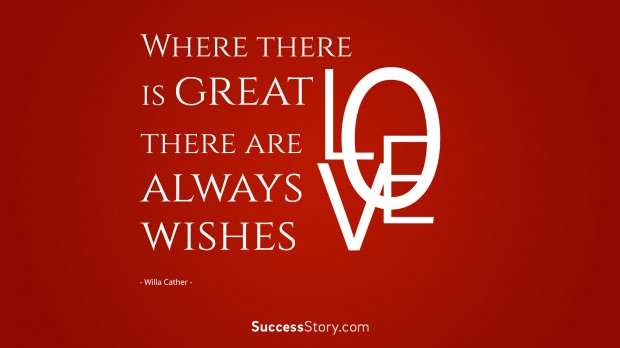 Love is when the desire to be desired takes you so badly that you feel you could die of it. - Henri de Toulouse-Lautrec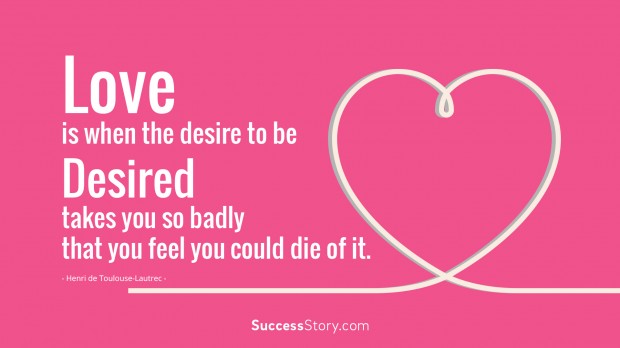 Love will find a way through paths where wolves fear to prey. - Lord Byron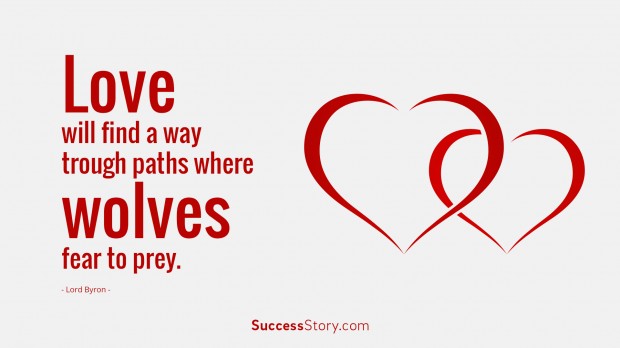 Love is our true destiny. We do not find the meaning of life by ourselves alone - we find it with another. - Thomas Merton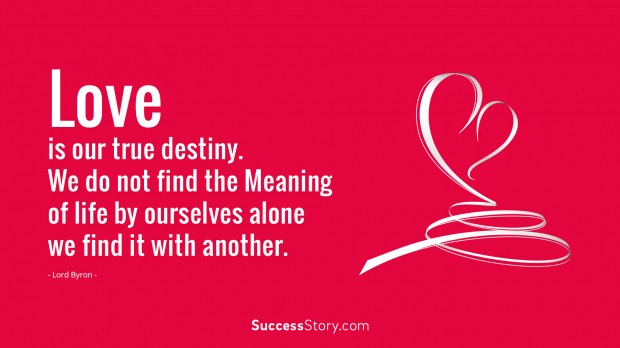 A heart is not judged by how much you love, but by how much you are loved by others. - Frank Morgan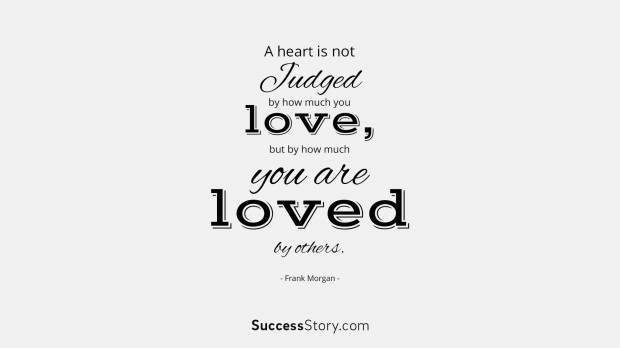 The best and most beautiful things in the world cannot be seen or even touched. They must be felt with the heart. - Helen Keller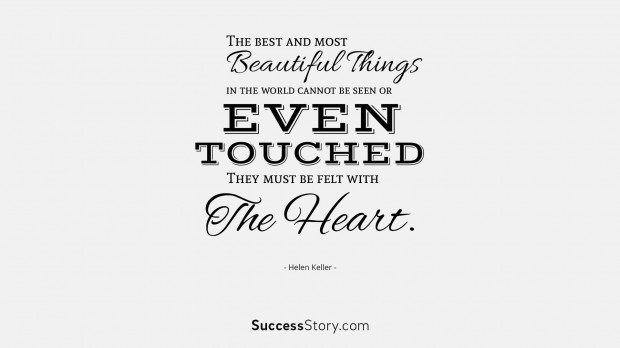 Age does not protect you from love. But love, to some extent, protects you from age. - Anais Nin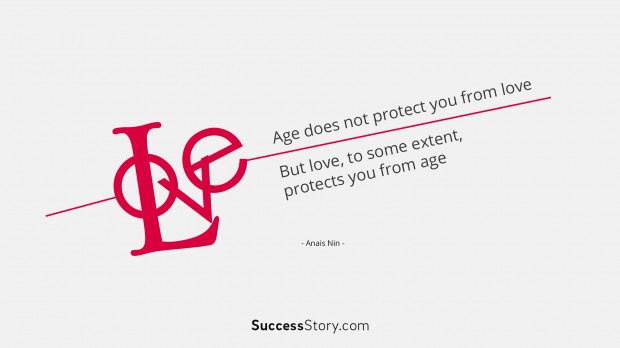 Love does not dominate; it cultivates.- Johann Wolfgang von Goethe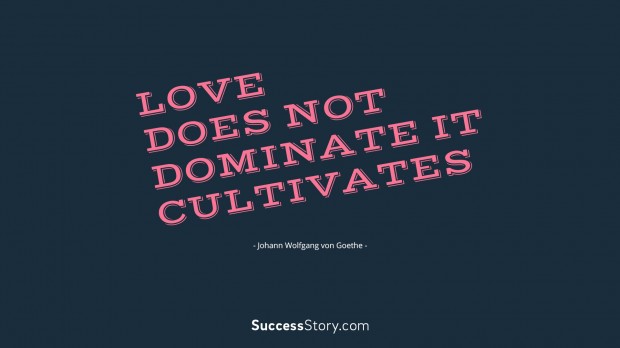 I have learned not to worry about love; but to honor its coming with all my heart. - Alice Walker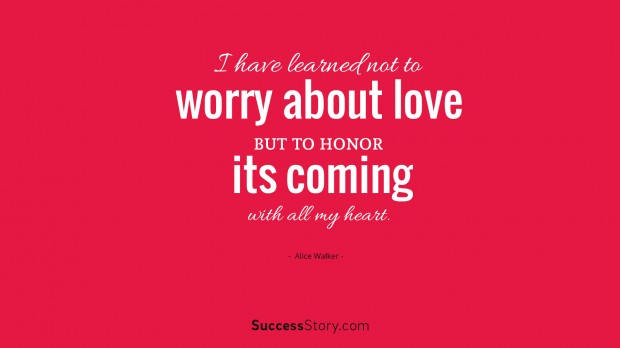 Love is composed of a single soul inhabiting two bodies. - Aristotle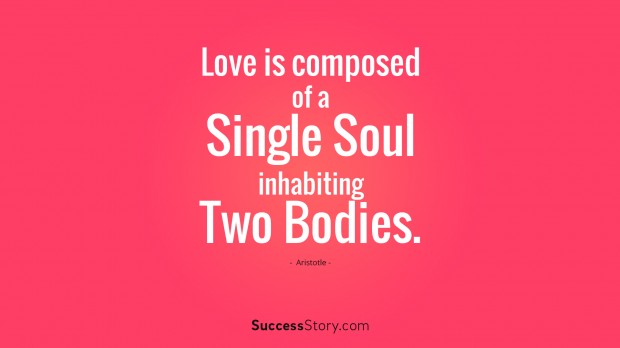 The supreme happiness of life is the conviction that we are loved. - Victor Hugo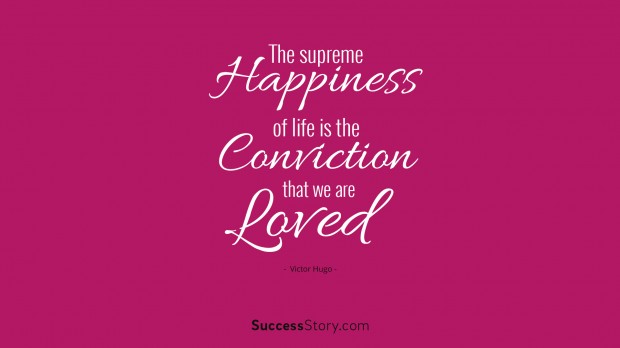 Love doesn't make the world go round. Love is what makes the ride worthwhile. -Franklin P. Jones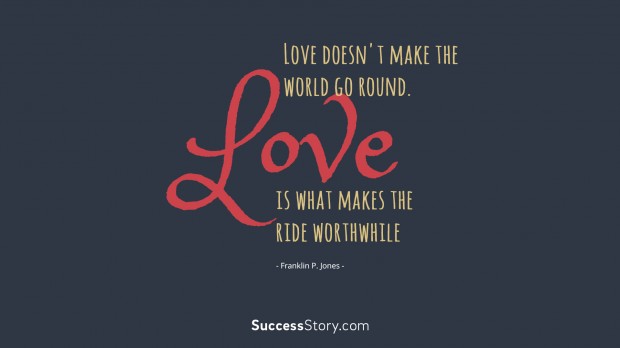 Love looks not with the eyes, but with the mind. - Shakespeare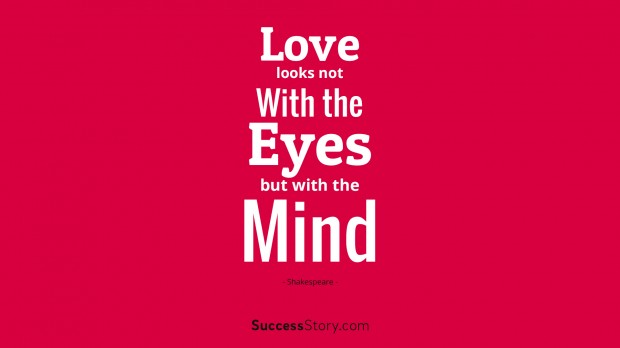 Let your partner know about your romantic side and the dreamy romantic quotes will surely exaggerate everything that you want to say. This romantic quotation will never fail to convey the feel of "love is in the air" in the most loving and endearing manner.
Love comes in various forms, and these adoring quotes wrap up it all in one, why not use them this Valentine to make your dear one familiar with the feelings that you never said out loud. This loving valentine's days quote features the intensity and passion that lovers feel around their soul mates.
There are enchanting quotes that are unique in their own as it's different to send the love notes to a spouse, fiancé or lover, so there's plenty to choose from! Win the heart of your better half once again and reach to its core, with the loving and affectionate quotes, which also show their importance in your life.
Want to Be Successful?
Learn Secrets from People Who Already Made It
Please enter valid Email