16 Amazing Facts about Abdul Kalam Which Few People Know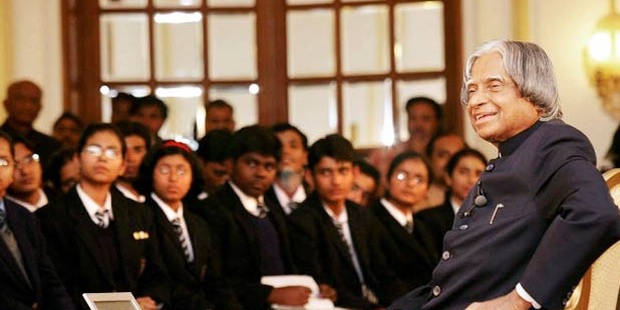 Dr. Avul Pakir Jainulabdeen Abdul Kalam is also popularly recognized by the name APJ Abdul Kalam. He was a great Indian Scientist. He was the 11 president of the country India but he was way more than just a president, he is a legend. Mr. Kalam was an amazing scientist, youth icon, a progressive thinker and Inspiration of infinite people. 'The Missile Man' of India is a hero to all the Indians.
There are varied facts about him which only a few people know and they are shown below.
1. Dr. APJ Abdul Kalam's Home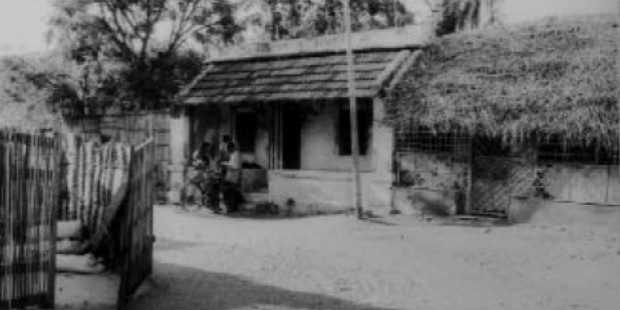 He was a simple man with a Big Heart. He always preached simple living.
2. Reception of Bharat Ratna Award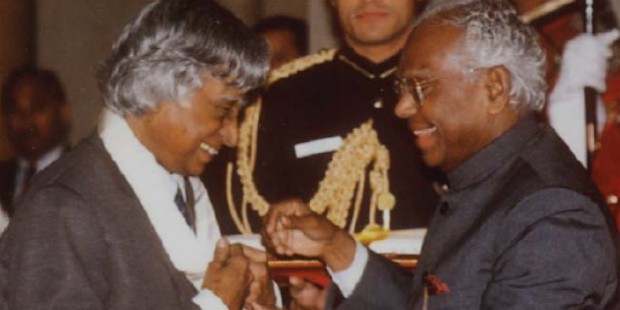 He was honored by this precious and divine award before he became India's president. After this award, he was later elected for the president of India.
3. Missile Man of India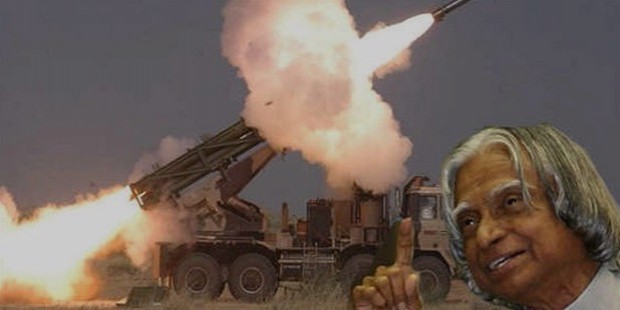 Dr. APJ Abdul Kalam was the missile man of Indian as his missile works were flawless and extremely effective. His works included the technology of launch vehicle and ballistic missile.
4. He used to Distribute Newspapers after his School Hours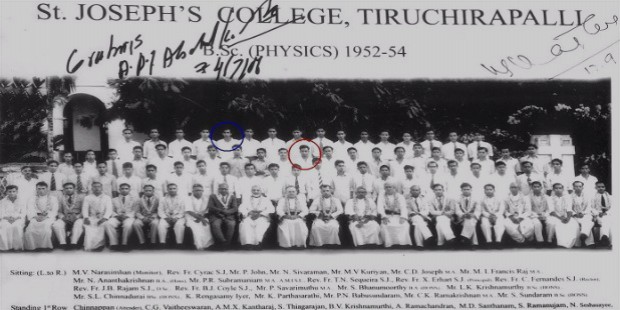 He was a hard working person with the light of hope in his heart of making the world a better place. With the money, he obtained from this part time job he used to help him father in his income and even used it for his educational expenses.
5. He has Millions of Followers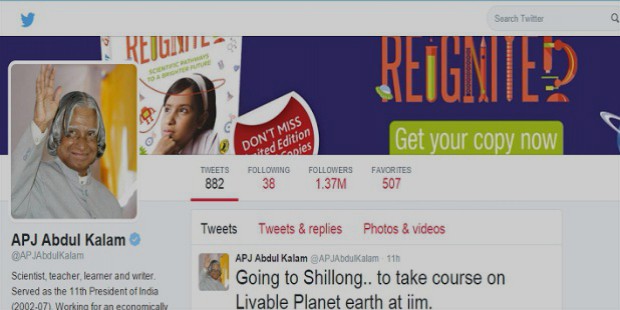 As the picture shows itself that he has a huge amount of followers because of his legendary personality.
6. The Only Cricketer Dr. APJ Abdul Kalam followed on his twitter account was VVS Laxman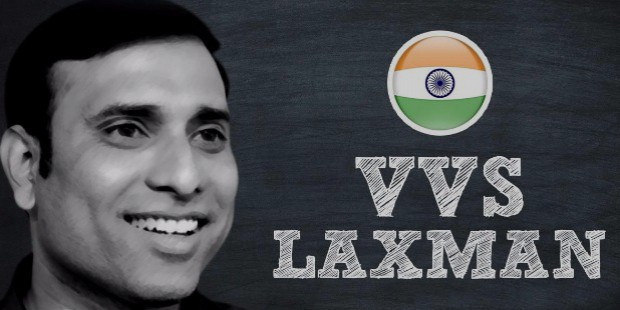 7. Dr. Abdul Kalam Azad's School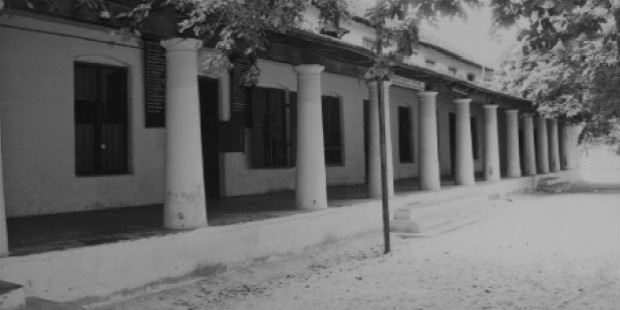 8. He always used of wake up at the early morning hours i.e. 4am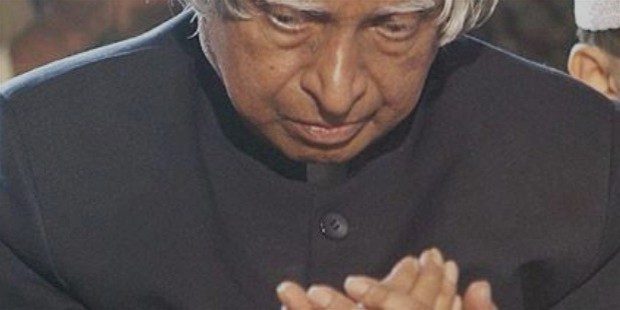 He used to wake up and then have a bath, and then he used to go for his early mathematics classes. His teacher taught only 5 students selected by him and the condition he kept to take for the classes was for each student to bathe before this morning class.
9. Dr. APJ Abdul Kalam's Mentor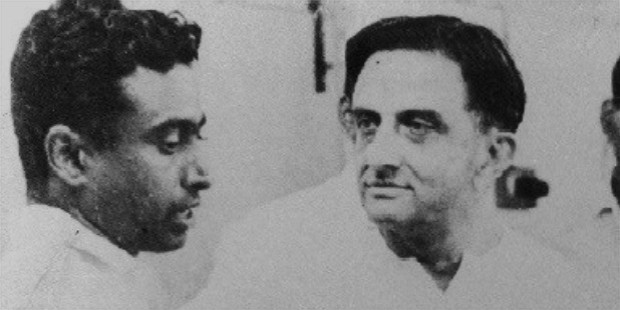 His guide, as well as his mentor, was Dr. Vikram Sarabhai. His always guided him on the right track and showed him the path of utter gratitude and success.
10. He Graduated from Madras Institute of Technology in Aeronautical Engineering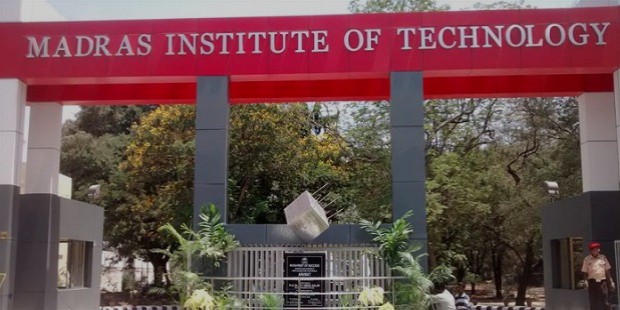 He Graduated from Madras Institute of Technology in Aeronautical Engineering and was even Project Director there at DRDO. He even had a huge part in India's very primal indigenous Satellite Launch Vehicle i.e. SLV-III.
11.There is even on inspiration Hindi film made of Dr. APJ Abdul Kalam Azad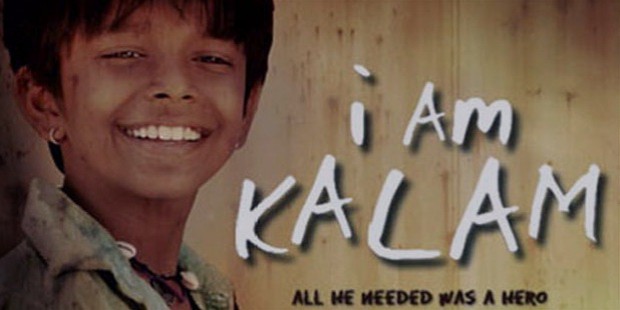 It was released in the year 2011. As he is an inspiration to a lot of people hence this movie was made to inspire even more.
12. He was even given the Youth Icon Award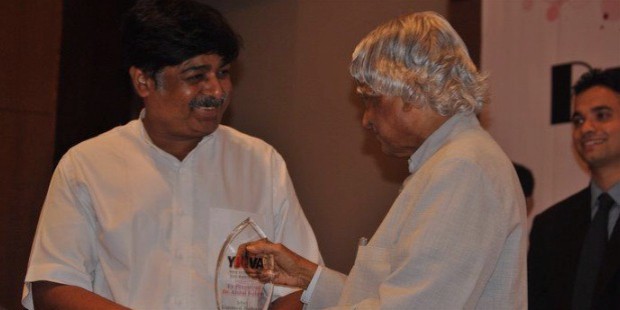 By the MTV Youth Icon Awards, he was nominated for the same, in the year of 2003 as well as 2006.
13. He was even the part of India's very primal nuclear test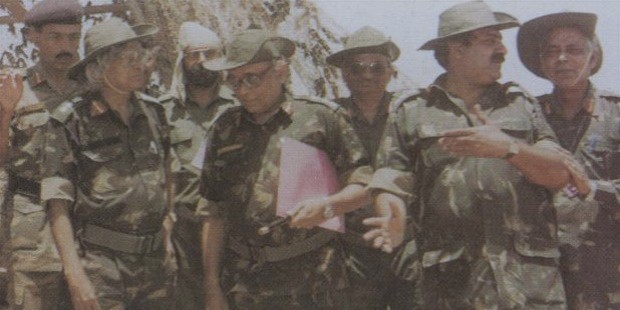 14. Extremely caring and full of Gratitude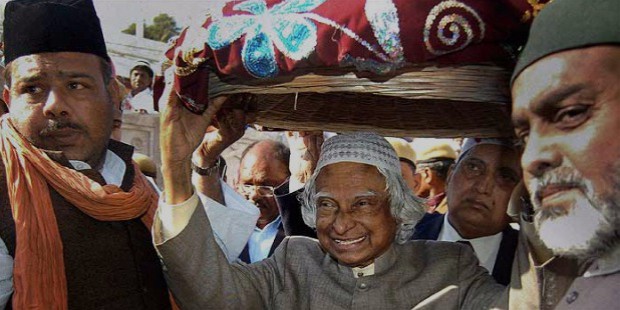 15. The Government of India even had him as the Scientific Advisor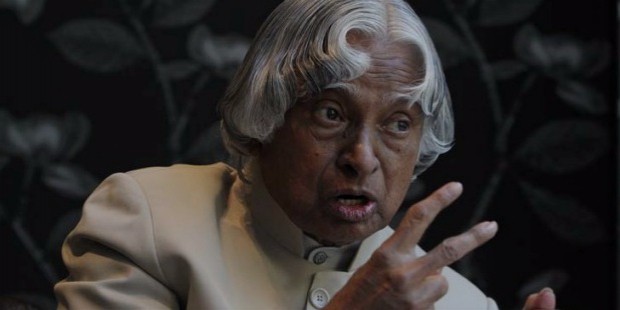 16. Last Pic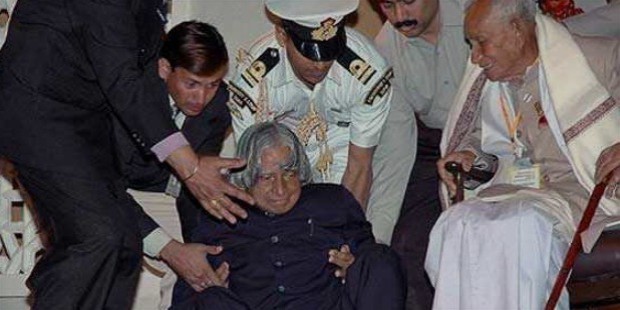 This is the very past pic this supreme legend. After this, he left this world and passed away.
Though Dr. APJ Kalam is no more with us physically but he is still alive in our hearts. He is an unforgettable legend.
Want to Be Successful?
Learn Secrets from People Who Already Made It
Please enter valid Email