The Formula for Happiness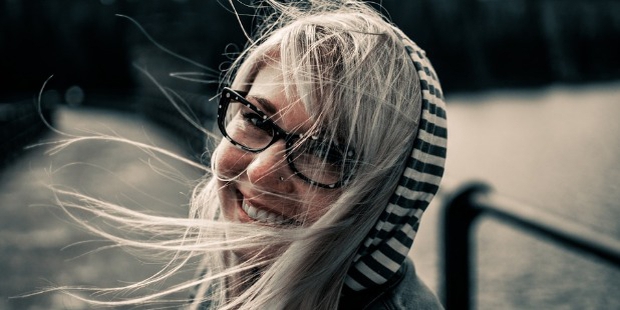 "It might seem crazy what I'm about to say

Sunshine she's here, you can take a break

I'm a hot air balloon that could go to space

With the air, like I don't care, baby, by the way
Because I'm happy" – Pharrell Williams
All of us go through the mundane spirals of life in order to find the ever elusive happiness. What we fail to understand is that happiness lies within us. It is our choice. We make several decisions each day and these decisions bring about whatever life gives us- whether you hate or love your job; whether you are surrounded by idiotic, no good, negative buffoons or with people who love and care for you and encourage you to do well; whether you are completely content with your life or find it hard to get through each day; and so on.
So get a grip and make those changes required to achieve your own happily ever after. There's a simple formula following which you can turn your life around, no matter what situation you are in.
Happiness = Acceptance + Letting Go + Gratitude
Acceptance
"Once we accept our limits, we go beyond them." - Albert Einstein
Dig deep, know yourself and accept who you are – your flaws and your sparkling attributes. Accept and appreciate from your heart anyone that comes into your life. Do everything you can to achieve what you have set out to achieve but accept whatever life throws at you. Acceptance is the beginning of understanding. Only when you accept your situations can you move ahead to set things right and turn things around for yourself. You don't have to relinquish control of your life.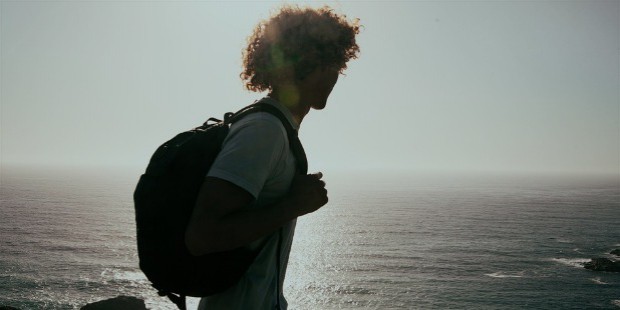 Just don't become obsessed with it. Take a deep breath and embrace life with ease. It will lead you to satisfaction and peace. Believe that everything happens for a reason. If your happy ending isn't here yet, the picture ain't over. This sort of positive mindset will help you to avoid stress and anxiety over things that are beyond your control.
Letting Go
"When I let go of what I am, I become what I might be. When I let go of what I have, I receive what I need." - Lao Tzu
We human beings are really clingy (most of the times). We hold on to painful relations, hurtful memories, which bring nothing to us but pain and sorrow. You need to follow Elsa's (from the famous Disney movie Frozen) advice – "Let it go". Let go of your fear of failure, of your apprehensions, of your anxiety, of your past mistakes and past hurts.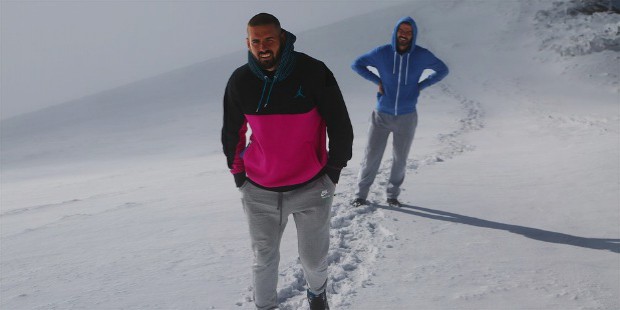 Only then can you think with a clear head and work productively to make your life better. You will become free and breathe light. You will be able to see life from a new, fresh perspective and will ultimately achieve satisfaction, happiness and peace. Live for the moment and enjoy everything that life brings you.
Gratitude
"Gratitude can transform common days into thanksgivings, turn routine jobs into joy, and change ordinary opportunities into blessings." - William Arthur Ward
Be positive and focus on all the good things in your life. Be thankful for each and every miracle that happens around you (even the tiny ones). Appreciate the love and care you receive and express your love in return. Revel in the glory that is life.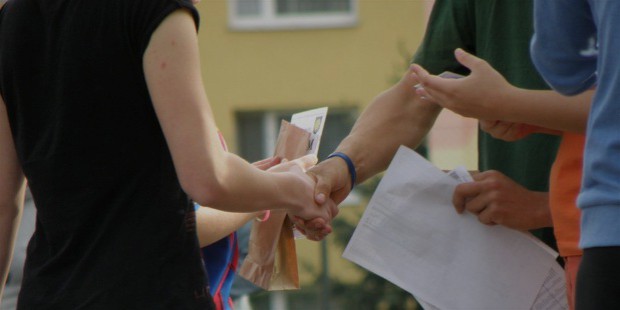 See how much you have and how blessed you are. Free of all unnecessary expectations, you will become happy with what you have.
"If you want to be happy, be." - Leo Tolstoy
Want to Be Successful?
Learn Secrets from People Who Already Made It
Please enter valid Email