How to Deal with Your Introverted Boss?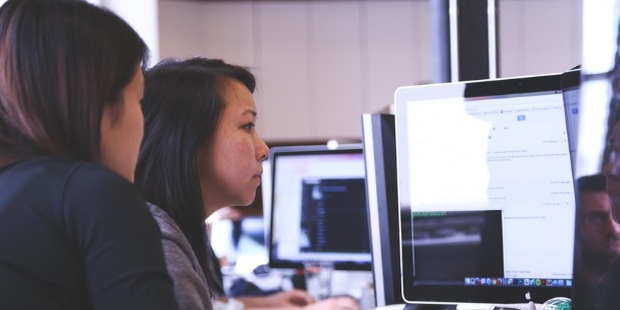 If you are an executive, how you deal with the manager is important not only for your career growth but also for the smooth functioning of the organization. Conventionally, managers who rose up the hierarchy were more likely to have a good communicative ability and leadership qualities. With more introverted managers and chief executives now occupying top positions in the corporate hierarchy, you have to find ways to get along with them. And it needs a different mindset and approach to deal with introverted managers.
The challenge for you is to find out what he has in mind, what are his feelings towards you and other colleagues and help him achieve his goals and objectives. Your success also depends on his performance.
Here are eight ways to deal with an introverted boss
1. Strike Informal Conversations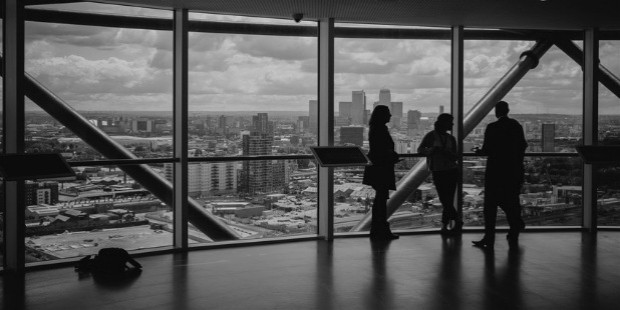 If your boss is tough to open up on official issues, you can keep such matters to the essentials but open a conversation related to family, hobbies, interests or even favourite food. Or it could be about the achievements of kids or college life.
2. Keep Updated on Your Activity and Progress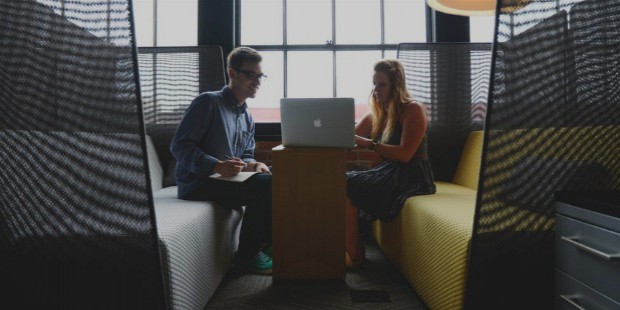 Your boss may not ask for details of your work and activities but it would be better for you to brief him daily or weekly about the major works done, issues faced and your concerns – it could be about customer service. This will help you win over his trust and therefore, he is more likely to open up when the occasion demands.
3. Understand What He has in Mind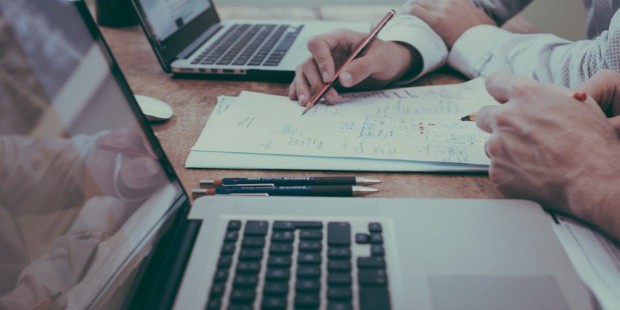 It is important to understand what your boss has in mind so that unnecessary changes or reworking is avoided. It will also help you to communicate his ideas to your other team members. A lot of conflicts between team members can thus be avoided when you initiate the communication process.
4. Use E-mail to Get Clarity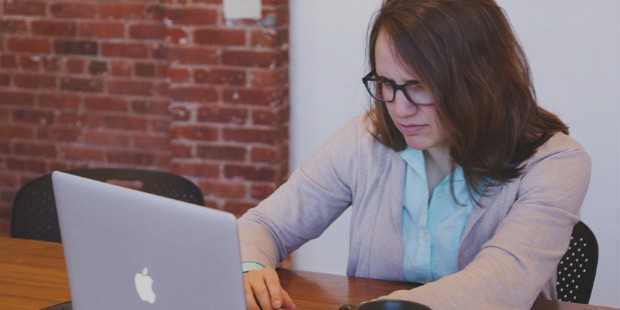 Unlike one-to-one conversations and chats, email communications with your boss can be effective in clarifying issues and also get directions regarding a project that is running into trouble or an issue with customers. With email, he gets time to study and respond to your queries.
5. Attention to Detail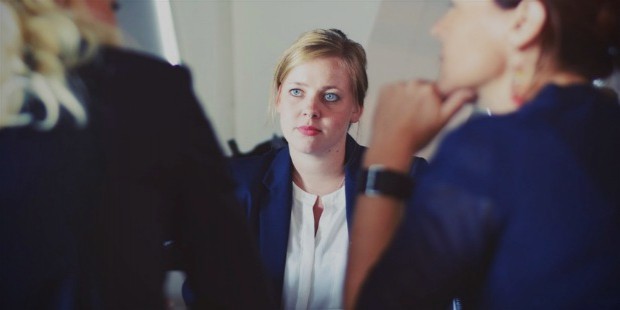 When you convey something to your boss in writing or orally, stick to details without being too exhaustive on the subject. Introverted managers are cautious and would like to get more details before making decisions.
6. Watch His Body Language and Non-Verbal Clues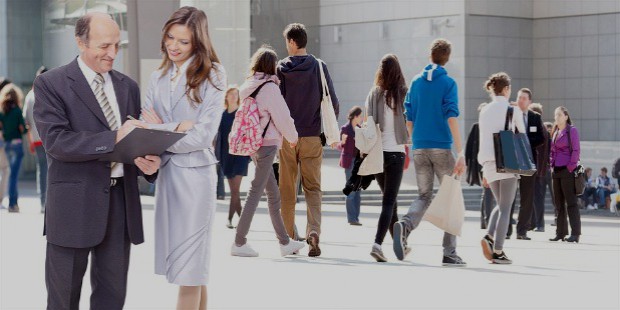 Your boss may not talk much, but you will get several clues from his body language, facial expressions, tone, looks, smile, smirk and so on. If your boss looks displeased with something or quite stressed out, that's not the right time to initiate talks.
7. Listen Carefully to What He Conveys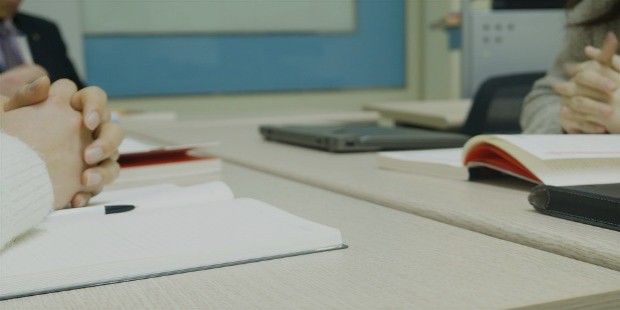 Introverted managers convey things in a few words or sentences or sometimes it could be through a yes or no. You must listen carefully to his cues and the context in which they were expressed to know what exactly he likes you to do.
8. Seek Help of Others Who Know Him Better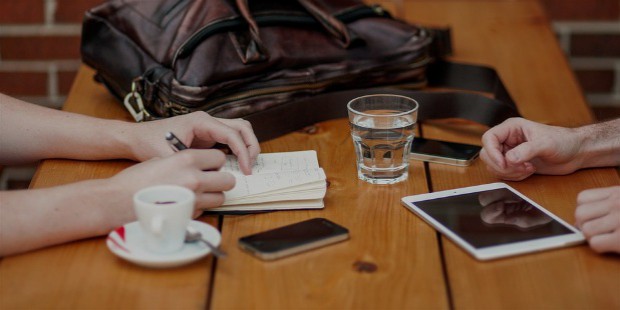 You may be new to the organization and may not quite understand the way your boss works. But there could be senior people in the organization who read his mind better, consult them and act accordingly. It will help you not to invite the displeasure of your boss.
Introverted managers may be weak in communication but they do have good ideas, make good decisions, strategies, and direct a team better. Their conceptual and analytical skills may also be superior to that of an extroverted manager. Make the best use of his expertise for your benefit and that of the firms.
Want to Be Successful?
Learn Secrets from People Who Already Made It
Please enter valid Email