11 Steps to Become a Motivational Speaker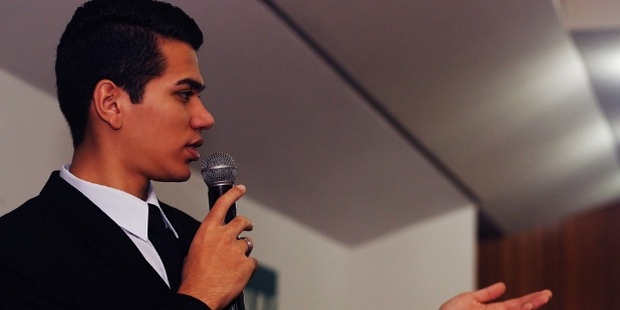 Mastering the art of motivational speaking is not an easy task and it needs years of sheer dedication to become an efficacious motivational speaker. Motivational speakers are the people who use powerful words, phrases, stories, and discussions to make people get driven towards their goal, feel positive about life and consider themselves worthy of achieving what they aspire.
Motivating someone is one of the most daunting tasks as you have to make people realize that they possess the skills, talent, and capability to do something for themselves in their life.
Here is an 11 step guide which you must follow if you see a motivational speaker in yourself and are looking for the right guidance to evolve as an efficient speaker.
1. Choose Your Topic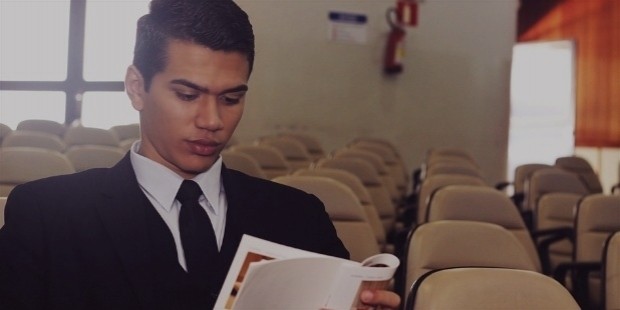 To become a successful motivational speaker, the first step is to start gaining the knowledge in the field and become an expert in that niche. However, prior to that, it's vital to choose and shortlist a few topics you want to talk about. Motivational speakers often talk about how to be happy, stay positive, achieve success in your professional life, engage yourself in better relationships and be content with what you have. So, your first task is to select one or more topics.
2. Become an Expert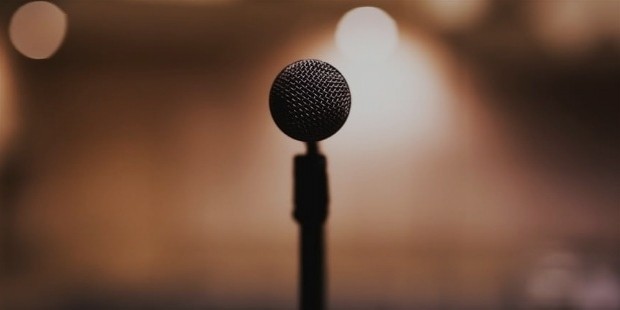 Your audience will always expect you to possess detailed knowledge about the subject of your motivational speech. Thus, indulge in deep-delved research, study books and develop expertise on your subject matter.
3. Improve Your Public Speaking Skills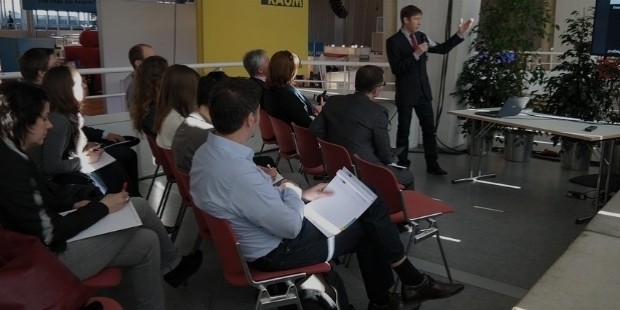 Rehearse your speeches and if required, enroll yourself in public speaking classes to develop immaculate public speaking capabilities. In order to engage your audience, you need to speak very clearly, confidently and with the right intonation. Thus, developing expertise in the art of public speaking is vital.
4. Develop and Collect Motivational Quotes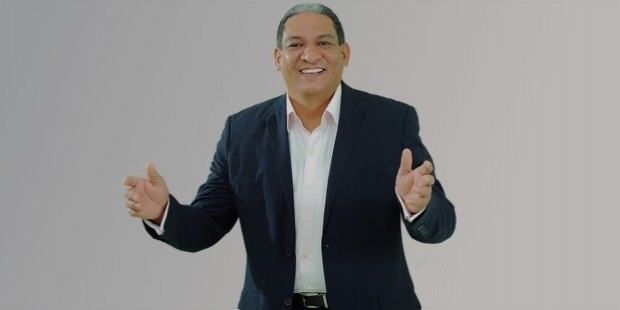 Often lengthy speeches fail in delivering the results which a motivational quote can provide. So, spend some time in collecting, memorizing and using the motivational quotes to enhance the quality of your speeches.
5. Develop Your Props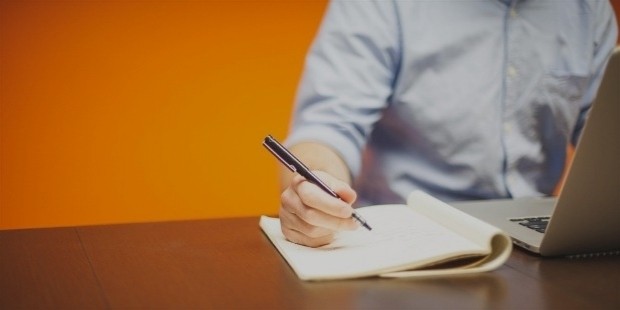 While delivering motivational speeches, you would need workbooks, presentations, pictures, and slides to make your speech interesting and engrossing. Thus, work on your props and develop the material you would need to support your speeches.
6. Practice Your Speeches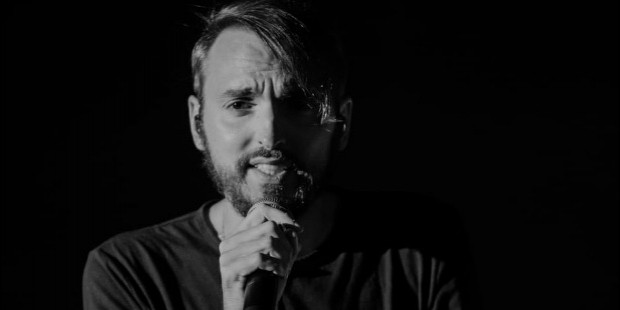 Once you have developed the speech material, props, and the workbooks, you must start practicing your speeches. Practice is one of the most significant factors that will help you eventually evolve as a successful motivational speaker. Practice alone initially, and once you are confident about your speeches, you can start practicing in front of a small group of audiences.
7. Promote Yourself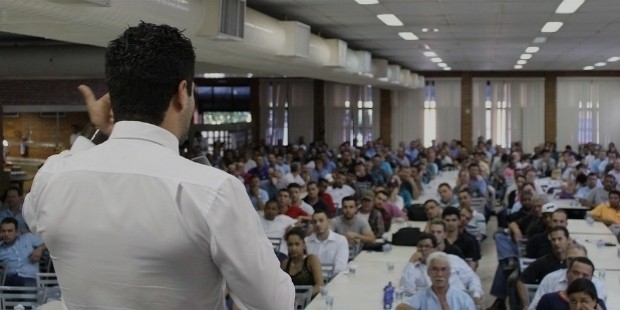 In today's marketing oriented world, it's imperative that you promote your services and indulge in a robust marketing plan to gain an edge over your counterparts. You can leverage the power of social media to promote your services.
8. Start a Blog or Website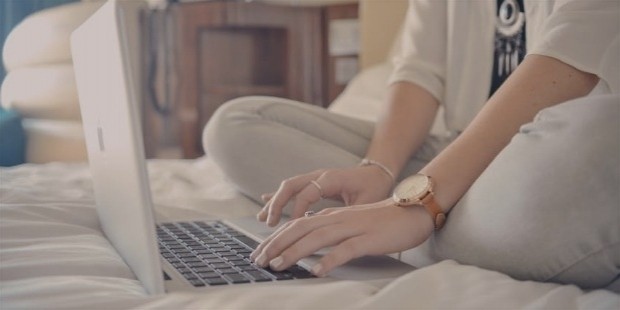 Today, an online presence helps you gain recognition among the global audience. So, start sharing your thoughts through your website or blog, and invite people to online discussions. This will not only give you exposure but will also help you strengthen your identity as a motivational speaker.
9. Advertise Your Services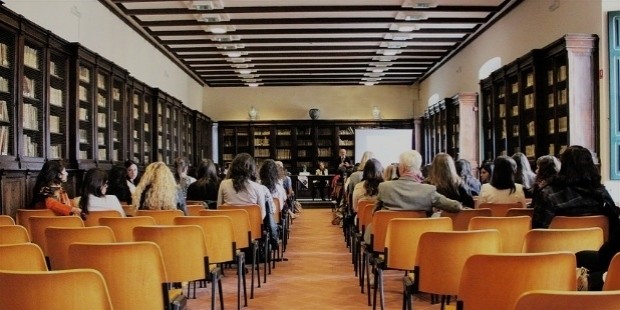 Advertise your speeches by recording a few of them and putting them on social media. You can also choose a venue and offer cheaper or free tickets until you build a brand for yourself. This will help you stay in touch with your audiences.
10. Register Yourself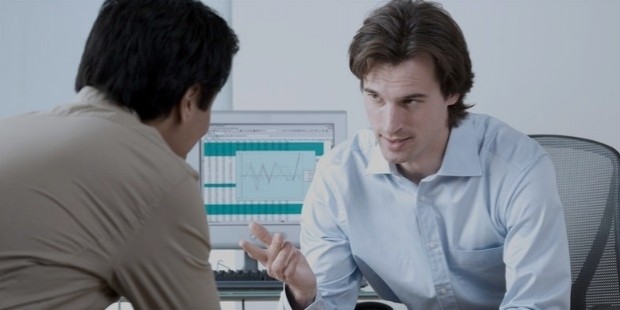 Register yourself with the different online and offline speaker bureaus to let people know that you are available for speaking and offering your services to the conferences, seminars, and conventions.
11. Invite Feedback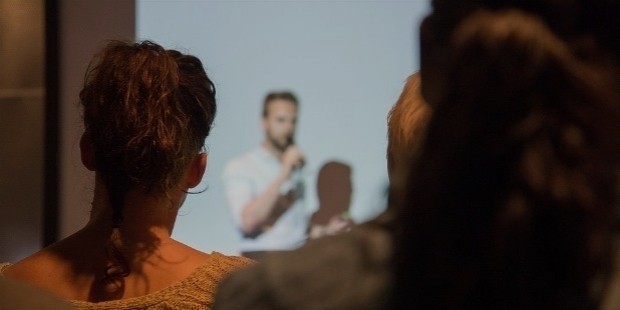 Whenever you deliver speeches in front of an audience, always ask for feedback. It will help you improve as a speaker and include the points which your audience wants to hear in your speeches.
Being a motivational speaker, you would have to encourage people to change their lives and take result-oriented steps towards achieving their goals. With the aforementioned steps, you can become a motivational speaker and keep your audiences engaged with your words, thoughts & speech techniques. However, you need to give yourself ample time to develop and master these skills.
Want to Be Successful?
Learn Secrets from People Who Already Made It
Please enter valid Email