5 Reasons You Should Never Take Up a Job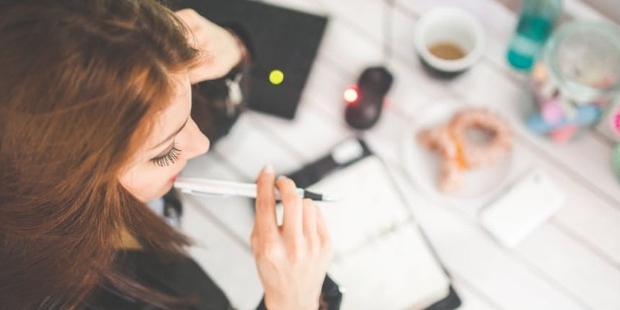 'Follow the trend' is what we humans chant. If one goes to a particular school or university, everyone queues up for the same; if someone says that brand A is better than brand B, everyone shifts to brand A. There are very few who take the road less traveled and they are the ones who are happy and content from within.
Doing a job is that trend which almost everyone follows blindly without looking at alternatives or without developing up the courage to deviate. A job has become more like a character certificate. If a student doesn't get a job after completing his university, he is bound to be judged like an outcast.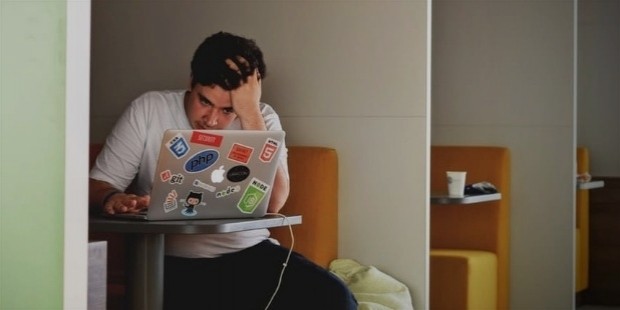 A job is not the only ticket for the happy go lucky. We are born with many skills and talents. Then why waste them only on a job. It doesn't really make everyone happy, but still, everyone drags feet just to become acceptable in the so-called society. The job is not a need; a job is a 'want' which differs for every individual. Do not crush your desire for the sake of a job. Here are five reasons for your contemplation as why you should never take a job:
1. You Can Chase Your Dream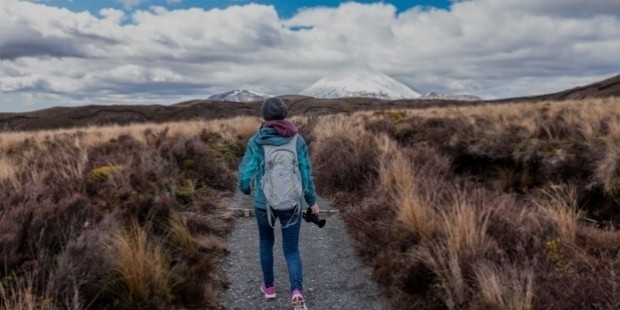 A job can never leave you with enough time and energy to pursue your dream. It may only turn you into a master of procrastination. You are born with your own thinking. Your passion is what you love to do and not what others want you to do. A job is a routine and to follow your dream, you must break the circle and set yourself free.
Do you dream of being a Rockstar, or a painter or to rule the world with the product you launch? Then take your dream seriously when you have time. You may earn a fortune by following your dream.
2. You Can Maintain a Healthy Lifestyle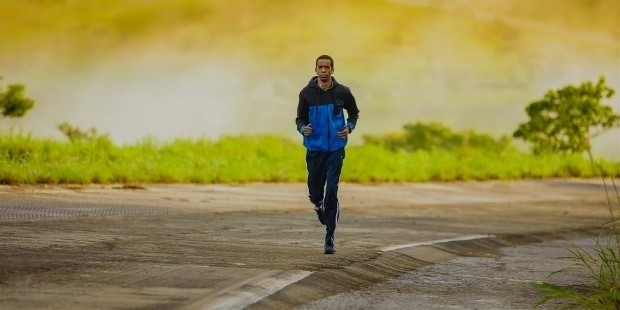 The worrisome nature of job has engulfed everyone who ventured into it. It becomes next to impossible to maintain a healthy lifestyle once you get caught in the claws of a job. You get up in the morning, rush to office, spend almost whole day in doing every day's task and by the time you return home, you have no energy left to hit the gym or do some exercise.
In the office, you eat whatever you can grab- weather a quick bite or just a health bar because a task needs your urgent attention. You lead a much healthier life if you are not bound by any office hours.
3. You Can Become Creative and Desirable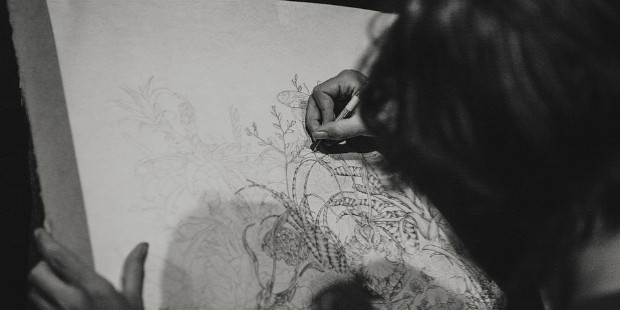 With all the time in your hand when you are not into any job, your creativity can take a flight. We all adore and appreciate creative stuff. Even a creative ad makes us say 'wow! How can they come up with something so good?' When you do not occupy your brain in day to day tasks, it can surprise you with the themes and thoughts.
4. You Can Learn More and Get Flavors of Different Fields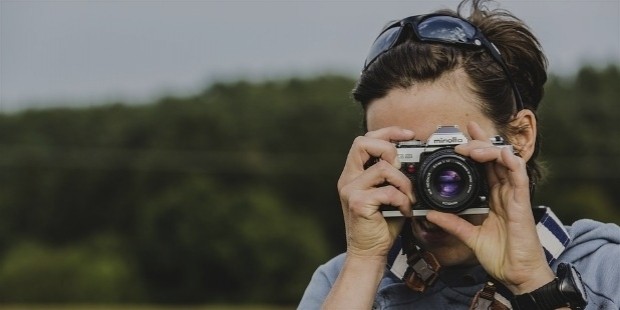 By not sticking to one particular job, you can devote your time to learn many other skills and can try your hand at different fields. You need not spend your whole life as a sales person, you can explore other fields as well.
5. You Can Be Your Own Boss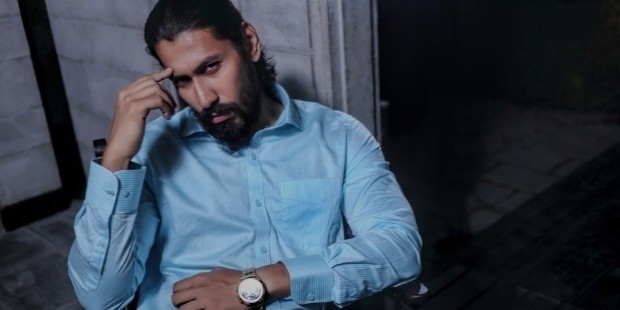 When not in a job, your time remains only yours. You can utilize it in creating your own empire; you can choose the number of hours you want to work.
Hope these reasons convince you to take a lead towards your destiny instead of a job!!
Want to Be Successful?
Learn Secrets from People Who Already Made It
Please enter valid Email