70 Much Required Personal Values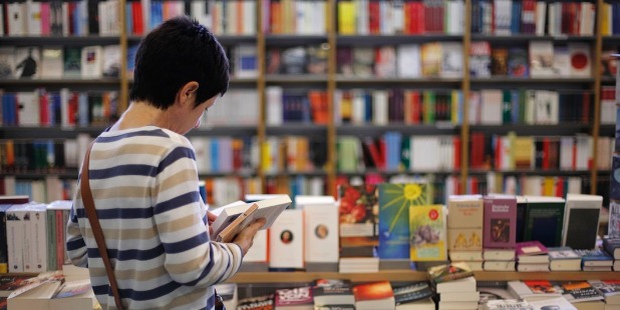 Having personal values in your life is extremely important as adapting them to your life, makes you a better person.
Here are 70 such personal values which everyone should follow in their lives.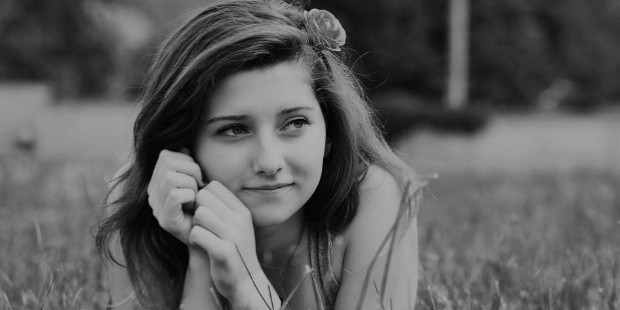 1. Authenticity
You should always have authenticity in your life.
2. Authority
The proper balance of authority should be maintained.
3. Beauty
You should always see beauty in everything God made.
4. Challenge
You should always be ready to face varied hurdles in life.
5. Competency
The spirit of competency is extremely important.
6. Curiosity
Curiosity leads to becoming successful.
7. Faith
Always have faith in yourself.
8. Fun
Seek fun in everything you do.
9. Honesty
An honest person never fails.
10. Inner Harmony
You should always have inner harmony.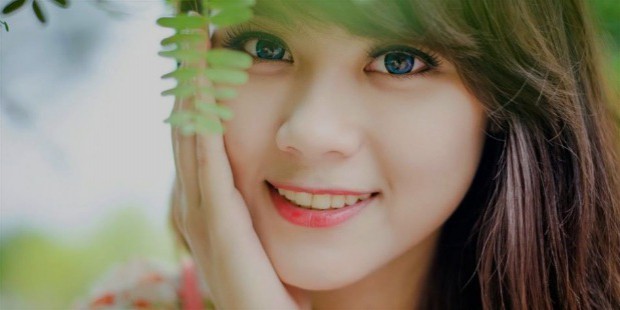 11. Knowledge
Knowledge will help you forever.
12. Love
Always have love and mercy for everyone.
13. Openness
Never hide your truth feelings.
14. Pleasure
Seek pleasure in whatever you get.
15. Recognition
Recognize the people who are good for you and who are bad.
16. Respect
Respect everyone.
17. Self-Respect
Never lose self-respect.
18. Stability
Always have stability in your work as well as life.
19. Trustworthiness
Make yourself a better person so that everyone can trust you.
20. Achievement
Achieve success through your hard work.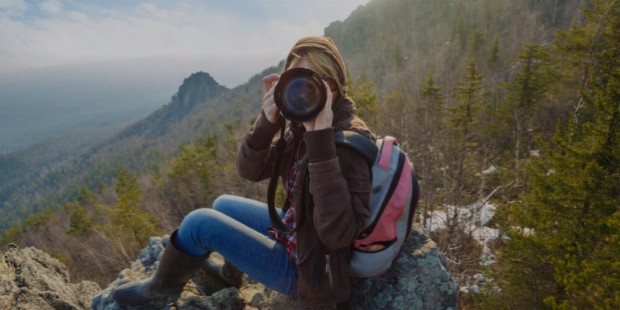 21. Adventure
Seek for adventure every day.
22. Gratitude
Always express gratitude to everyone.
23. Boldness
Be bold towards your rigid decisions.
24. Citizenship
Be a good citizen of the country.
25. Contribution
Always contribute to charity and other helpful purposes.
26. Determination
Have high determination in your passion.
27. Fame
If you will work hard and stay focused, then you will be famous soon.
28. Growth
Be mature enough to understand the purpose of your life.
29. Humor
Never lose humor.
30. Justice
Always seek justice.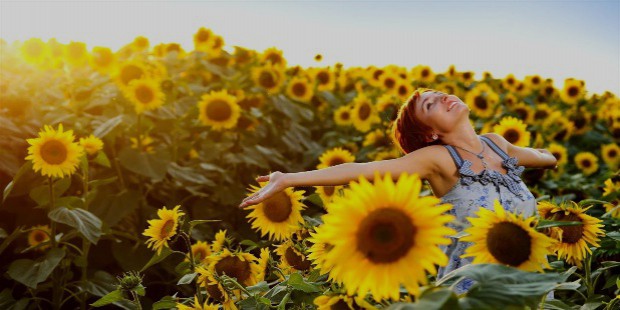 31. Leadership
Be a legendary leader.
32. Loyalty
Stay loyal forever.
33. Optimism
Always stay positive and seek hope.
34. Regularity
Always have regularity in the tasks you are doing.
35. Religion
Respect all the religions.
36. Responsibility
Be responsible for all the things you do.
37. Service
Do all the service you possess with full dedication.
38. Success
Be capable and successful will follow you.
39. Wealth
Think yourself as wealth magnet.
40. Politeness
Never lose your politeness.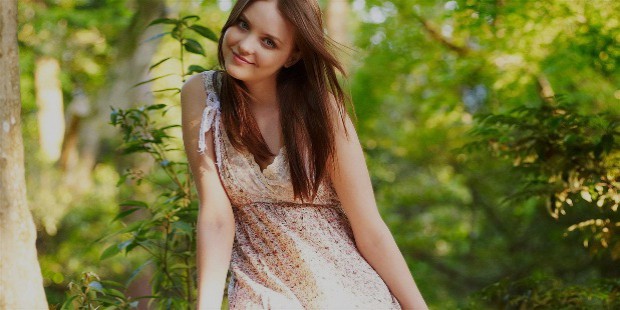 41. Balance
Stay balanced in your life.
42. Serenity
Show grace everywhere.
43.Dedication
Stay dedicated to your work.
44. Compassion
Do the things you are compassionate about.
45. Community
Being in a community will make you better in relationships.
46. Creativity
Be a creative person.
47. Fairness
Always seek for fairness.
48. Friendships
Always stay loyal to your friends.
49. Happiness
Stay happy from your heart.
50. Influence
Influence other through your achievements.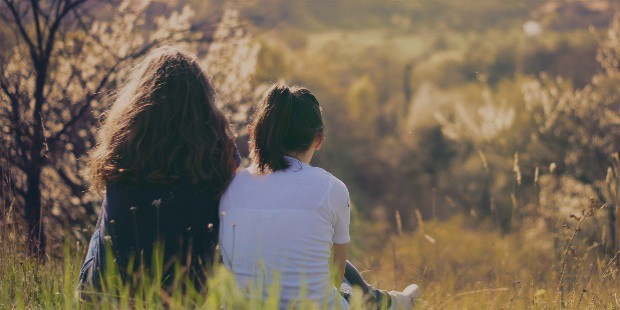 51. Kindness
Always show kindness.
52. Learning
Never stop learning.
53. Meaningful Work
Do the work which has a positive meaning.
54. Peace
Never lose the inner peace.
55. Popularity
Stay popular but not arrogant.
56. Reputation
Never lose your reputation.
57. Security
Secure everything precious to you.
58. Spirituality
Be spiritual.
59. Status
Work hard for high status.
60. Wisdom
Seek wisdom in life.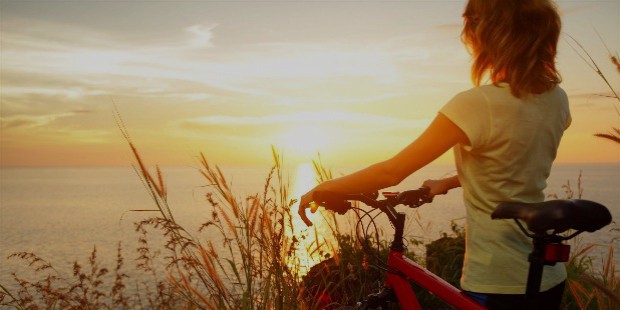 61. Hope
Stay hopeful.
62. Loyalty
Always stay loyal.
63. Competitiveness
Be competitive.
64. Simplicity
Stay simple.
65. Generous
Always stay generous.
66. Helpful
Always help others.
67. Forgiveness
Forgive everyone.
68. Truthfulness
Stay honest.
69. Calm
Always stay calm.
70. Braveness
Always stay brave.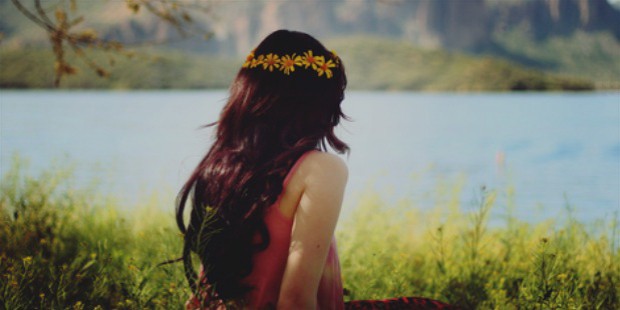 Implementing these personal values in your life will escalate the positivity in you.
Want to Be Successful?
Learn Secrets from People Who Already Made It
Please enter valid Email