Business Success Quotes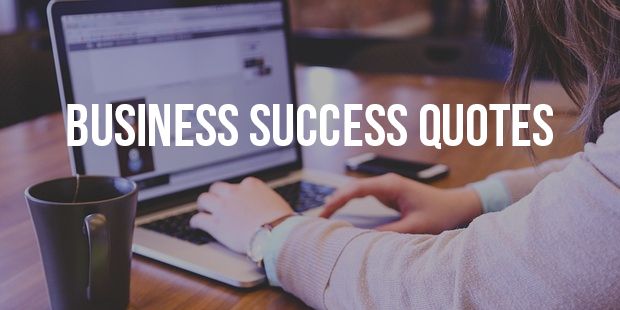 Business leaders all over the world set a fine example to other aspiring entrepreneurs. The motivational quotes on business keeps the next generation young players keep going.
Every leader needs inspiration. What better way to derive that other than following some of the finest lessons left by the worldly successful! The happening businessmen millionaires have left some astounding success quotes to be followed for business. These are not randomly made.
"Action is the foundational key to all success."- Pablo Picasso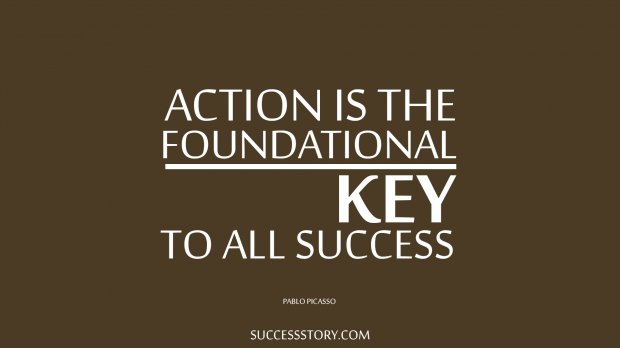 "Watch, listen, and learn. You can't know it all yourself. Anyone who thinks they do is destined for mediocrity." - Donald Trump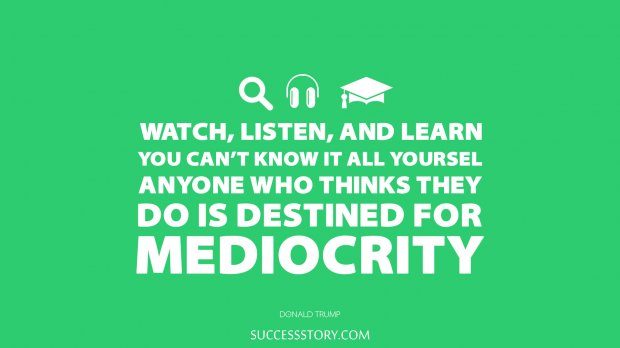 "Do not be embarrassed by your failures, learn from them and start again." - Richard Branson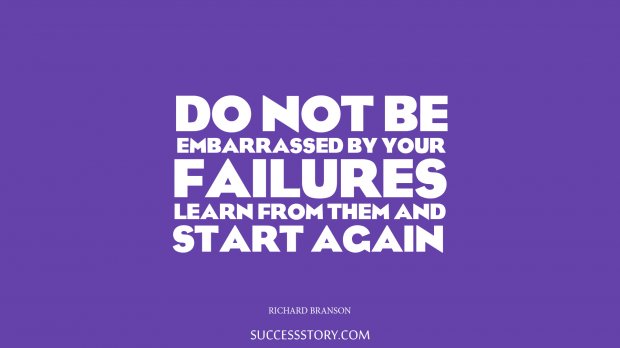 "Always deliver more than expected." - Larry Page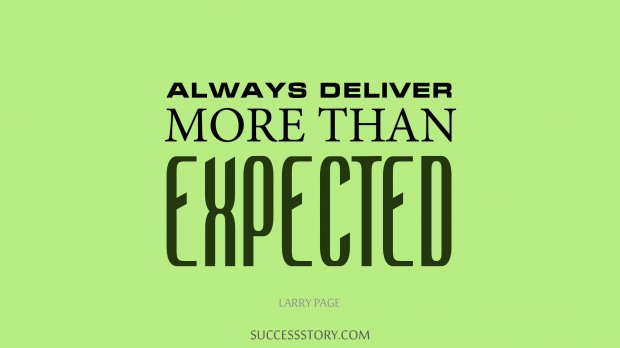 "You can say anything to anyone, but how you say it will determine how they will react." - John Rampton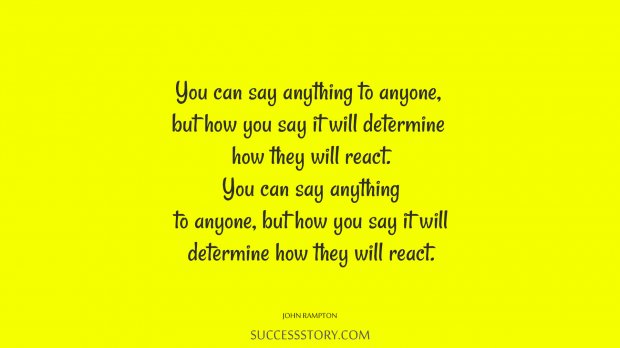 "To be successful, you have to have your heart in your business, and your business in your heart." - Sr. Thomas Watson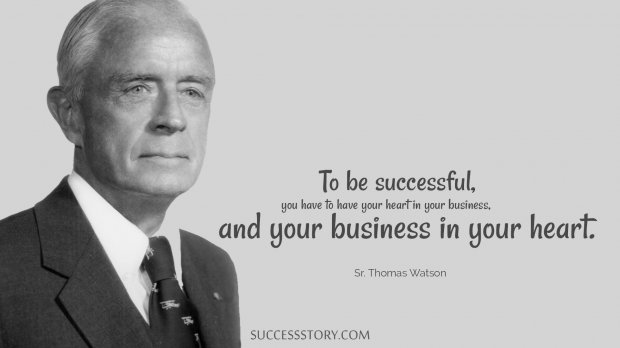 "The successful man is the one who finds out what is the matter with his business before his competitors do." - Roy L. Smith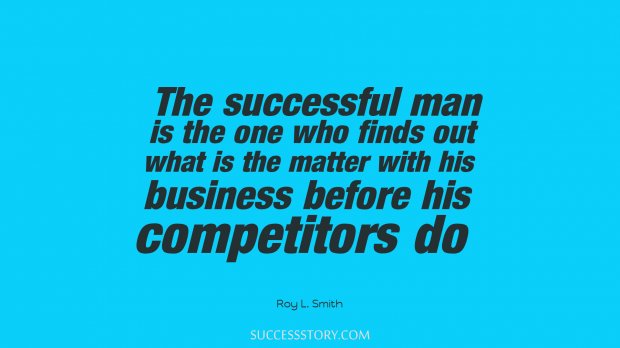 "A successful man is one who can lay a firm foundation with the bricks others have thrown at him." - David Brinkley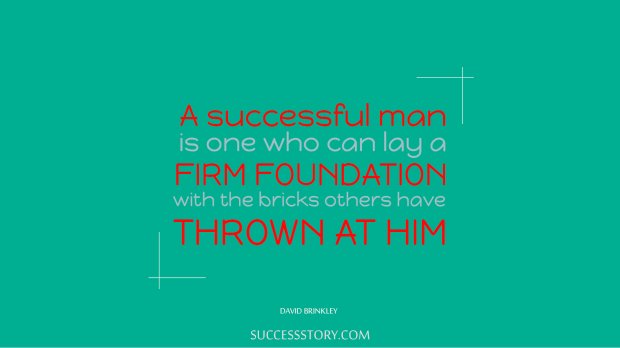 "Successful people are the ones who are breaking the rules." - Seth Godin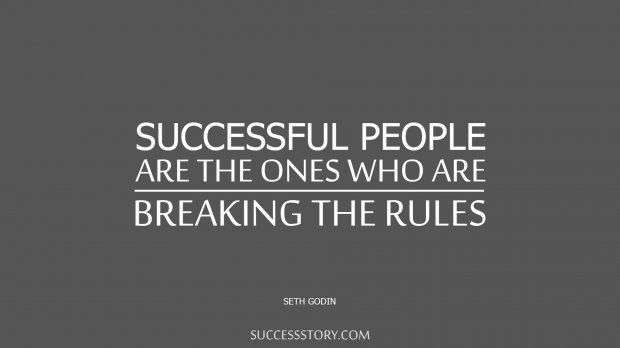 "To succeed in business, to reach the top, an individual must know all it is possible to know about that business." - J. Paul Getty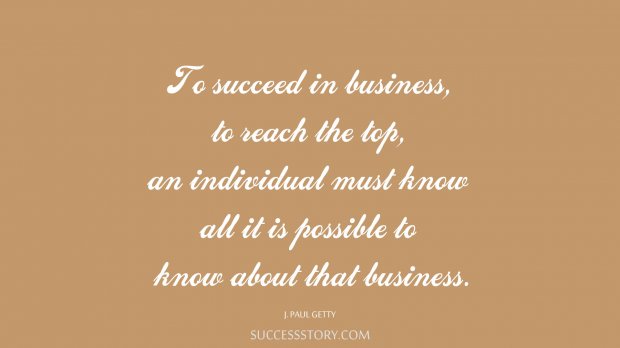 "Don't be afraid to give up the good to go for the great." - John D. Rockefeller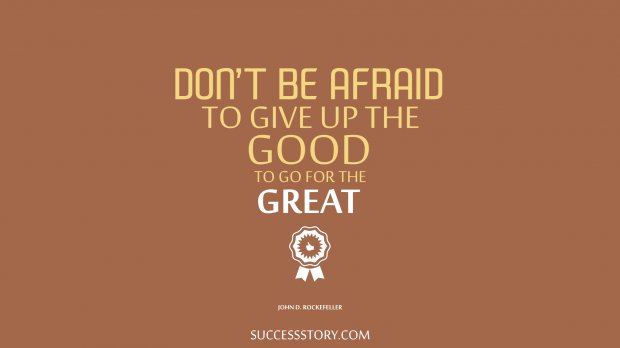 In fact, these motivational business quotes were derived from their real life hardships on the way to offering world something new and productive.Success Story brings to you few assorted quotes for the business leaders everywhere. Needless to say, you can use these quotes as your everyday affirmations.
Go ahead and read on some of these success quotes and see the difference they make to your everyday plan. A quote a day, should keep your negative thoughts away. Aspire for the best!
Business success quotes are all about imbibing best possible thoughts into the entrepreneurs all over the world. These thoughts have the ability to change the way you look at things – inevitably for the best.
Want to Be Successful?
Learn Secrets from People Who Already Made It
Please enter valid Email