Successful Products Made In Scotland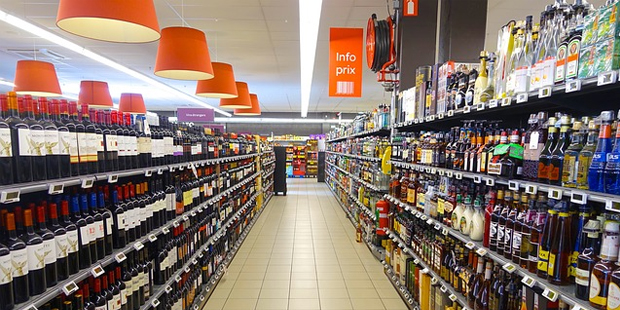 The country is a leader in manufacturing, list include textiles, whiskey, shortbread, jet engines, computer software, avionics, ships, banking insurance and a lot more. Let us take a look at some of the most successful products coming out of the land of Scots!!
Whisky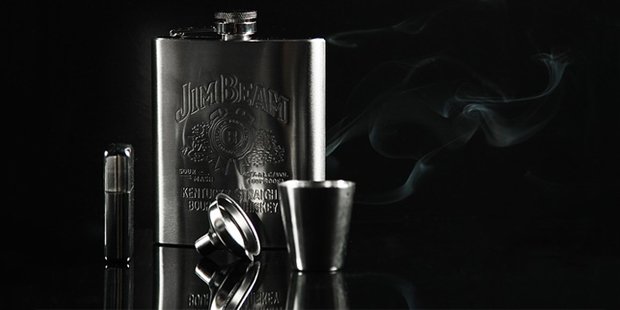 Of the most successful products made in Scotland, whiskey is probably the best known as Scotch.Whiskey exports have increased by 87% in the past decade and Scotland's contribution is over £4.25 billion to the UK economy - a quarter of all its food and drink revenues. The industry also opens around 35,000 jobs inside the economy. The main whisky manufacturing areas are Speyside and Isle of Inlay. Many distilleries also attract tourists through put the year.
Electronics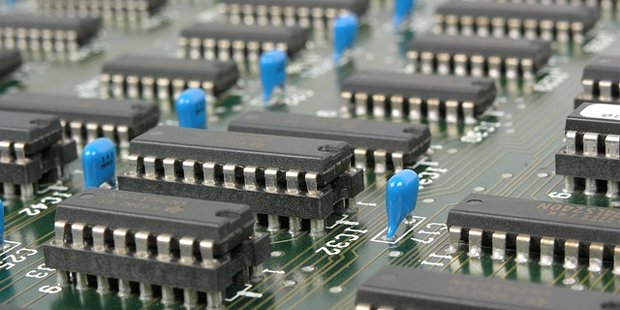 Companies such as IBM and Hewlett –Packard have been in Scotland since 1950s. In the 1980s, Sun Microsystems made a foray into manufacturing in Scotland. 45,000 people are employed by electronics-related firms, accounting for about 12% of the manufacturing output. Today, Scotland is known to produce 28% of Europe's PCs; more than seven per cent of the world's PCs and 29% of all European notebooks.
Textiles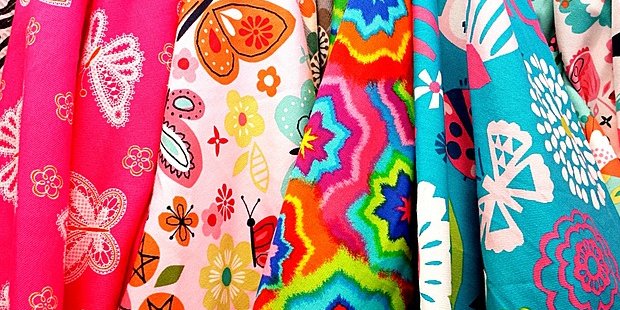 Historically Scotland's textiles export trade was based around animal hides and wool. This trade was first centered in the religious towns, such as Melrose Abbey. Slowly it grew towards the long-established maritime base for Scottish trade at Bruges and Veere. Elbag and Gdansk in the Baltic also became active trading spots.
It was during the 18th century, that linen trade overtook wool. The cotton mills began to replace linen in economic importance during the 1770s and this trade brought with it an urbanisation of the people and a large number of migrants from the Highlands and Ireland.
Linen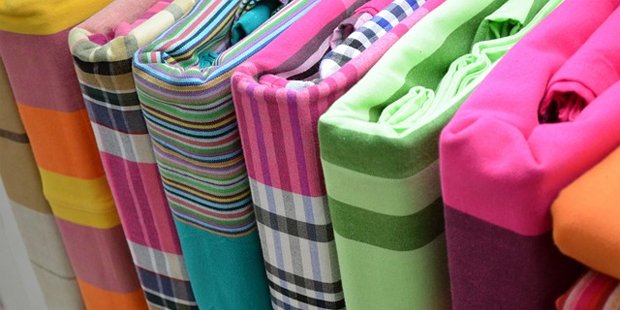 Linen is the much sought after product manufactured in Scotland. Knitwear and Tweed are also very popular products. In fact, a large number of products such as scarves, watches, clocks, coasters, bags and totes etc. today manufactured from tweed in Scotland by their cottage industries. Brands such as Pringle have given Scottish knitwear and apparel a presence in an international arena. Textiles industry is the 7th largest exporter in Scotland, responsible for over 3% of all Scottish manufactured products.
Cottage Industries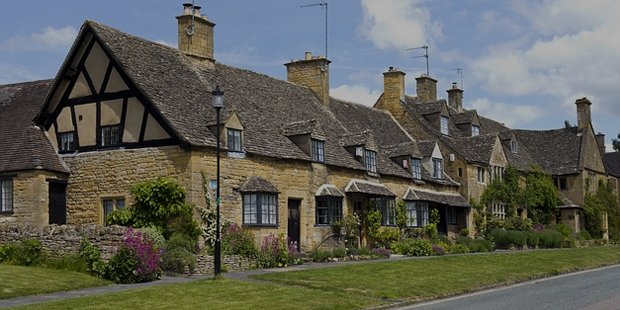 Scotland is dotted with numerous shops and curio stores that produce a lot of goods using handmade and locally sourced materials. They are constantly striving to bring the best handmade products Scotland has to offer to its visitors and even inhabitants. These products reflect their passion for quality Scottish design. The inspiration for most of the products comes from the Scottish countryside, industries and the country's vibrant history and culture.
From clan crested ranges to the wooden, tartan and tweed gifts that are on sale, all products are made in Scotland either by the store owners themselves or by quality crafters. Some of the raw materials may have started life elsewhere but the finished products are proudly Scottish Made.Since a majority of the products are designed and created personally, Scottish gifts have an added novelty which makes them extra special. They include jewelry, glass pendants, earrings, cushions, woodcraft, ceramic placemats, hand knitted clothing and tweeds for kids and adults.
Want to Be Successful?
Learn Secrets from People Who Already Made It
Please enter valid Email