Inspirational Business Quotes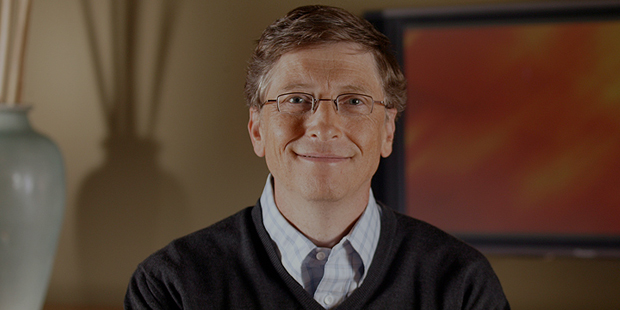 The greatest achievers of the world, without doubt, are the business men. But business isn't easy to succeed in. It needs one to deal with some and downs and still get by with great motivation. We're sure that our inspirational quotes in business can help you with all the inspiration you need to succeed in your business.
It is really important for a businessman to believe in his dreams, sometimes against a reality that seems to be pointing at nothing but a possible failure. What is worse is that in any business, success comes only with time and until it does, the business man has to deal with either very meagre success or some losses in the very initial stages of their business.
"Your most unhappy customers are your greatest source of learning." - Bill Gates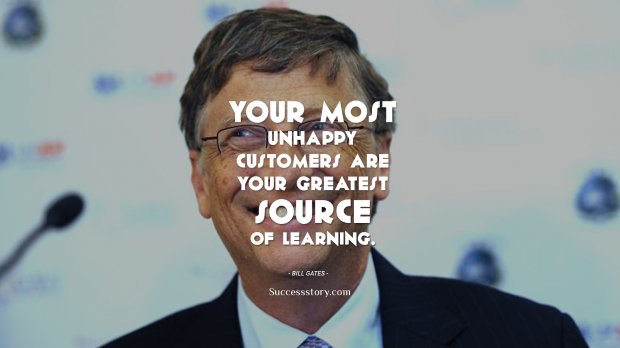 Having a great idea is important. But having a great team is also important." - Steve Case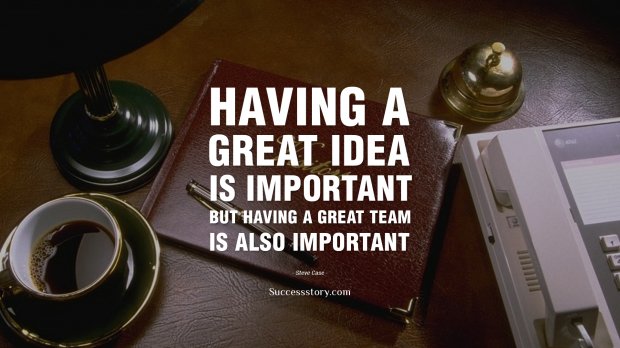 "Train people well enough so they can leave, treat them well enough so they don't want to. - Richard Branson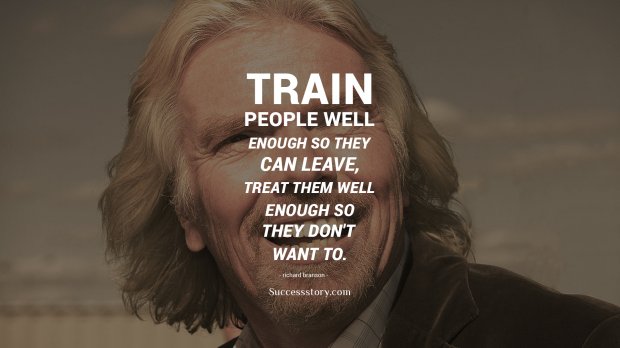 "The only way to do great work is to love what you do." - Steve Jobs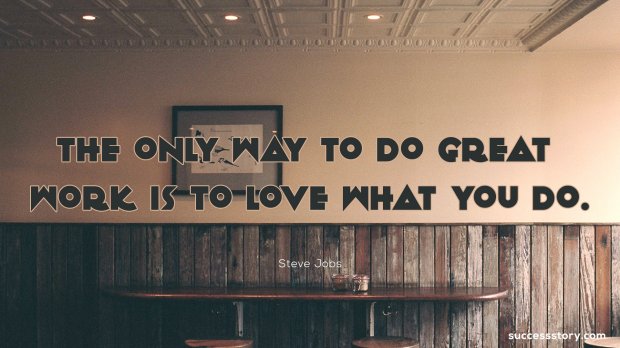 "Part of company culture is path-dependent—it's the lessons you learn along the way." - Jeff Bezos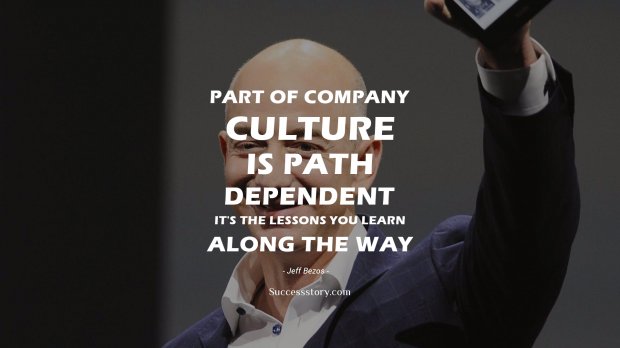 "Honesty is a very expensive gift, don't expect it from cheap people." - Warren buffett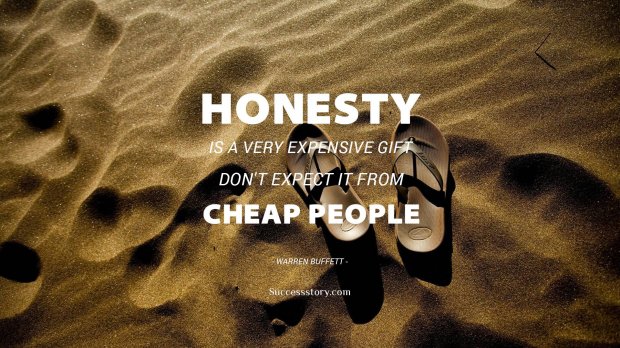 "Too little confidence, and you're unable to act; too much confidence, and you're unable to hear." - john maeda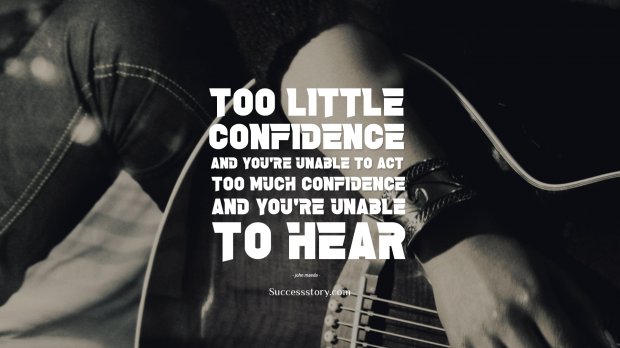 "Everyone has an idea. But it's really about executing the idea and attracting other people to help you work on the idea." - Jack Dorsey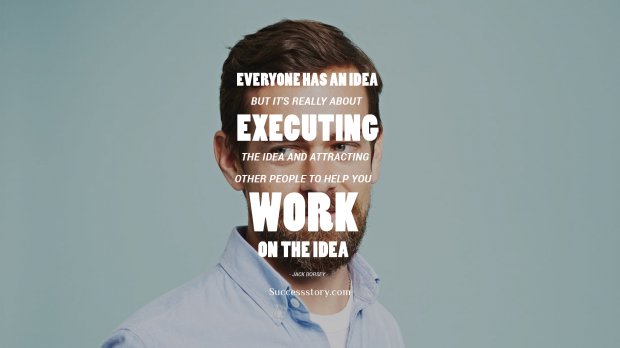 "Happiness is the secret ingredient for successful businesses. If you have a happy company it will be invincible." - Richard Branson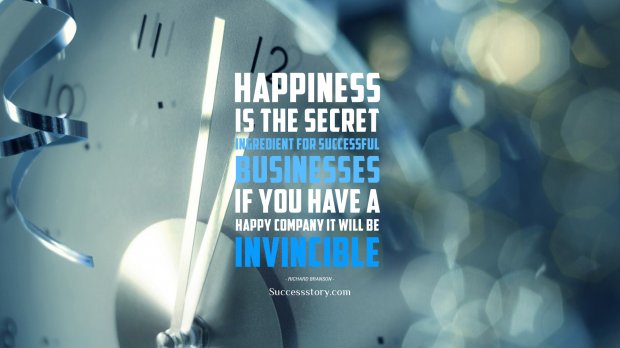 "Someone's sitting in the shade today because someone planted a tree a long time ago." - Warren Buffett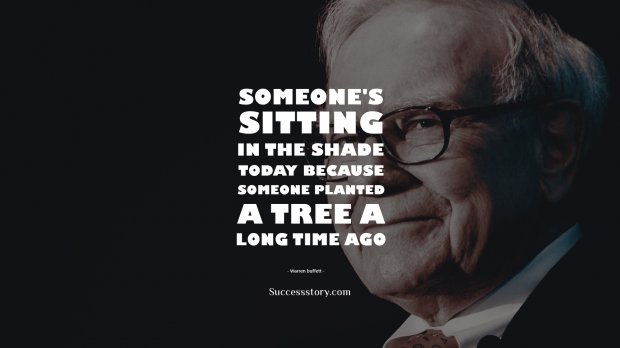 "You get in life what you have the courage to ask for." - Oprah Winfrey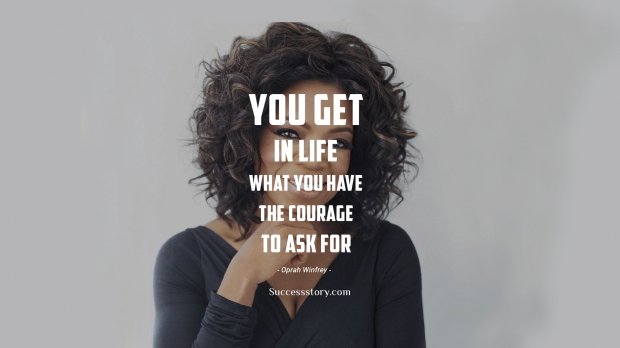 "Sometimes when you innovate, you make mistakes. It is best to admit them quickly, and get on with improving your other innovations." - Steve Jobs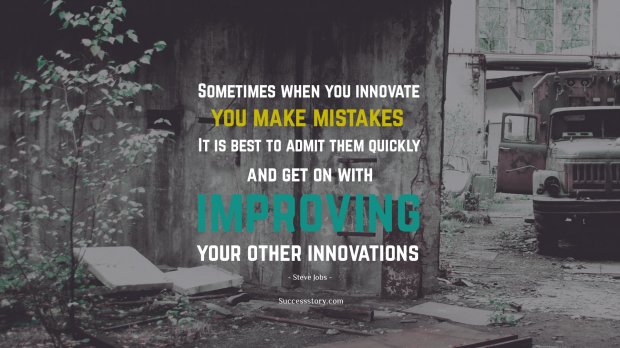 "Quality means doing it right when no one is looking." - Henry Ford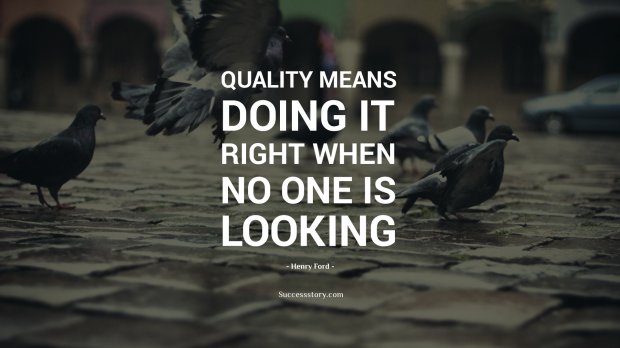 "No person will make a great business who wants to do it all himself or get all the credit." - Andrew Carnegie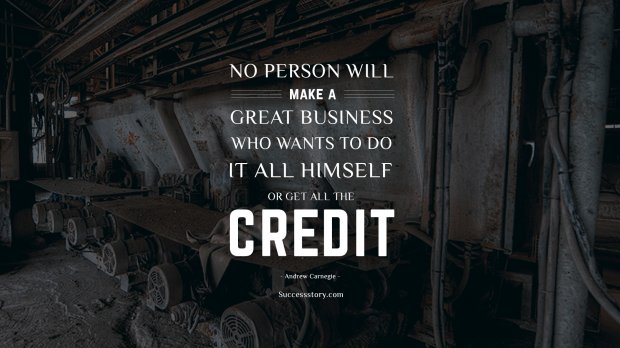 "The common question that gets asked in business is, 'why?' That's a good question, but an equally valid question is, 'why not?'." - Jeff Bezos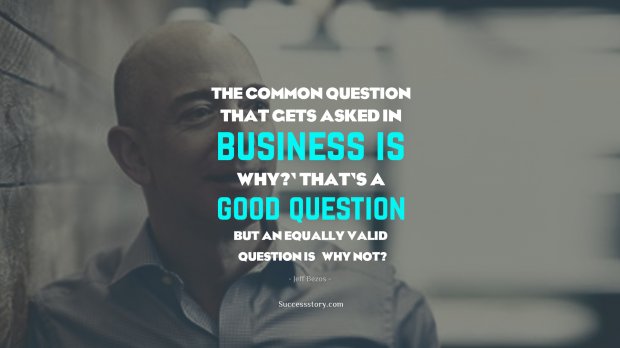 "The entrepreneur always searches for change, responds to it, and exploits it as an opportunity." - Peter Drucker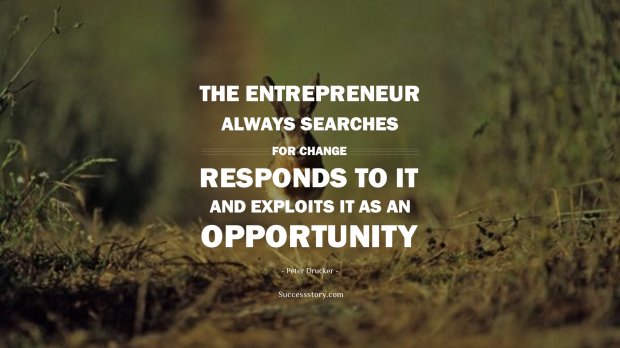 "The man who will use his skill and constructive imagination to see how much he can give for a dollar, instead of how little he can give for a dollar, is bound to succeed." - Henry Ford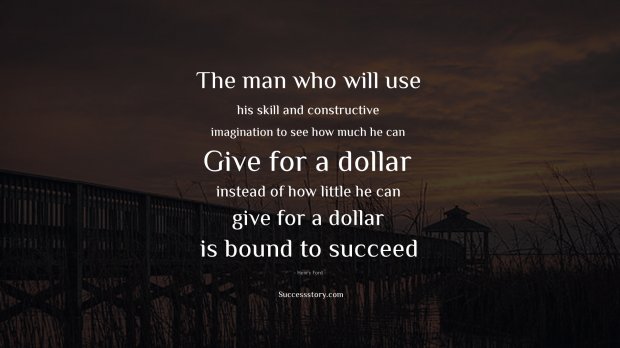 "The majority of men meet with failure because of their lack of persistence in creating new plans to take the place of those which fail." - Napoleon Hill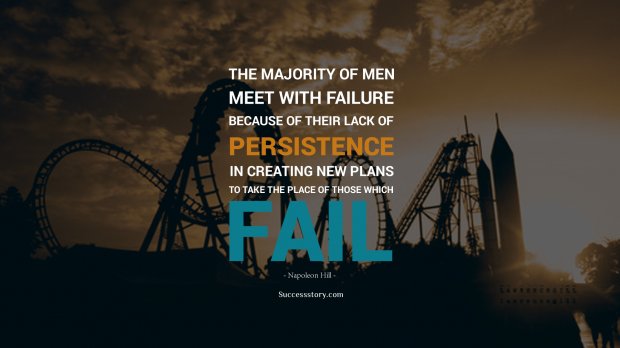 "The secret of business is to know something that nobody else knows." - Aristotle Onassis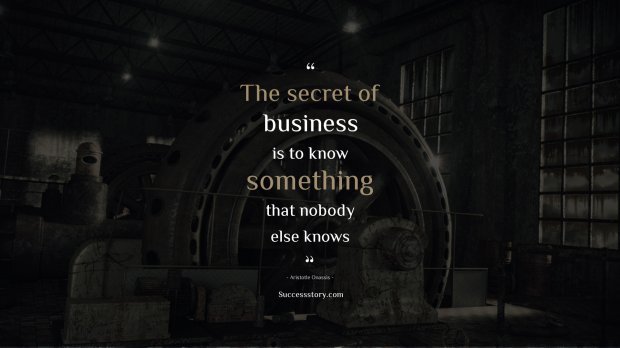 "There is only one boss. The customer. And he can fire everybody in the company from the chairman on down, simply by spending his money somewhere else." - Sam Walton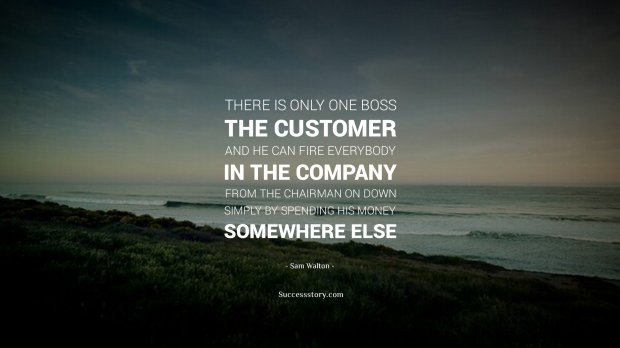 "When times are bad is when the real entrepreneurs emerge." - Robert Kiyosaki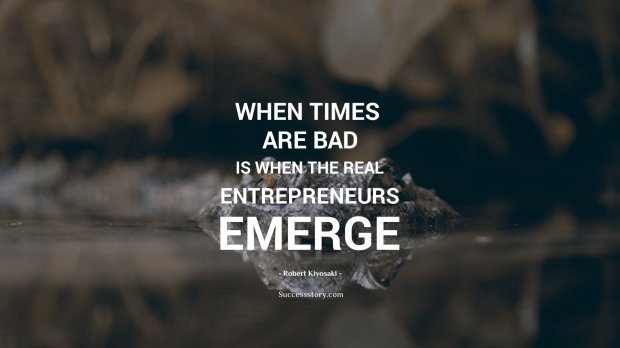 That is when some inspiration could be of great help. Without inspiration and a firm belief that one day, success is going to knock his door, it would be impossible to move forward. It is this belief in their abilities and fortune that helped some of the greatest businessmen of the likes of Steve Jobs and Bill Gates attain success.
But how can someone possibly believe so firmly on success, when there seem to be no signs of it around them? There's only one way, and that is to read what the successful businessmen themselves have spoken about their initial days of failure and means to achieve success.
Want to Be Successful?
Learn Secrets from People Who Already Made It
Please enter valid Email