How to Build a Powerful Value Proposition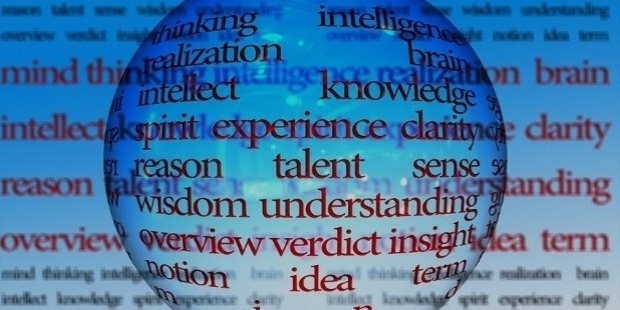 How your product can help me? Why should I go ahead and buy your product? To answer these questions you should present you value proposition in a compelling way. So, in order to make a compelling value proposition, one should know very well about the idea or the product in question.
Also, it is of utter importance that you know about you competitor's product or service and understand the needs of your customers. Find out the ways to create a powerful value proposition that answers your customer's question well.
Know your Customer

Understanding your customers' needs play a very vital role in building your value proposition. Put yourself in his shoes and try to think about the various questions your customer might have. But in order to do so, it is necessary that you do a proper market research. It could be as simple as interacting with you customer directly or do some kind of surveys or a focus group.
Know your Competitor

This can be a difficult task to do but understanding your competitors' product or idea will give you an edge over them to prove that your product or services are better than the ones already in the market. The competence must show your customer that your product is more valuable and influence him to choose your product or idea over the others. All in all, you should be able to understand and know what makes your product or idea more compelling as compared to others.
Know About your Product or Idea

Knowing you product and services can help a big deal in building a powerful value proposition. In order to get the full attention of your customer, you should talk in numbers. Numbers are always helpful to give a bigger picture about your product and services. It will also help your customer to understand that how your product or idea will be beneficial for him. Numbers will also be able to answer some important questions. How much will you customer save, gain or improve? How will it impact the overall efficiency? And how safe your solution will be?
Build your Proposition

Once all the ground work is done, you are now in a position to start building you powerful proposition. The framework for building a proposition involves your target customers who are dissatisfied with the current alternatives, your new product or idea and what value it holds for the target customers, the key problem your product or idea will solve unlike the existing alternatives in the market. Of course, you are also an important part of the framework as it will only be you who will be presenting your product or idea to the customers.
These 4 steps will certainly help you in making a powerful proposition whether it's a product or an idea which intends to bring a change. Be a leader, think about the uniqueness your product can deliver, and do not lose the site of the fact that it's you who is at the core of your products' valued and powerful proposition.
Want to Be Successful?
Learn Secrets from People Who Already Made It
Please enter valid Email