A Larger Perspective to Exercise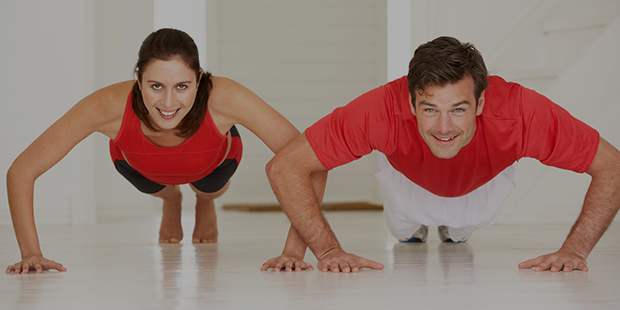 Exercise is the best medicine to keep one's body in shape. Being active is the sole mantra to keep your body fit, mentally and physically. The long term benefits of exercise are as follows
Style Yourself Out of a Fitness Slump
1. Creates a routine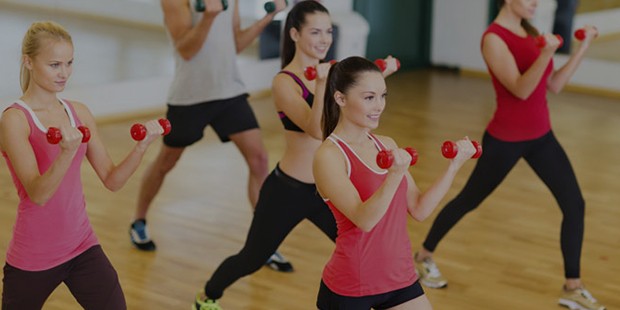 A systematic routine leads to the right direction of living. The idea is to do things that would help you stay active. Be focused about your body's condition. A healthy body will take good care of you against illness or sickness. It also becomes your responsibility to take care of your body.
2. Provides happiness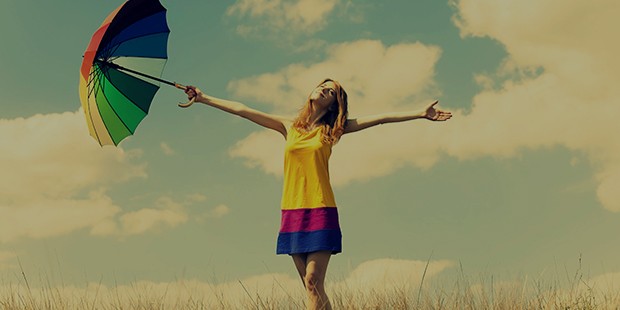 Peace of Mind Achieves Happiness
The stressful modern life has snatched away happiness from humans. We are all gunning for illusionary happiness rather than finding it in small-small things. A healthy body and mind will observe things to feel happiness from within.
A sense of accomplishment is achieved with exercise. Whenever you are in a bad mood, instead of sulking, vent your anger by exercising. Such physical sessions will improve the state of mind and your body more relaxed. Seasonal changes also impact your state of mind.
This is known as seasonal affective disorder. With routine exercise one can overcome this change to remain happy most of the time.
3. Creates social circle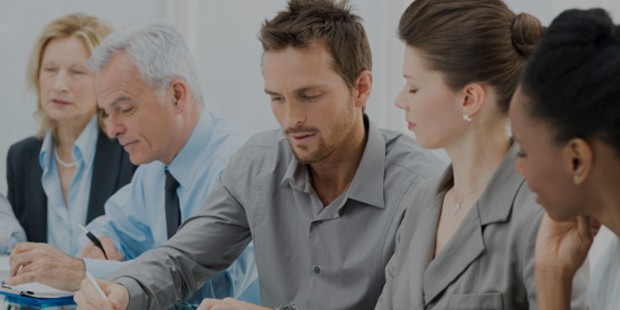 Humans are social animal. Socializing is a part and parcel of our lives. One can go for a run or walk, visit gym, exercise classes with friends, family, colleagues or your partner to be an active part of the social circuit.
Being part of such fun group activities provide relaxation to the mind and body. Interactive sessions with friends, families and new friends are very therapeutic in nature. The idea is to take out a little time from your hectic stressful life to socialize at leisure. Socializing is a wonderful exercise for mind and body.
4. You will see things differently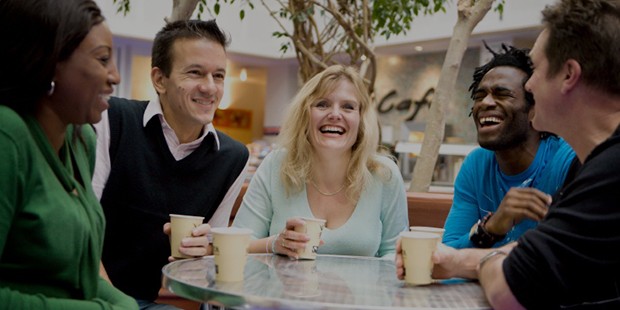 We have forgotten to see the beautiful things all around us - Nature, people and things that will provide us joy and blissful moments. Look at things you have never looked before; interact with people you so often see them smiling at you during your walks, run or shopping.
A newfound happiness will bring smiles on your face. And smiling is one of the best exercises and it is free of cost. Your body will feel rejuvenated.
5. Exploring new things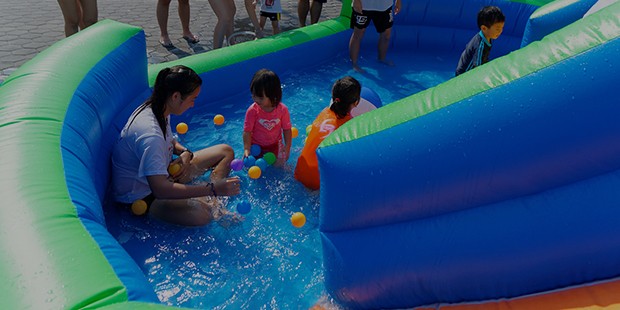 To workout outdoors, you will be bound to step out. A healthy body will always try to explore new places, new exercise regime or styles, go on an excursion and find new ways to make life stress free.
Life can be made more exciting by taking on new challenges by exploring. Exercise does wonderful things to an individual because of rejuvenated energy levels.
6. Gets to Know Your Body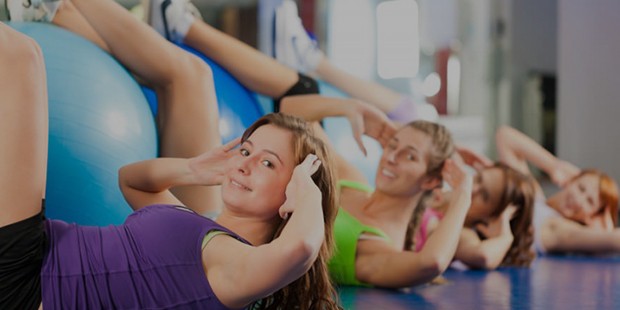 The human body is incredible in what it can sustain or achieve! In this regard, the dedication and discipline of sports professionals is awe-inspiring! We are all born athletes because right from our early childhood, we crawl, walk and run.
However, due to the stressful life or due to laziness, we have often overlooked our own bodies. The best way to keep healthy is understanding one's own body. understanding what is harmful or good for the body will make you healthier and stronger.
7. Brings backs the Confidence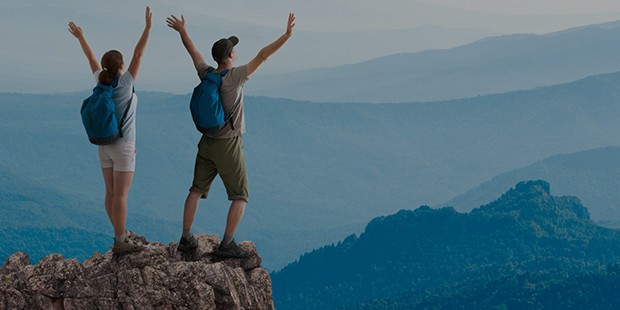 The energy level increase due to regular exercise will bring back the confidence one has lost due to laziness or sickness. Exercise acts as a confidence boosters. Regular exercise can help you tone-up and shed those excess weights. Looking attractive and feeling fit give you a great feel of confidence.
With multiple benefits to keep your body fit, exercise is a healthy habit everyone must develop. A healthy body will always take good care to protect you from all kinds of sickness.
Want to Be Successful?
Learn Secrets from People Who Already Made It
Please enter valid Email