5 Important Aspects of email Marketing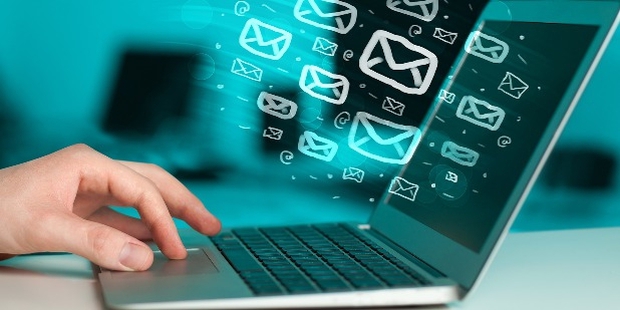 Email marketing is the process of selling products through the internet. It starts from the time the prospective buyer sends an email asking for the content and you send an attractive and catchy one to impress him. But, more surprisingly, it doesn't end with the successful delivery of the product he is asking for, but with building a strong relationship with him.
By sending a productive email you are gaining the trust of the customers which will ultimately lead to successful sales of your company's product. So, we can't belittle the significance of email marketing.
There are five main aspects of email marketing. They are:
1. Coax people to sign up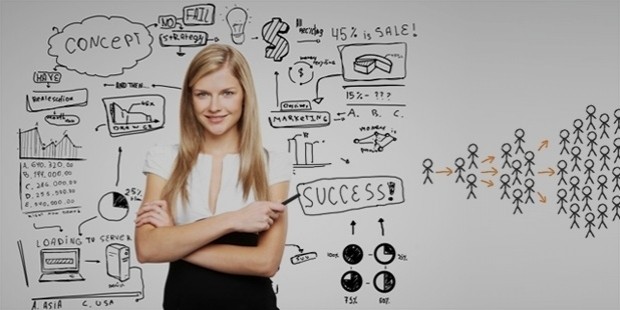 It is not enough if you have an opt-in form on your website. Instead, you have to push people to sign up to receive an email from you. They should have opted for receiving a bulk email with consent. You make the people comprehend the advantages of signing up with you. Why don't you create an innovative copy on your homepage?
But, turn over in mind that you should give more importance to quality than quantity. Another important thing to be kept in mind is that when a customer asks for the content, don't send a trashy email or a hasty one. If you take care a little you can get the deal over without delay.
2. Impress your Prospective Customers in New Ways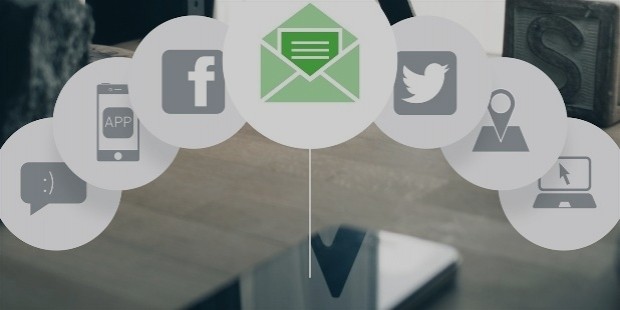 Gone are the days when the content of the email only used to be the one impressive thing which makes prospective buyers into actual buyers. There are many other options to attract customers. From creating blogs to videos, from videos to newsletters, these marketing people have to put in their unceasingly intense effort to get their products sold. It is a hard fact that if you don't resort to new methods to impress customers, you can't survive in the market.
3. Try to Personalize Your emails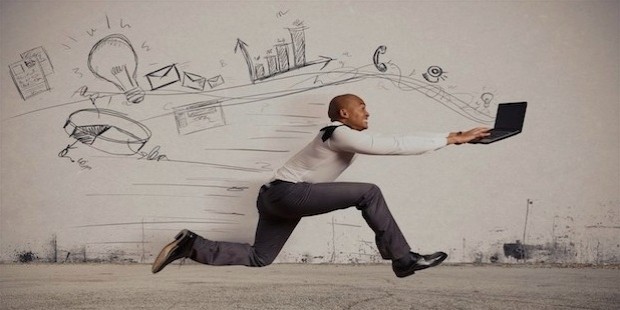 It is a fact of common knowledge that everyone receives more than 100 emails a day from a number of sellers. It simply means that to cut through these mighty competitors you have to personalize your emails. It simply means that you have to include the first name or a part of your prospective customer's name in the email you are going to send. It always sounds great to be called by our own name. Isn't it? So don't forget to personalize the emails.
4. Create Responsive Designs to Optimize Viewing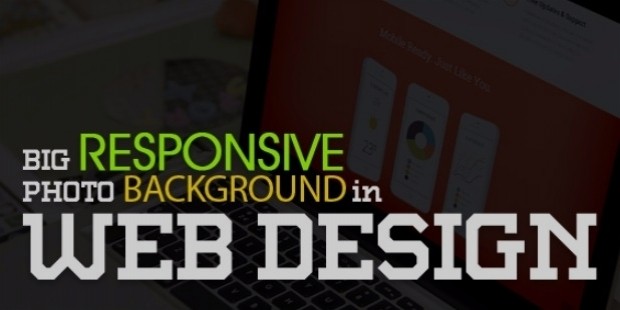 You may create an attractive design for your website. You may have an informative content. But all your efforts will fritter away if you don't create responsive designs to optimize viewing your pages. Nowadays people are more and more hooked on using mobiles and tablets for checking emails.
If your website lacks responsive designs the buyers will not be able to view your content. If they fail to open your website you are never going to get back the customer. So be wise and create responsive designs for your product website.
5. Persuade Positively by Specializing your Landing Pages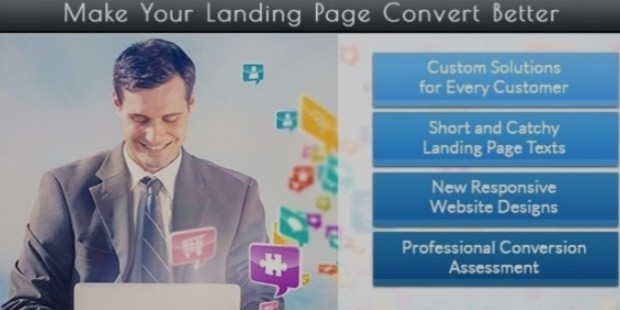 Persuade the prospective customers gently by specializing the landing pages. When you receive an email back from your customers that means that they are interested in knowing your product. So, keep the landing pages attractive and informative. It will take care of the rest of the job.
These are the five important aspects of email marketing.
Want to Be Successful?
Learn Secrets from People Who Already Made It
Please enter valid Email