5 Creative Practices that can Help you Overcome a Tragedy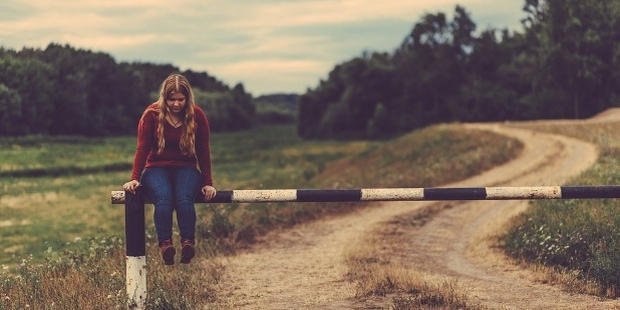 Tragedies such as financial stress, bankruptcy, unemployment, relationship in crisis, kids in trouble, terminal or chronic illness touch every one of us. Difficulty is a part of like and we should somehow get rid of it to survive. Something that we can do is to just believe that fortune knocks the door and enables us to move forward. However, there is no any possible answer but human beings should be creative enough to survive even in tragic situations.
Here Are Five Practices To Overcome A Tragedy
1. Discuss Your Problems: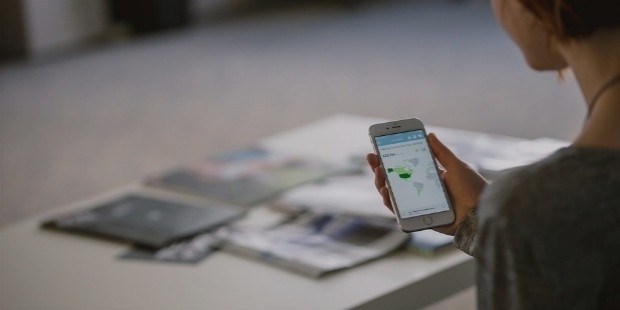 Human beings are intended to live in a community and the isolation tends to go contrary to the realism. When we have the support of family members, friends and neighbors, we can certain become much stronger. If you are under tragedy, you should discuss with someone closer to you about the trouble you are facing. By doing so, you can easily take away the power of tragedy. It is true that honestly discussing the problems can set you free.
2. Believe In The Truth: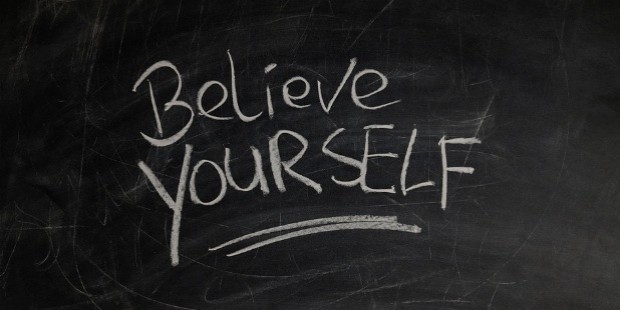 Once you have revealed out the terrible thing and have deflated its power to conquer us, you have the liberty of acting freely. As there are resources and people to help us, you don't have to deal with the tragedy lonely. If your house has gone, you have credit to rebuild; if your relationship has shattered, healing begins right from that moment. If a life is lost, you can live again from the next moment.
3. Try To Be Realistic: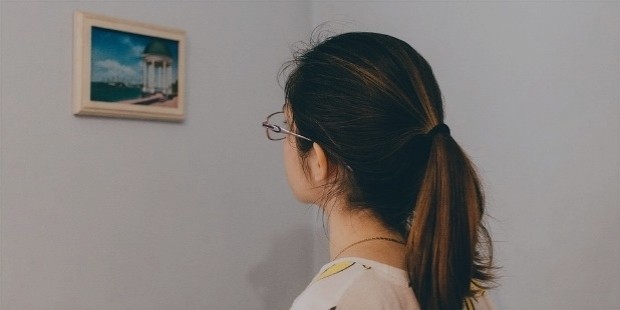 First of all, you should understand the difference between wishful thinking and hope. Wishful thinking is the kingdom built with cartoon characters and leaves you in disappointment. But hope involves better understanding of realism, which means that light is powerful than darkness. In fact, hope creates a positive environment and makes you understand that life is worth only if there are some struggles. According to reality, you should struggle but the struggle should be worthwhile and you will be OK. With a realistic appraisal, you will understand what is right and what has gone wrong. This makes it easier for you to survive tragedy
4. Use Second Chances: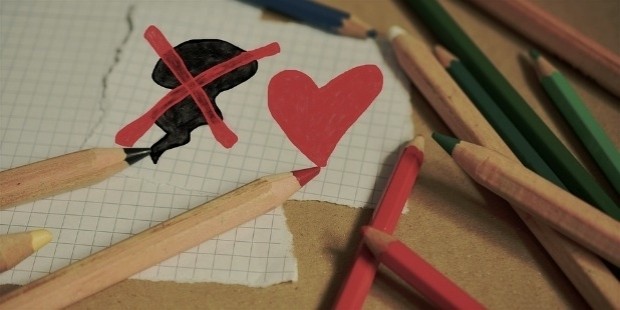 Sometimes dreadful things come along with guilt. You need to understand the difference with responsibility and condemnation. Though it is wise and crucial to be liable for our failures, self- condemnation is completely a wrong move. You should be ready to take responsibility, make some changes, forgive yourself and then move on. It is not just enough to take yourself a second chance but should also be ready to give another chance to someone. This is applicable even for someone who hurts you. Instead of hanging into the guilty feel and blaming others, you should make up your mind to forgive and move on. This is extremely crucial if you want to survive something tragedy.
5. Have Strong Faith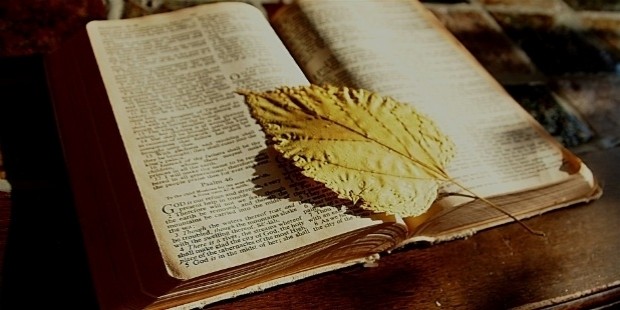 We all believe something only after seeing it through our eyes. But some situations would come in our life that makes us to believe before we see it. This happens if any tragedy hits our life. Yes, if anything terrible happens in your life, we would not see the next step and the possibility for the next good moment. In that situation, we believe only in God who tells us that good moments are yet to strike in our way. With that believe, without seeing the God, we proceed with our living.
Honesty, truth, reality, love, courage, patience, goodness, etc. are some virtues that help us to overcome darkness and survive tragedies. When you go through some challenges in your life, just make sure that there are people who have turned their life into a testimonial. Even your partner should be tuned to have hope and faith that good days are yet to come.
Want to Be Successful?
Learn Secrets from People Who Already Made It
Please enter valid Email