17 Most Powerful Women in the World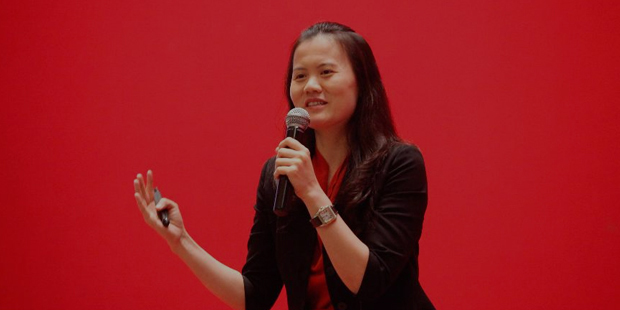 The list of women who have surpassed expectations in different precincts and have truly made a mark in global business and on political grounds is remarkable.These women have transformed the conventional meaning of the word 'power' with their intellect and managerial abilities.
Considering the statistics, more than 10% of the World Billionaires, according to Forbes, are women. Less than 5% of the globally influential companies have women CEOs. Besides, women have made a tremendous impact in the field of politics and research.
Government, Business and Technology
1. Janet Yellen - Federal Reserve Chair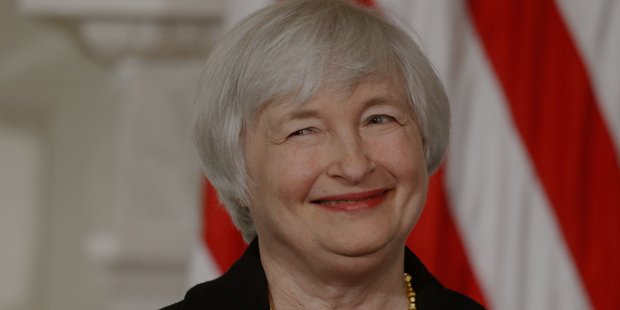 She holds the strong position at second spot of the list. Yellen held the chair during critical meetings with national security and Federal Reserve policies for US.
2. Samantha Power - Ambassador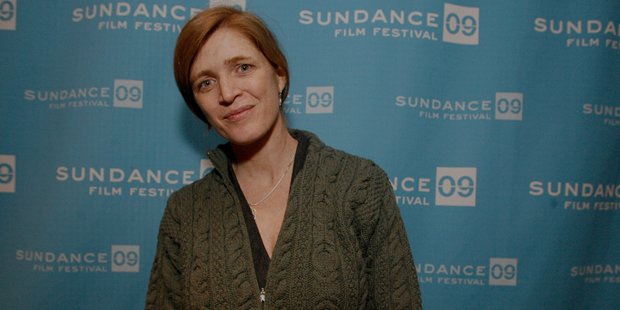 3. Lucy Peng - CEO, Alibaba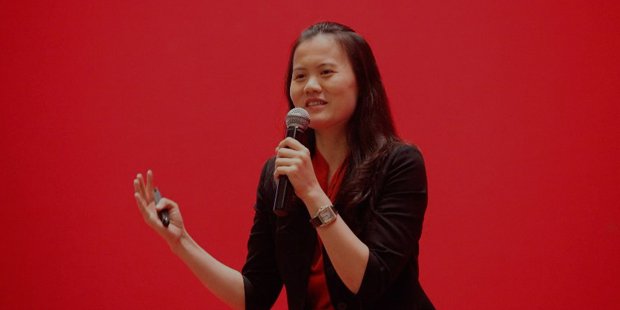 4. Elvira Nabiullina - Bank of Russia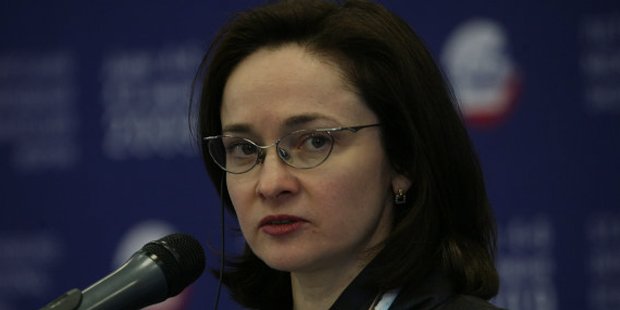 5. Patricia Harris - Bloomberg Philanthropies CEO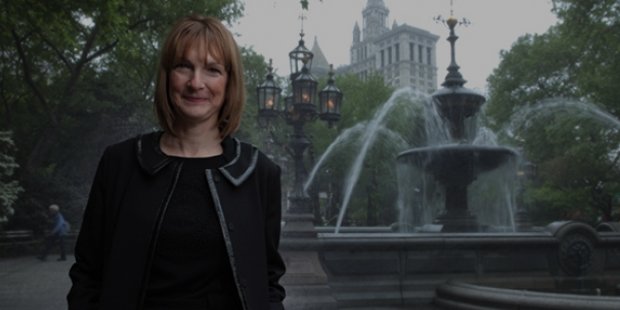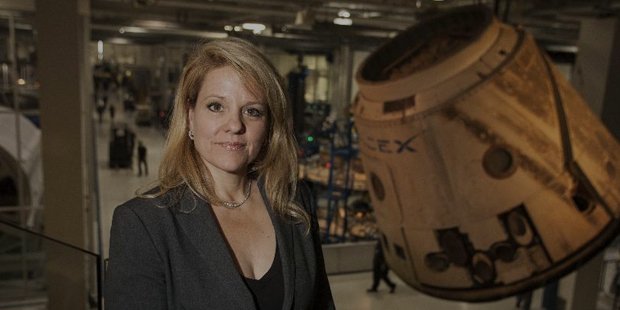 Political Pool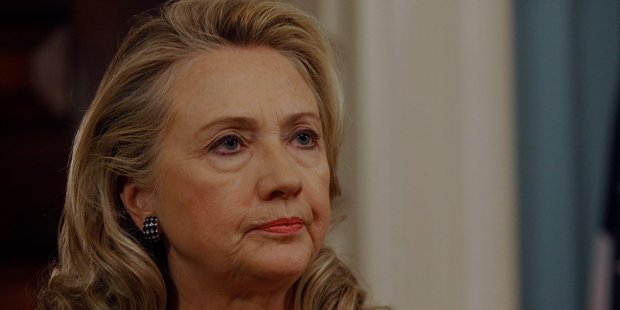 Clinton is the only first lady to have become the US senator and secretary of the state. She has co-founded the Hillary and Chelsea Foundation, called as The Bill. Hillary Clinton has been the most viewed personality on YouTube and her addresses are quite influential and moving. Rumors are that she is going to participate in the 2016 Democratic presidential election.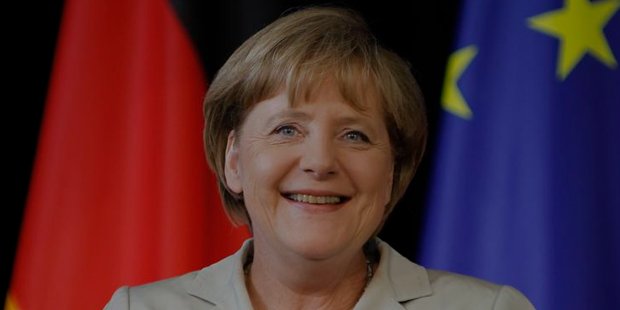 Chancellor of Germany, Angela Merkel holds the top position in the list by making an appearance 10 times out of 11. She led the position more than 9 times during her appearance.
Business Magnates
The below women have led some massive enterprises, emerging out to be the business icons.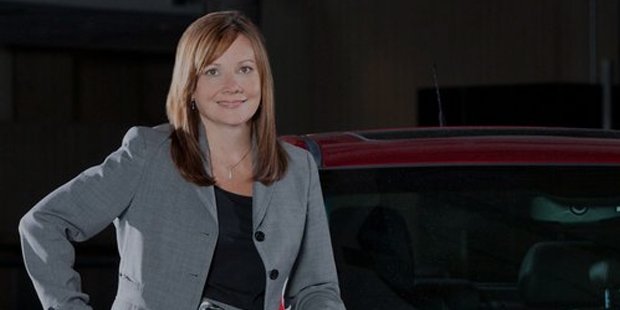 10. Ellen Johnson Sirleaf – Liberia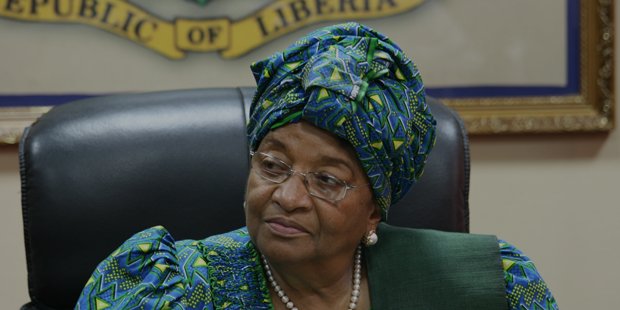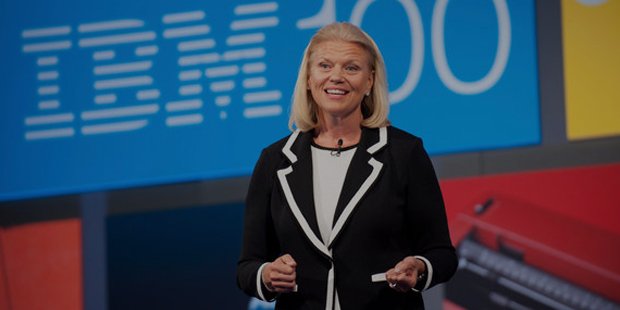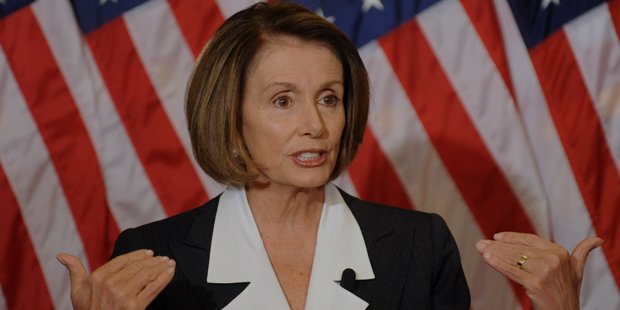 13. Drew Gilpin Faust - President Harvard University.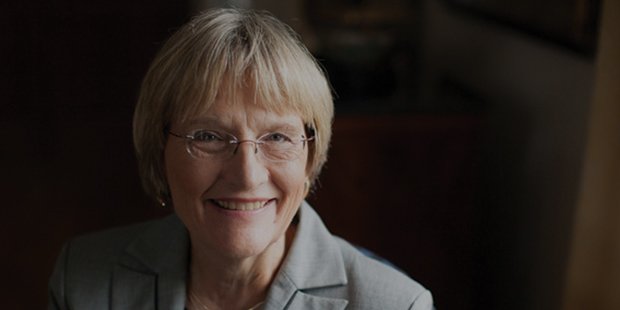 Science & Technology
Besides political and business sectors, women have dominated the field of science and technology with their persistent nature, intellectual hard work and convincing ability.
Below are some names that have excelled in their respective profession and have contributed toward the research in science and technology.
14. Judith Faulkner – Mathematics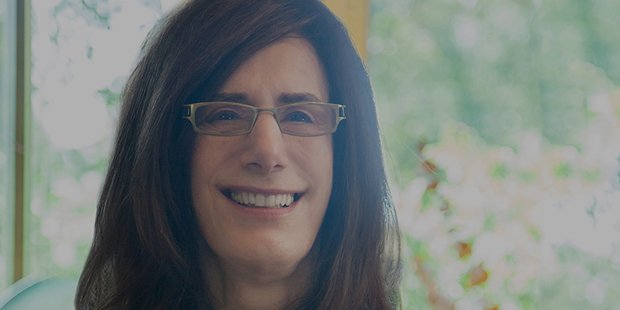 15. Ellen Kullman - Mechanical engineering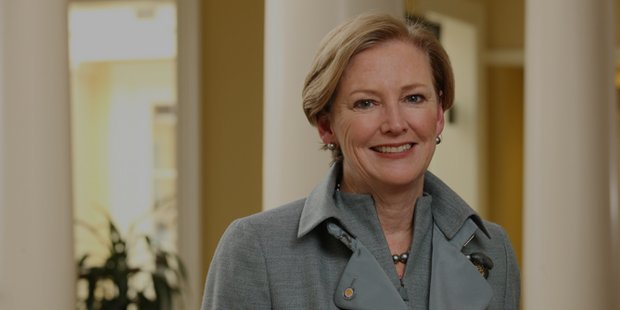 16. Margaret Chan - Medicine, WHO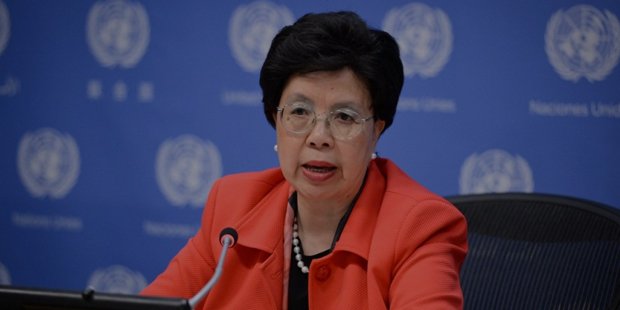 17. Lubna Al Qasimi - Computer science.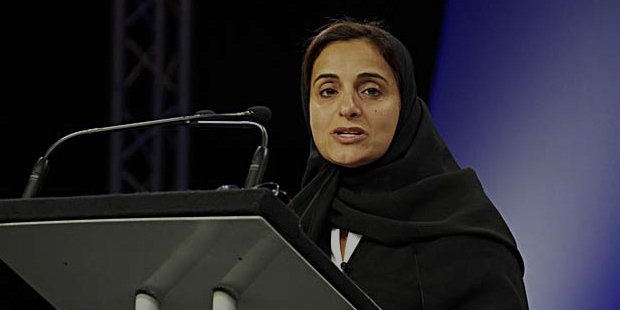 These women, when put together, are quite distinct from each other. They have their own reputation and are excelling at their respective positions.We take a look at some of the most powerful women to have walked the face of the Earth. The list includes CEOs, celebrities, billionaires and political magnates. (Things Successful Women Do)
Few of the most known names who have made quite an appearance in most of the surveys few years back are still here on top. To name some, we have Melinda Gates, Indra Nooyi, Oprah Winfrey, Queen Elizabeth II and Hillary Clinton. Apart from the above, we also have some those who are excelling in their respective fields and have truly making an impact in their sphere. (Women Entrepreneur Quotes)
These women, beyond all social and economic barriers, have followed conventional practices to trends and now have emerged as brand icons, having the influence to command the world.
Want to Be Successful?
Learn Secrets from People Who Already Made It
Please enter valid Email