Best Quotes From Fiction Writer Arthur C. Clarke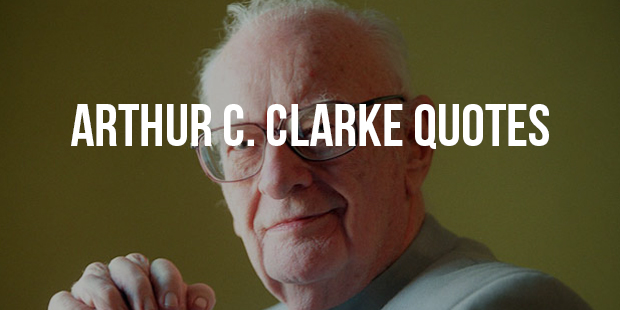 As a writer, undersea explorer and futurist, Arthur Charles Clarke has been instrumental in opening the minds of readers to futuristic space travel. Who can forget his captivating screenplay – 2001: A Space Odyssey?
Clarke was born on December 16, 1917 in the town of Minehead, Somerset, England. He grew up in a farm in Bishops Lydeard where he used to love spending the evenings stargazing. Clarke also was an avaricious reader. He loved reading science fiction magazines from America.
"How inappropriate to call this planet Earth when it is quite clearly Ocean."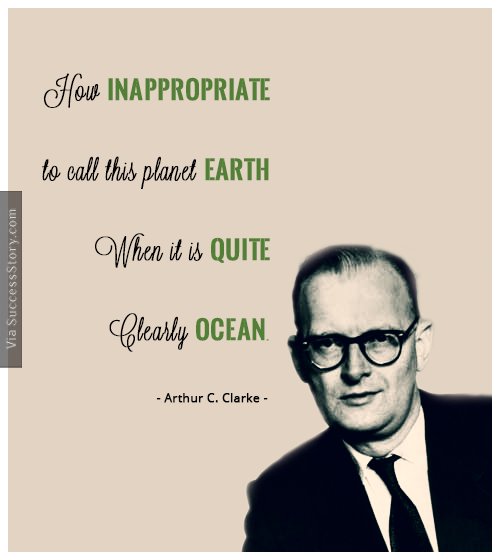 "Any sufficiently advanced technology is indistinguishable from magic."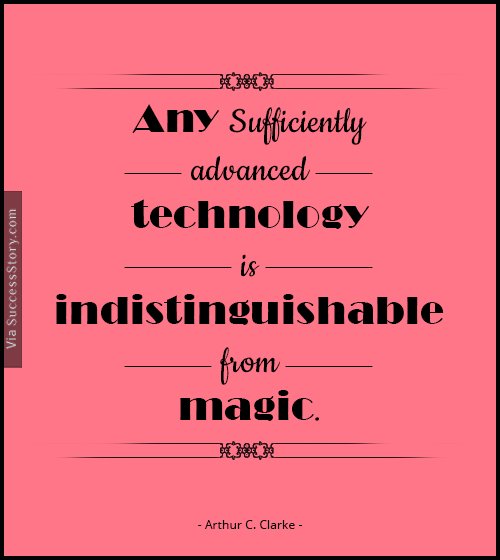 "The only way to discover the limits of the possible is to go beyond them into the impossible.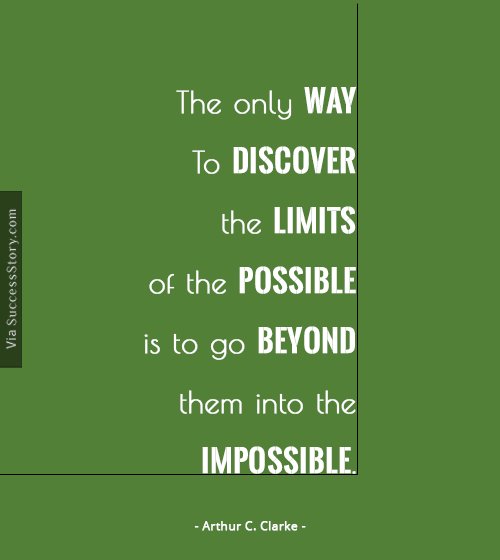 The greatest tragedy in mankind's entire history may be the hijacking of morality by religion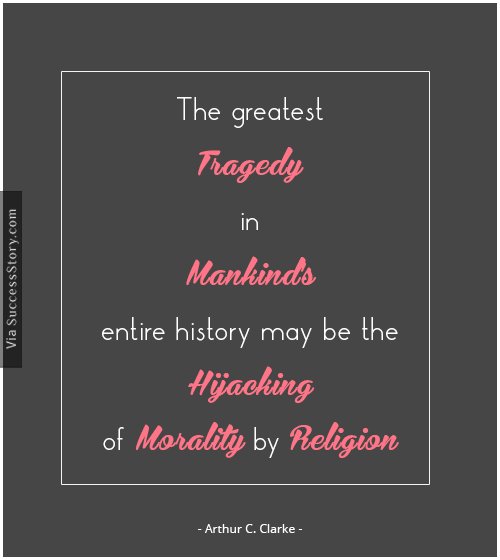 As a mere teenager, Clarke became a member of the British Interplanetary Society in 1934. His passion for new concepts and futurism led him to propose a satellite communication system way back in 1945. This concept won him the Stuart Ballantine Medal in 1963. The medal was awarded by the Franklin Institute. (Motivational Quotes About Time)
Clarke even won the Kalinga Prize, which is awarded by UNESCO. He won this award in 1961 for his effort to popularize science among laypeople.
In 1956, Clarke immigrated to Sri Lanka, where he lived until he passed away on March 19, 2008. This relocation was spurred by his love for scuba diving. He initially lived on the south coast in Unwatuna but later on shifted base to Colombo. One of the first things Clarke did after moving to Sri Lanka was discovering ancient underwater ruins along the coast of Trincomalee. (Best Motivational Quotes)
Throughout his life, Clarke worked to make science and science fiction popular among people. He won several Nebula and Hugo awards for his science fiction writings. In 1975, the Sri Lankan Government honored Clarke with resident guest status that enabled him to live on the Emerald Island until his demise.
He even won the coveted Knighthood in 1998. The Sri Lankan Government later accorded Clarke with the country's highest civilian honor – Sri Lankabhimanya – in 2005.
Want to Be Successful?
Learn Secrets from People Who Already Made It
Please enter valid Email