Famous Quotes From President Barack Obama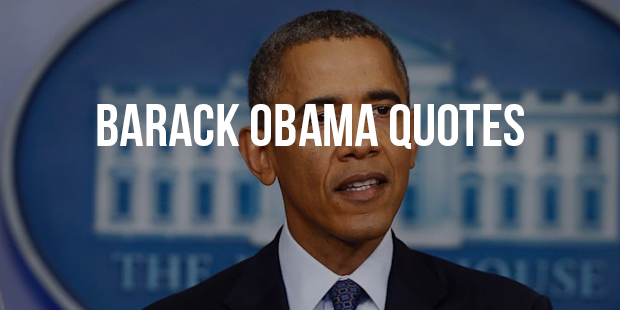 The first African-American to hold the office of the President of the United States, Barack Hussein Obama II is the current and 44th President.An alumnus of Columbia University and Harvard Law School, Obama has previously worked as a community organizer, a civil rights lawyer, and an instructor of constitutional law at the University of Chicago Law School. He represented the 13th District in the Illinois Senate between 1997 and 2004.
Obama sprang into the attention of America when he won at the March Democratic primary, while representing Illinois in the U.S. Senate. Also noteworthy was his keynote speech at the Democratic National Convention, and his election to the Senate. Obama defeated Hillary Clinton and John McCain to win the presidential seat in 2009. In the same year, he was awarded the Nobel Peace Prize.
"In a world of complex threats, our security and leadership depends on all elements of our power - including strong and principled diplomacy."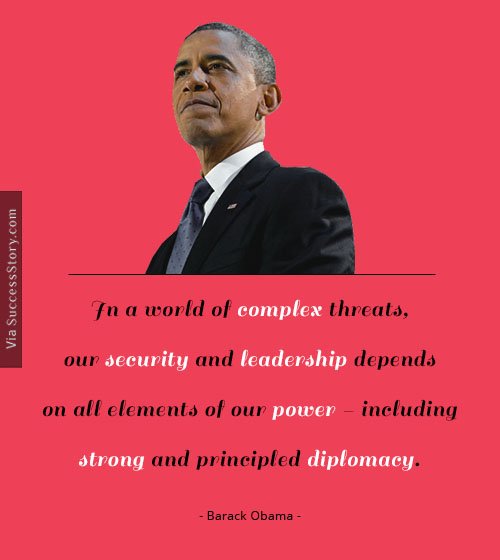 "If you're walking down the right path and you're willing to keep walking, eventually you'll make progress."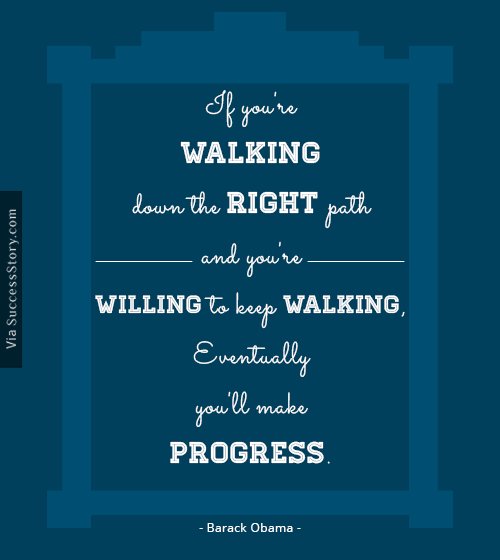 "If the people cannot trust their government to do the job for which it exists - to protect them and to promote their common welfare - all else is lost."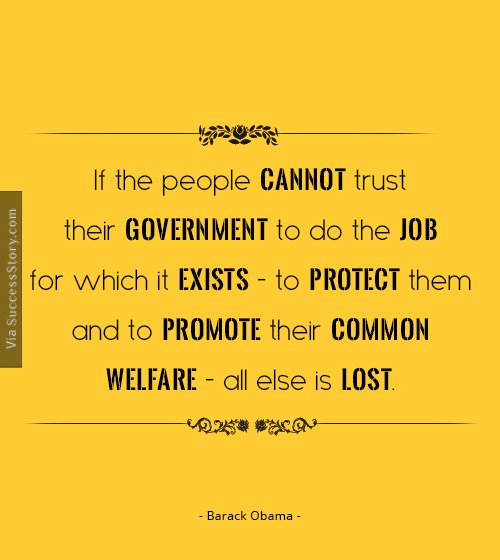 "Money is not the only answer, but it makes a difference."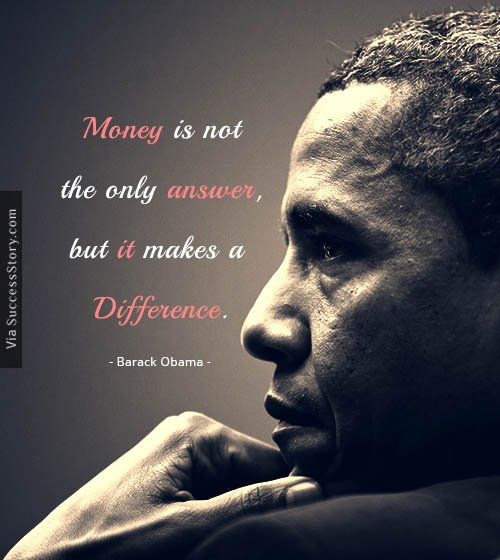 ""We need to internalize this idea of excellence. Not many folks spend a lot of time trying to be excellent."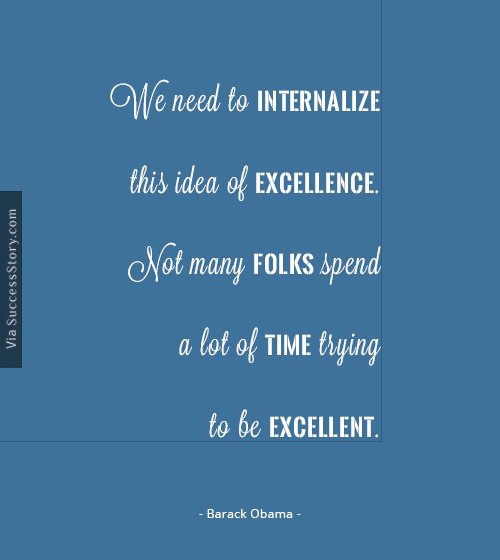 "The shift to a cleaner energy economy wont happen overnight, and it will require tough choices along the way. But the debate is settled. Climate change is a fact."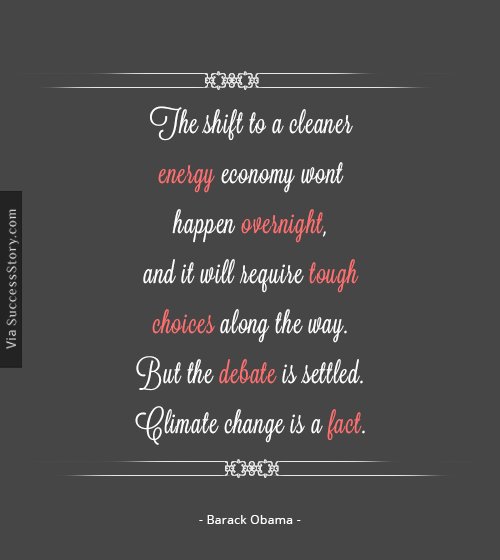 Incentives and changes launched by Obama during his tenure include the American Recovery and Reinvestment Act of 2009, and the Tax Relief, Unemployment Insurance Reauthorization, and Job Creation Act of 2010, the Patient Protection and Affordable Care Act (dubbed Obamacare), the Dodd-Frank Wall Street Reform and Consumer Protection Act, as well as the Don't Ask, Don't Tell Repeal Act of 2010. (Quotes For Inspiration)
Notable actions taken with respect to foreign policy by Obama are launch of the military operation that killed Osama bin Laden, ending the involvement of the U.S. military in the Iraq War, involving the U.S. military in Libya, signing the New START arms control treaty with Russia, and raising the density of U.S. troops in Afghanistan. (Success Secrets Of Barack Obama)
Obama was re-elected in 2012, and began his second term in 2013.
Want to Be Successful?
Learn Secrets from People Who Already Made It
Please enter valid Email