Gwynne Shotwell Story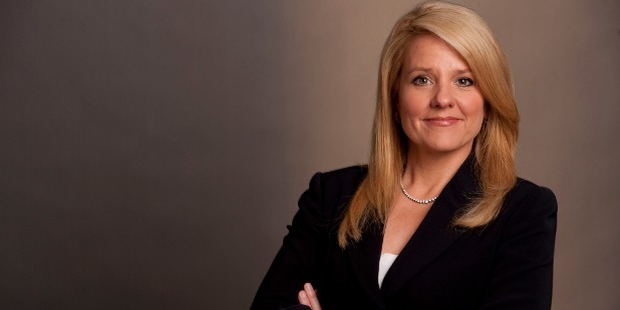 Gwynne Shotwell works at president level in the Space Exploration Technologies Corporation and is known for playing a vital role in the growth of the company. She is well-known for her successful working tenure at the Aerospace Corporation, Microcosm Incorporation, and SpaceX.
Childhood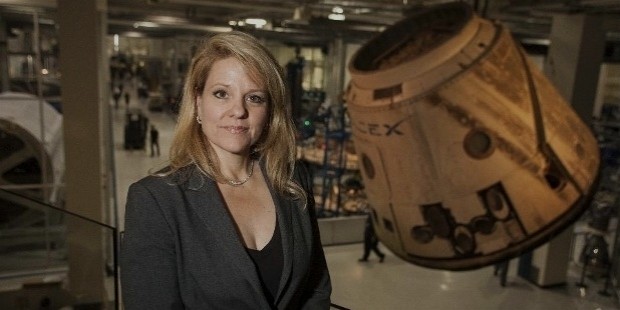 On 23 November 1963, Gwynne Shotwell was born in Evanston which is a small area in Illinois. She was raised and began her early education in Libertyville. Till her higher secondary education, Shotwell had no idea that what she exactly wanted to do in her life after her education. At that time, she was not dreaming for planning her future or educational career. The field of Science and engineering was the choice of her mother.
Early life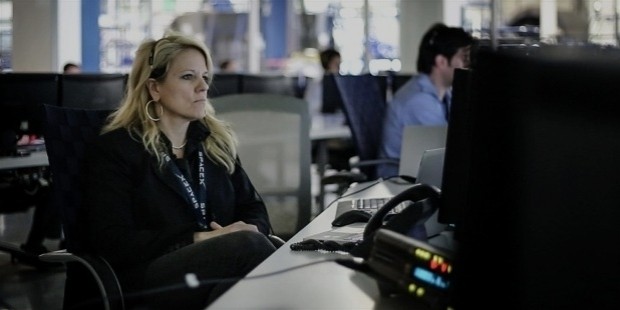 At a very early stage, she planned to begin her career in the automotive industry and joined Chrysler Corporation. She left the company soon, and in 1988, enrolled to the Aerospace Corporations in the EI Segundo research centre. Working in the various areas of the company including spacecraft design, space shuttle integration, and infrared signature modelling, she completed her tenure of ten years there. In 1998, Gwynne was given the directorship of the space system division in a low-cost rocket builder company naming Microcosm Incorporation in EI Segundo.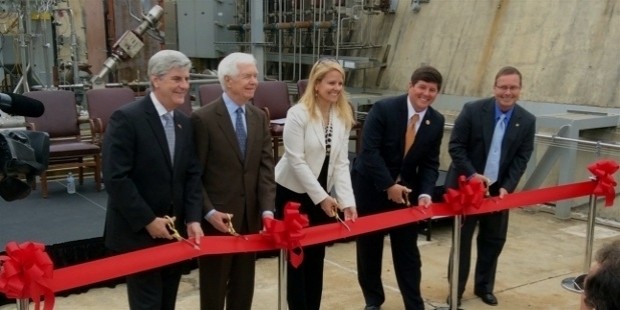 After four years, in 2002, she joined SpaceX in the very first year of its inauguration as the vice president of the business development department. There, she built a $5 billion revenue through the Falcon vehicle family manifest. Though Shotwell did not aim to go such a long way with the SpaceX Company, it became the biggest success of her life gradually.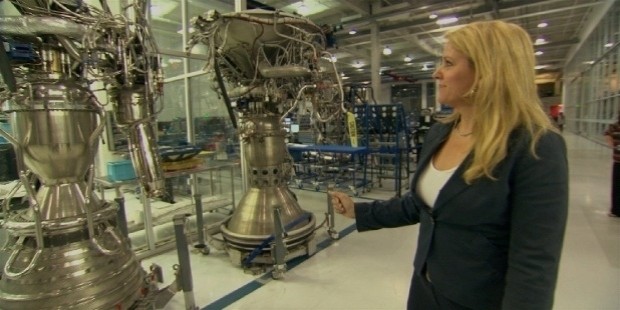 SpaceX is a leading company which provides manned space flights and covers the post-space shuttle area in this series. Presently, she serves as the president there and manages all strategic relations, including the day-to-day operation for the high gear growth of the company.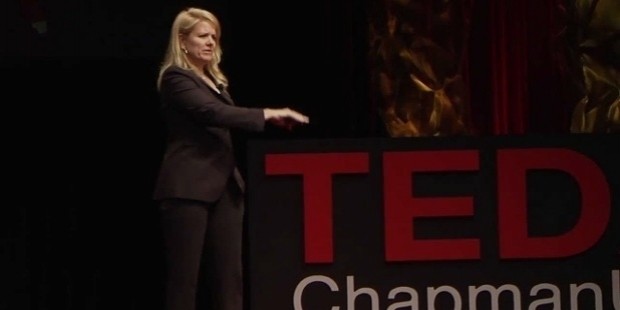 Gwynne is known to be a good speaker, and in June 2014, spoke on the "Captains of Industry" series referred to the International Security in which she described the private entrepreneurship accomplishments in the growth of the spaceflight technology. Shotwell also likes to participate in various programmes in the streams of Science, Technology, and engineering including mathematics.
Reputation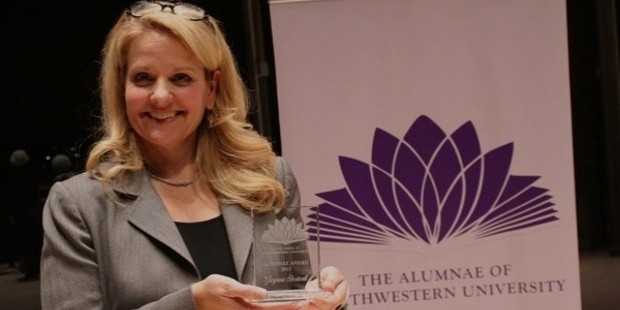 In 2011, Shotwell was conferred for Individual Achievement in Space with the "World Technology Award". The very next year, she got the award of Women in Technology as the International Hall of Fame. Further in 2014, she got her name listed in the 100 Most Powerful Women of the World as declared by Forbes.
Personal life
Gwynne Shotwell has two children from her married life to Robert Shotwell.
Know More
Gwynne Shotwell Speech at TEDx
Full Name :

Gwynne Shotwell
Born :

23rd-Nov -1963
Birth Place :

Libertyville
Illinois
Education :

Northwestern University
Occupation :
Industry :
Want to Be Successful?
Learn Secrets from People Who Already Made It
Please enter valid Email