Inspirational Quotes From Self-Help Author W. Clement Stone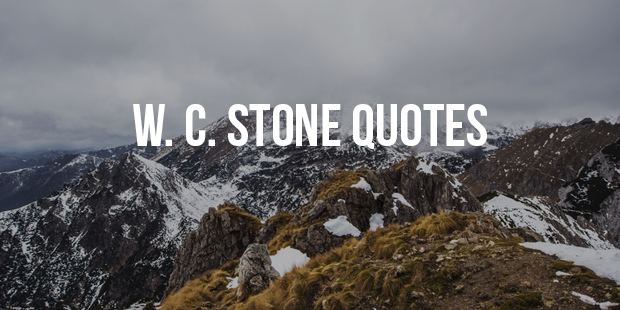 Stone is the epitome of the rags-to-riches story, having converted hundred dollars in savings into an insurance organization that ran into millions in assets. A proponent of a "positive mental attitude," or PMA.
He wrote many self-improvement books including "The Success System That Never Fails." The book speaks about his early life, wherein his family was left poverty-stricken after his father's untimely death. As a young boy, he sold newspapers while his mother worked as a dressmaker.
"Success is achieved and maintained by those who try and keep trying."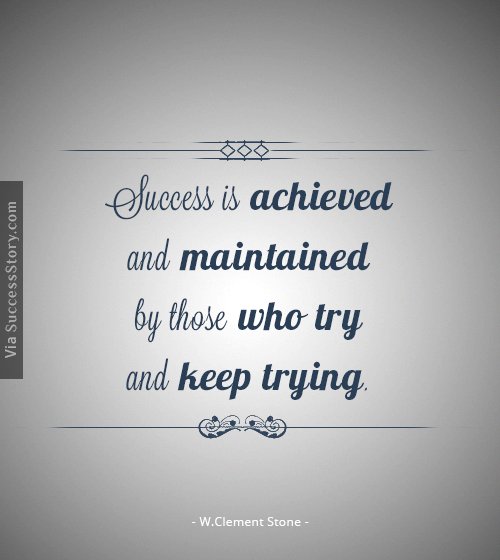 "Self-suggestion makes you master of yourself."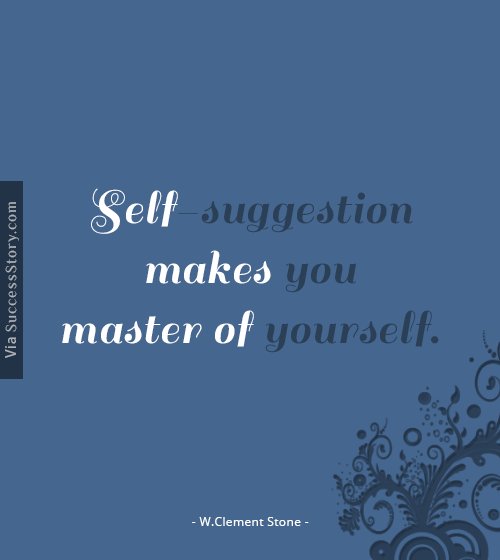 "Whatever the mind of man can conceive and believe, it can achieve."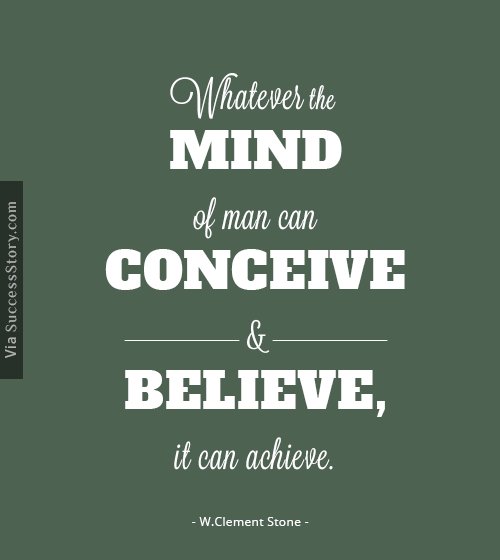 "You affect your subconscious mind by verbal repetition."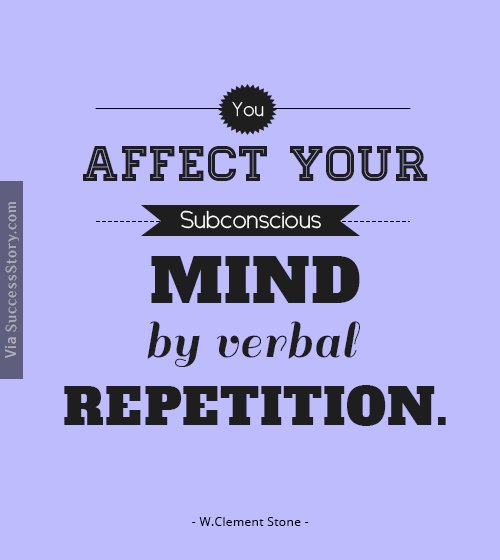 By the age of 13, he owned his own newsstand. When he turned 16, he began to run a successful insurance agency along with his mother. He set up the Combined Insurance Company of America through a strategy of constant expansion.
Stone regarded Napoleon Hill's book "Think and Grow Rich" rather highly, which he viewed to be his source of inspiration in dark times. He loved to deliver motivational speeches, and would always try to keep his voice happy and his audience alert. (Inspiring Quotes From Billionaires)
Along with Mr. Hill, he founded his monthly motivational magazine – Success Unlimited. He co-authored two books – Success Through a Positive Mental Attitude (with Mr. Hill) and The Other Side of the Mind (with Norma Lee Browning).
Stone attracted controversy when his contribution of $10 million to President Richard Nixon for his election campaigns in 1968 and 1972 was revealed during debates in the Congress after Watergate.
However, he appeared to find this event "positive" as well, saying that attorneys would now file charges against public officials if they were justified.
Want to Be Successful?
Learn Secrets from People Who Already Made It
Please enter valid Email