Zeta Global SuccessStory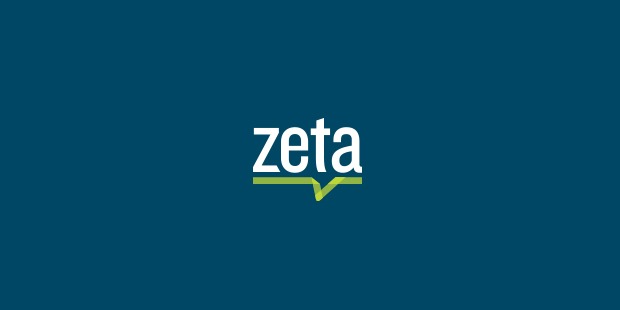 As more companies rely on digital marketing to boost their market presence and eventually generate bigger revenue, New York-based Zeta Global has been making its name as an industry leader in digital marketing solutions. Today, the company is valued at more than $1 billion and is set to go public in the foreseeable future.
Company Profile
Zeta Global Holdings Inc. is a technology company based in New York City, New York. It specializes in the development of omnichannel marketing solutions.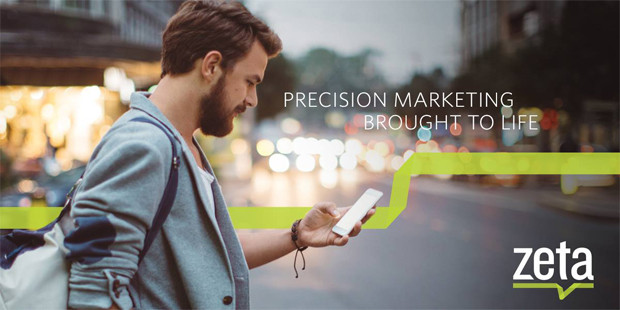 Co-founded in 2007 by former Apple CEO John Scully, Zeta Global has grown to become one of the leading digital marketing providers in the world. Through Zeta Global's marketing platform which combines more than two billion unique data identities and industry-leading artificial intelligence, customers are able address all of their marketing needs without having to switch to different providers.
With Zeta Global's multichannel engagement, users are able to track and analyze data from different marketing channels such as email, websites, social media, and online ads, among many others. Users can then sort these data to make better decisions on the marketing solutions they will be implementing for their respective organizations. From previously focusing on email marketing, Zeta Global now provides a platform that deals with the entire customer lifecycle management.
The company is currently catering to 1,000 customers including large companies such as Toyota, BMW, British Airways, Citizens Bank, Hanes, and Ralph Lauren. It also deploys six billion emails and three billion impressions per month, making it a leader in the email marketing and programmatic ad industries.
As for its financials, the company has seen tremendous growth in the past few years. It has managed to raise a total of $382 million in investments and reported record-high revenues in 2020 ($368.1 million). After raising $222.5 million in debt financing in early 2021, the company signified to go public in the United States stock exchange but it has not announced the exact date of the public offering. Zeta Global valuation is currently set at $1.3 billion.
Zeta Global is headquartered in 3 Park Avenue, New York City and operates in six other locations in the United States. It also operates in multiple locations outside the country including the United Kingdom, India, and Singapore.
History
Zeta Global was founded in 2007 by John Sculley and David Steinberg. The company underwent multiple name changes, starting as XL Marketing in 2007, then Zeta Interactive in 2014, then Zeta Global in 2016.
The company would raise $382.6 million and go on an acquisition spree in the next 10 years. Among its acquisitions include tech companies Adchemy Actions, Sizmek DSP and DMP, the Rocket Fuel DMP, PlaceIQ and IgnitionOne. In 2015, Zeta Global purchased eBay's enterprise division for around $80 to $90 million.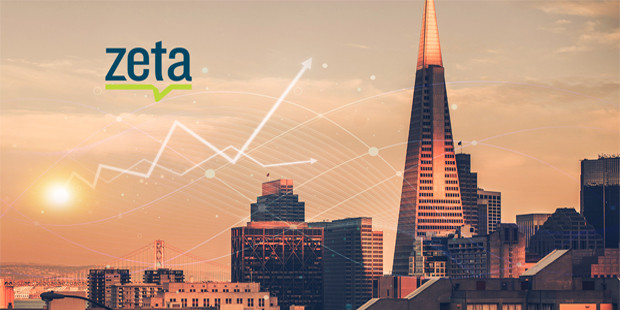 In 2017, the company secured a $140 million funding round led by GPI Capital and Franklin Square Capital Partners. In the same year, it also acquired popular commenting platform Discus which is integrated in 6.2 million publisher websites and 15 billion webpages.
A Zeta Global IPO will soon take place after the company officially filed for a public offering in April 2021. According to its last valuation, the company is listed at $1.3 billion.
Founders
David Steinberg is Zeta Global's chief executive officer. He was the former CEO of wireless services and electronics retailer InPhonic as well as the founder of investment firm CAIVIS Acquisition Corporation. He had managed multiple executive roles in more than a decade before co-founding Zeta Global with John Sculley.
Sculley was Apple's CEO between 1983 and 1993. He was the former chief executive of Pepsi before joining Apple in which he was the recipient of Steve Jobs' iconic pitch, "Do you want to sell sugared water for the rest of your life? Or do you want to come with me and change the world?" One of Sculley's major achievements at Apple was focusing on the improvement of the Macintosh which resulted in the computer's large sales during the 1980s.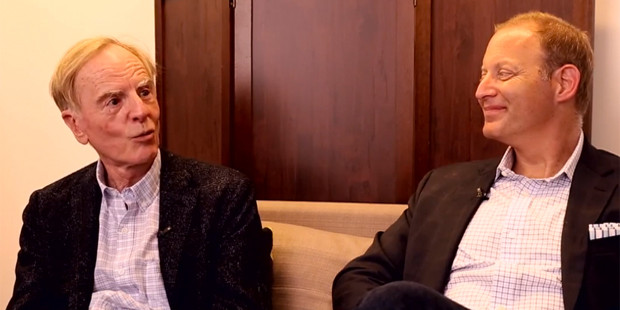 Since his tenure at Apple, Sculley has become an investor in multiple tech and healthcare companies including MDLive, PeopleTicker, RxAdvance, and most importantly Zeta Global. He is currently Zeta Global's vice-chairman of the board.
Revenue
Revenues were set at $368.1 million in 2020, a 20.3% increase from the previous year and the highest numbers the company has generated since its inception. Even with the strong revenue numbers, a Zeta Global stock price is yet to be discussed by company executives.
Competition
Other companies providing services similar to Zeta Global include Keap, Information Resources Inc. (IRI), and Sendible. The three companies specialize in the development of sales and marketing software for both small businesses and large corporations.
IRI was founded in 1979 and is one of the oldest data analytics and market research companies in the United States. The company provides consumer and retail market intelligence for users in the consumer packaged goods (CPGG), retail, and healthcare industries. Among its partners include Google, Adobe, Oracle, Pinterest, and Mastercard among many others. IRI currently employs around 5,000 workers.
In light of the Coronavirus pandemic, IRI developed multiple COVID-19 business solutions to help CPG manufacturers and retailers gather and analyze data on consumer shopping and media behaviors in this time of a pandemic.
Keap is an Arizona-based company that provides e-mail marketing and sales solutions for small businesses. Some of their products include tools for customer relationship management, digital marketing, and e-commerce. Founded in 2001 as Infusionsoft, the company was rebranded as Keap in 2019 and has assisted over 200,000 entrepreneurs. Keap's easy integration to thousands of applications has also made it a popular option among small businesses.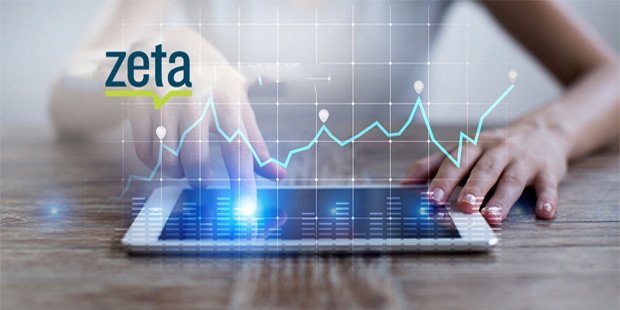 Headquartered in London, Sendible is a company that helps users manage social media more effectively for their clients. With Sendible's social media management platform, users are able to collaborate with clients in creating strategies across multiple social media channels. Sendible is a certified Facebook, LinkedIn, and Instagram marketing partner and has already assisted more than 20,000 agencies, marketers, and brand managers.
In Closing
Already a industry leader in digital marketing, Zeta Global is looking to expand further with its IPO plans.
Full Name :

Zeta Global
Founded :
Founder :

David Steinberg & John Sculley
CEO :

David Steinberg
Industry :
Sector :
Country :

USA
Website :
Want to Be Successful?
Learn Secrets from People Who Already Made It
Please enter valid Email