Back Market SuccessStory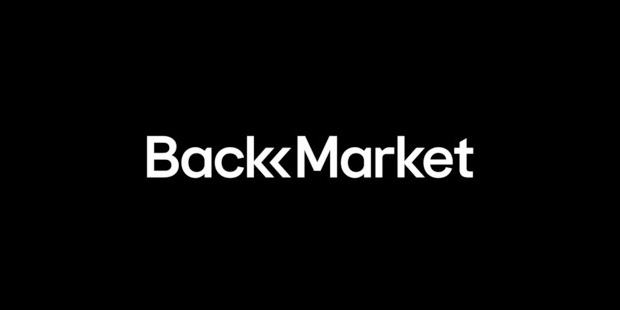 Refurbished gadgets aren't something new but they have made a big comeback in recent years especially in 2020 when people are looking to purchase quality items at cheaper costs due to the financial implications of COVID-19. One startup providing high-quality yet affordable items is France-based Back Market. Founded in 2014, Back Market sells refurbished electronic devices and is now valued at $3.2 billion.
Company Profile
Back Market is a retail company based in Paris, France. It sells refurbished electronic devices from multiple brands including Apple, Samsung, Dell, Microsoft, and HP, among many others.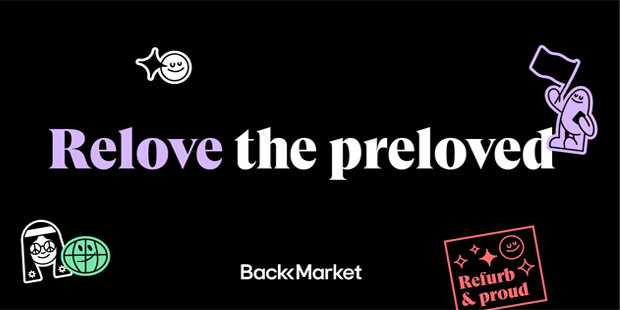 Although there has always been a stigma attached to refurbished gadgets (e.g. multiple scratches and dents, unrepairable parts, very short lifespans), it has not actually been the case when it comes to legitimate sellers which are by the thousands in every corner of the globe. One legitimate seller that has found success is Back Market.
In less than seven years in the business, Back Market has not only found a niche with consumers but is also attracting attention from investors. It has so far raised more than $500 million in public funding including a recently concluded $335 million Series D funding round. With the investments, the startup is continually improving its services and also ramping up expansion efforts into international markets. Back Market is currently shipping to 11 countries including the United States, Spain, Germany, and the United Kingdom.
Among the products in Back Market's massive portfolio include smartphones, tablets, laptops & computers, smartphones, audio equipment (earphones, headphones, and speakers), gaming consoles, home theatre systems, cameras, and home appliances. Despite the wide array of items all sold in the Back Market online store, the company is best known for its iPhones, iPads, and MacBooks which are sold at a high rate every day. Users can even find a refurbished Apple iPhone 12 with the phone only hitting Apple retail stores in early 2021.
Aside from the previously mentioned brands, it also sells computers from Lenovo, Acer, and LG Electronics; gaming consoles from Sony, Nintendo, and Microsoft; and audio equipment from JBL, Sennheiser, and Bose. As for home appliances, consumers have a variety of options including vacuum cleaners, mini ovens, microwaves, steam mops, and slow cookers, among others.
Each Back Market phone and electronic device comes with a one-year warranty and a 30-day money back guarantee. The company also categorizes its items based on the conditions they are in: the lesser the scratches, dinges, or blemishes, the higher the price they will be selling for.
It should be noted that the company doesn't partner with tech brands but rather with third party sellers: either individual sellers or stores selling refurbished goods. But becoming a Back Market merchant isn't as simple as selling a product on Amazon or eBay. Each seller will have to go through the company's rigorous testing procedure before they can go on and sell their products. This is testament to Back Market's commitment to only selling quality products and "restore the consumers' trust for refurbished devices."
Back Market is headquartered in Boulevard Macdonald, Paris and employs around 500 employees.
Industry Profile
In a 2018 study, the refurbished electronic goods market is estimated to be around $10 billion. A majority of the survey's respondents (94%) stated that they had bought refurbished products in the last three years while 75% said they don't have any problems purchasing refurbished electronics. Also, at least 10% of new premium smartphones purchased in 2016 (priced $500 or higher) can still be passed on to another three users and be used actively for the next four or five years.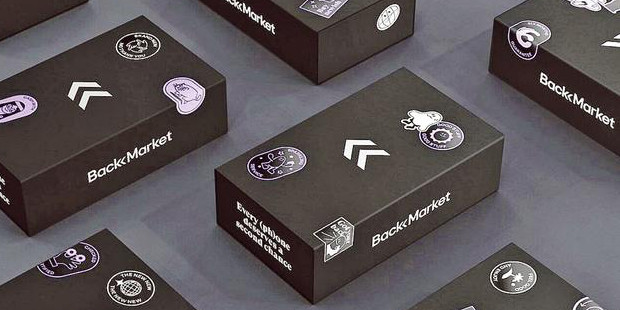 In the same study, 84% of respondents cited that they are satisfied with their refurbished electronics and have not encountered any problems with them. Although these types of products have become common purchases over the years, industry experts are still recommending that buyers should be mindful of making purchases especially with electronics that are near the end of their life cycles.
History
Back Market was founded by in 2014 by Thibaud Hug de Larauze, Quentin Le Brouster & Vianney Vaute. They started the company with the hope of creating a new standard for the refurbishing industry, specifically making these devices regular consumption behaviour.
Over the years, the startup has partnered with numerous resellers and has also raised massive investment to expand its services. Some of its notable investors include Goldman Sachs, Aglae Ventures, and Eurazeo Growth.
In May 2021, the startup secured a $335 million Series D funding round led by American investment firm General Atlantic. With the said funding round, Back Market valuation is now up to $3.2 billion.
Founders
Back Market's founders hold three of the company's highest positions. Thibaud Hug de Larauze is the company's Chief Executive Officer, Quentin Le Brouster oversees tech functions as the Chief Technology Officer, and Vianney Vaute heads marketing and branding as the Chief Creative Officer.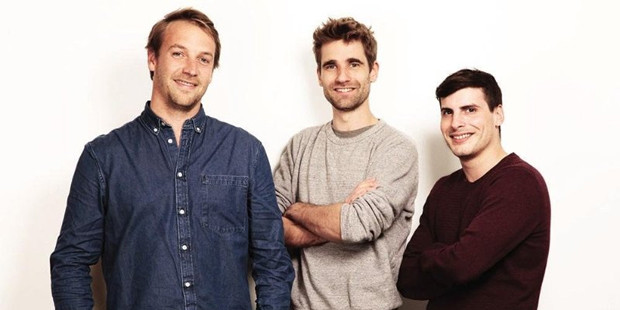 De Larauze, Le Brouster, and Vaute had built impressive careers before founding Back Market. Both De Larauze and Le Brouster previously worked at marketplace distribution platform Neteven for more than two years while Vaute worked at advertising agency BETC for three years. The three also have Master's degrees: De Larauze has an MBA from the International Management Institute, Le Brouster has a Master's in Network Systems from the University of Paris, and Vaute has a Master's in Digital Media from CELSA.
Revenue
Any information on Back Market revenue has not been disclosed but the company's recent funding round and valuation is indication that the startup is growing at a fast pace.
Competition
ACES Direct, Talus, Evocomputers, and Deane Computer Solutions are just some of Back Market's competitors in to the used electronics market. This doesn't include small sellers who are also in the business of selling refurbished goods.
ACES Direct doesn't only sell refurbished electronics but also provides numerous IT solutions and services. It recently acquired 4Launch which was a popular refurbished electronics seller in The Netherlands.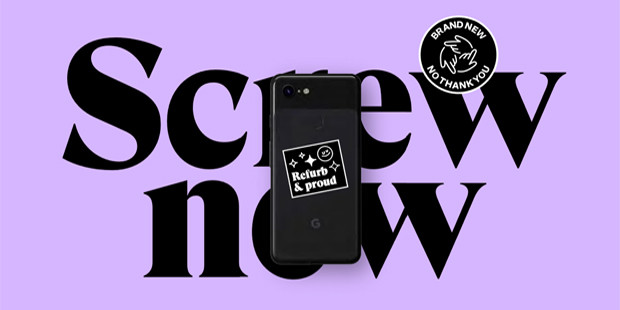 Talius, Evocomputers, and Deane Computer Solutions are small companies based in Europe selling a wide range of used products including smartphones, speakers, headphones, gaming, computers, and office equipment. They sell brand new devices as well.
Final Thoughts
Even though most consumers still prefer brand new devices, Back Market is around to offer an excellent alternative if they opt to go with refurbished devices. And as long as the startup maintains its commitment to selling high-quality used goods, consumers will no longer be having a hard time looking for a store if they decide to make the switch.
Full Name :

Back Market
Founded :

2014
Founder :

Thibaud Hug de Larauze & Quentin Le Brouster
CEO :

Thibaud Hug de Larauze
Industry :
Sector :
Country :
Website :
Want to Be Successful?
Learn Secrets from People Who Already Made It
Please enter valid Email