Konami - Entertainment company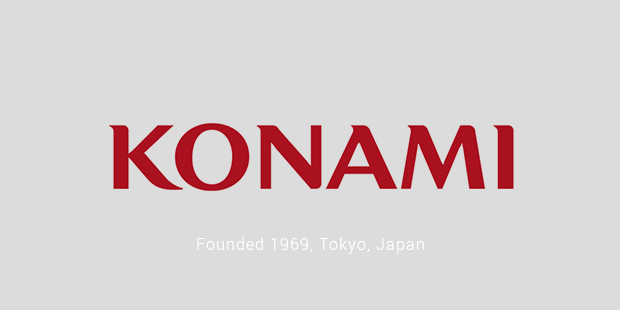 Konami is one of the biggest success stories in the video game industry. From its humble origins as a jukebox rental and repair shop in Osaka, the brand climbed steadily up the ladder of success to where it stands today- one of the biggest names in entertainment and video game business.The company was founded by Kagemasa Kozuki in 1969. He was later joined in 1973 by Yoshinobu Nakama, Hiro Matsuda, and Shokichi Ishihara who lent the first letter of their surnames to the name - Konami.
'Konami' in Japanese means 'little waves' but the waves the company has created in the gaming industry have been anything but little. It first started producing electronic games for the arcades which were very popular in Japanese department stores. Later they started developing video games and exporting them to the US. The first popular games were Super Cobra, Frogger and Scramble.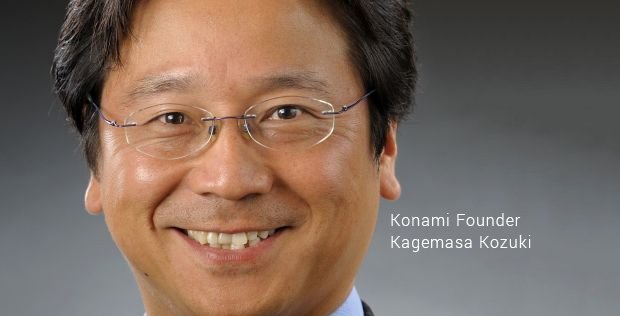 Konami is known the world over for games like Dance Dance Revolution, Castlevania, Pro Evolution Soccer, Silent Hill, Gradius, Metal Gear and Yu-Gi-Oh! In 1982, Konami began developing computer games. After considerable success in the arcade video game industry, the brand decided to diversify into US gambling market as Konami Gaming, Inc. They were responsible for creating thrilling new slot machines and popular games like Fortune Trip, Pirate's Jackpot and Pharaoh's Wish. In 1988, they came out with one of their most loved games based on TMNT (Teenage Mutant Ninja Turtles).
The company became immensely successful when it started producing games for home consoles like Castlevania, Contra, Platoon, Super C and Rush N Attack. Among hardcore gamers, the well known "Konami Code" is used in Contra and can get the player 30 lives.
In the 2000's, Konami's success continued with the development of games for Xbox, PlayStation 2 and Nintendo GameCube. However, this success was dampened by the huge loss of revenue in the arcade games division which was shut down by Konami at US. By the year 2005, Konami was regarded as one of the largest game developing companies in Japan.
A major reason for Konami's popularity amongst gamers was due to the development of the Pre-E3 show which allowed them to get sneak peeks of the latest games before their official release.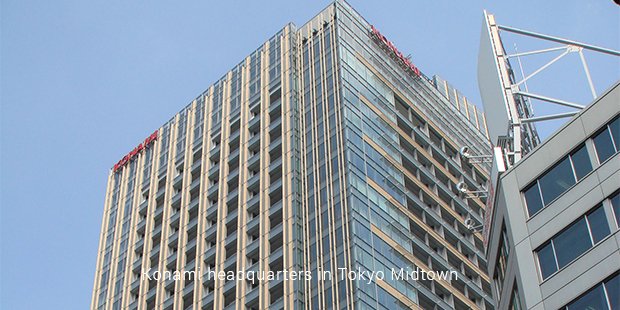 Dance Dance Revolution: Classroom Edition was specially created to help deal with the problem of obesity. Konami has provided assistance to areas affected by the Great East Japan Earthquake and conducts regular community cleanup projects as part of social responsibility.
Despite major struggles with its pachinko and core gaming business, Konami retains its spot as one of the most popular game developers. Through initiatives like 'The Creators Contest' the brand hopes to foster future creators who will lead the gaming industry to new heights.
Full Name :

Konami
Founded :
Founder :

Kagemasa Kozuki
CEO :

Satoshi Sakamoto
Industry :
Sector :
Country :
Website :
Want to Be Successful?
Learn Secrets from People Who Already Made It
Please enter valid Email