Rovio Entertainment SuccessStory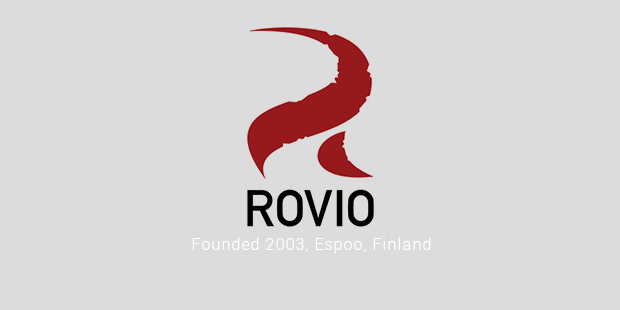 "Angry Birds", the game that came from Rovio Entertainment in the year 2009 has been the biggest success ever not just for them but in the entire mobile gaming industry. It was neither their first game nor their first year of operation.
The first investment into the company came from Mikael Hed in the form of a few thousand Euros and renting out an office, later supplemented by his father with a €1 million . Just as it was trying to gain a foothold, the first blow to the company came in the form of Mikael's resignation in the middle of 2005, owing to his personal life.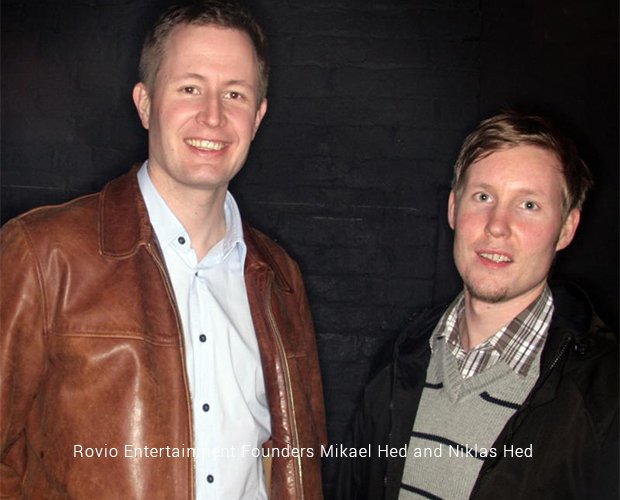 For the next two years the company had made good number of interesting games, but all of them were for the big players like EA, Namco, Real Networks. Due to the lack of distribution and marketing network, they were not able to take things up on their own and make a mark.
Starting 2007 the firm began to sink. Niklas, the founder, had to initiate sacking people to cut down on working capital. By 2009, the size drastically diminished from being a team of 50 members to 12. The most immediate damage control Niklas planned for was getting Mikael back on board. He did absolutely everything that it took to bring him back and he succeeded.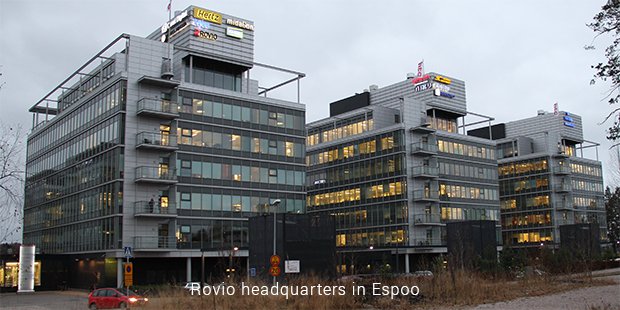 Mikael and Niklas found a great opportunity in "Apple App Store", an open marketplace and comprehended the only missing link for them to venture into making their own game, was this. They started off with €25,000 as the budget for Angry Birds. During the six months of its development they could only work in their free times adhering to other committed deliverables to their clients. While testing, they used to accidentally play the game for more than 15 minutes, and thats when Mikael realized they were in for something really addictive.
The struggle to sell their application wasn't over with its release on App Store in the English speaking nations in 2009. Despite finding no takers they were not discombobulated, they rather were unswerving and planned for its release on Finnish App Store to start with, then pushed it into Denmark, Sweden, France and CZech Republic. The outcome was decent and with these statistics, they went and met Apple. In february 2011, Apple put the game up on the front page of their UK App store and to support this Rovio rolled out a YouTube trailer. There was no looking back ever since then.
With more than 75 million downloads to being the top paid App in more than 68 countries, the brand has collected more than €50 Million till date. This unparalleled success can only be attributed to the company's persistent hope, continued hard work and their ability to innovate under pressure.
Full Name :

Rovio Entertainment
Founded :
Founder :

Niklas Hed
CEO :

Mikael Hed
Industry :
Sector :
Country :

Finland
Website :
Want to Be Successful?
Learn Secrets from People Who Already Made It
Please enter valid Email