Olo SuccessStory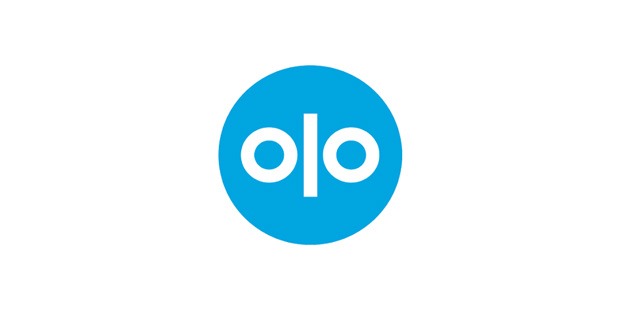 Although the time hasn't arrived where robots take orders and cook food, technology is starting to catch up particularly with tech that has taken center stage in recent years: online ordering and delivery. Olo, which actually takes its name from "online ordering", is a company that looks to take advantage of the current food service wave. The company recently went public and is now valued at $3.6 billion.
Profile
Olo Inc. is a technology company based in New York, United States. It specializes in the development of an ordering and delivery platform specifically tailored for restaurants.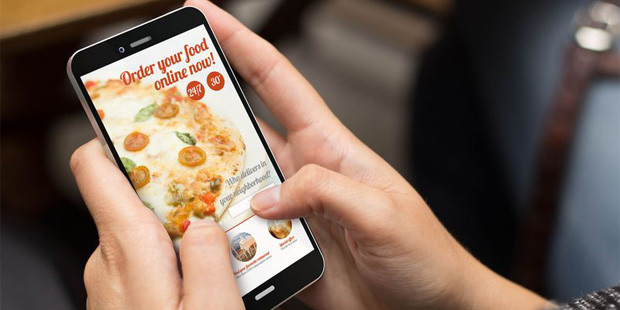 Restaurants may have taken a big hit during the Coronavirus pandemic with governments temporarily shutting down public establishments, but they haven't completely gone out of business. Online delivery services have been a life-saver for restaurants during this time and although revenue hasn't been on par compared to customers actually dining inside money is still generated nonetheless.
Olo has been helping restaurants cope with the pandemic through its online ordering and delivery solutions. Specifically, the company developed an SaaS platform for restaurants to have an integrated point-of-sale system, payment solution, and loyalty program within a single Olo restaurant app. This in turn will help customers order from restaurant-specific apps without any hitches, from choosing the available dishes for the day to making online payments to getting the food delivered to their doorsteps.
At the end of the day, Olo intends to make it easy for restaurants to process orders and also make it easy for customers to order online. Some of the restaurants that are using Olo's digital food ordering engine include The Cheesecake Factory, The Coffee Bean & Tea Leaf, Denny's, El Pollo Loco, Shake Shack, and Wingstop, among many others. Even with partnerships with the world's fastest-growing restaurant brands, Olo has also partnered with hundreds of small restaurants. Today, the New York-based company has a portfolio of 400 food brands and is processing around 1.8 million orders per day.
It can be argued that the company peaked at the right time with food delivery surging during the pandemic. The company reported a net income of $3.1 million on revenue of $98.4 million in 2020, a huge spike from its 2019 revenue/income numbers. Strong revenue numbers also helped the company launch a successful IPO in early 2021. Initially selling at $25 per share, Olo stock IPO surged 39% during its first day of trading and ended its debut session with a price of $34.75 per share. Olo valuation is now set at $3.6 billion after the said IPO saw the online ordering company raise shares worth $450 million.
Olo is headquartered in New York, New York, and employs around 500 employees.
History
Olo was founded by Noah Glass in 2005. The company was previously named "GoMobo" but was rebranded as "Olo" in 2010 after Glass decided to focus on B2B software instead of a customer-facing application.
In 2015, Forbes reported that Olo had partnered with multiple restaurants in the United States with the said restaurants serving a total of 10 million customers daily.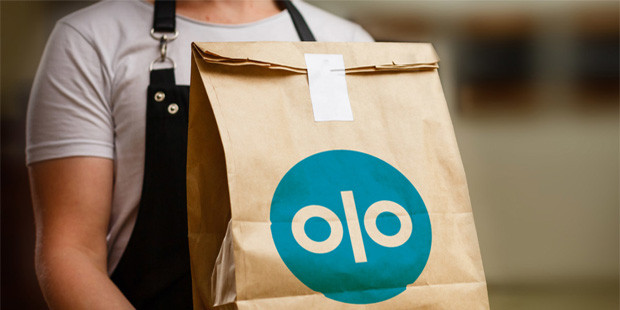 In 2017, popular burger chain Shake Shack launched the Shake app developed by Olo. Popular diner Denny's and chicken wings restaurant Wingstop also launched their respective apps with the help of Olo.
In 2019, Tiger Global invested $18 million in the company. The New York-based investment firm had been a regular investor in the Olo app since the company launched in 2005.
In March 2021, Olo went public and increased its valuation from $1 billion to $3.6 billion.
Founder
Before Olo, Noah Glass co-founded social media platform Twitter together with Jack Dorsey, Biz Stone, and Evan Williams. Twitter is now one of the biggest social media platforms in the world with 330 million monthly active users. The company also generated a record-high $3.2 billion in revenues in 2020. Around the same time when Glass helped launched Twitter, he also launched online ordering service GoMobo which was later rebranded as Olo. Glass finished his education at Yale University, finishing with a degree in Political Science.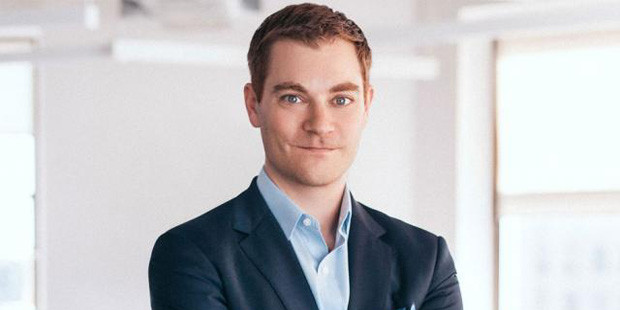 During the IPO filing, Glass together with other Olo executives mentioned that "consumers have become accustomed to the immediate convenience of on-demand commerce, thus demanding the same digital experience from restaurants." They also added that with the onset of COVID-19, "on-demand commerce has become a need for restaurants."
Revenue
In 2020, Olo revenue was at $98.4 million while net income was at $3.1 million. This is a significant increase from 2019 where the company generated $50.7 million in revenues and earned $8.3 million in net income.
Competition
With the food industry slow adapting to the newest technology to power operations, companies developing restaurant-centric point-of-sale systems have increased in recent years. Olo competitors include Toast, Square, NCR, TouchBistro, and Upserve who all provide similar POS services.
Square is currently the biggest company in the group having a market cap of $32 billion and generating $9 billion in revenues for 2020. Founded in 2009 by Jim McKelvey and Twitter co-founder Jack Dorsey, Square is a platform where users can convert mobile and computing devices into payments and point-of-sale solutions. After acquiring food delivery service Caviar in 2014, Square became the first company to own both a food delivery company and a point-of-sale service. More than 15,000 companies are currently signed up with Square.
Toast, Upserve, and TouchBistro are three companies that also offer POS systems specifically tailored for restaurants. Although not as large compared to Square, the three companies still generate millions in revenue every year. Toast in particular generated $260 million in 2019 alone. For restaurants using either Toast, Upserve, or Touchbistro's digital solutions, customers are able to make reservations, order online, and get access to loyalty programs. Restaurants can also manage their inventory and daily menu with either of the three platforms.
NCR meanwhile is the oldest restaurant POS provider in the country. Previously known as the National Cash Register, the Atlanta-based company was founded in 1884 and manufactured the first mechanical cash register invented by James Ritty five years prior. NCR now runs more advanced POS software called "Aloha" which functions similarly to Olo and other platforms listed above.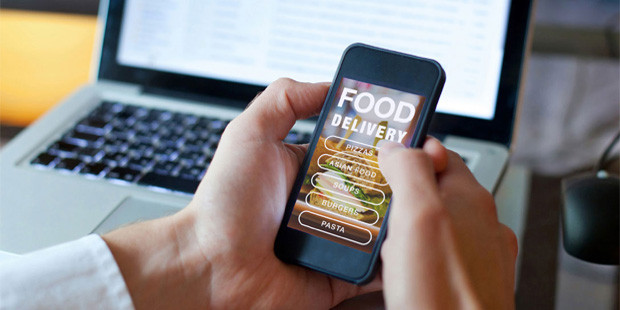 After a strong IPO, Olo has momentum by its side. And with restaurants continuing to rely on online ordering and delivery in the foreseeable future, Olo has the best chance to become a market leader in the food tech industry.
Full Name :

Olo
Founded :
Founder :

Noah Glass
CEO :

Noah Glass
Industry :
Sector :
Country :

USA
Website :
Want to Be Successful?
Learn Secrets from People Who Already Made It
Please enter valid Email