Chrome SuccessStory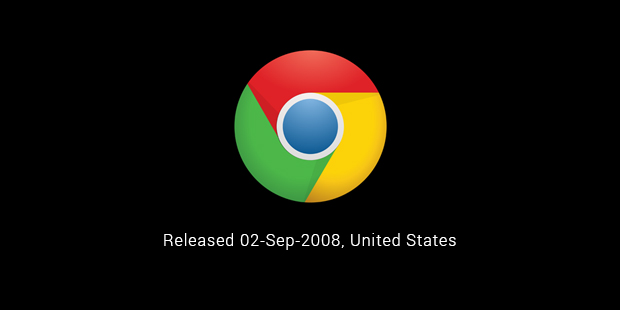 While looking to access your email, or to search for your favourite recipes we rely on our computers and phones and use the internet. It is fool hardy to suggest that any other search engine is as widely used to get closer to wanted information than Google.com. It is a universal website, everyone knows about it and uses it at least ten times every day to look for different information. Come 2008, Google decided to take internet browsing to the next level. They decided to launch their very own browser. People took it instantly, and today Google's Chrome web browser has dethroned Internet Explorer and Firefox with just a click. Its iconic red, green, yellow circle with the blue centre can be found now on 51% of the world's desktop users. It is a free browser that can be downloaded as an application on your computer.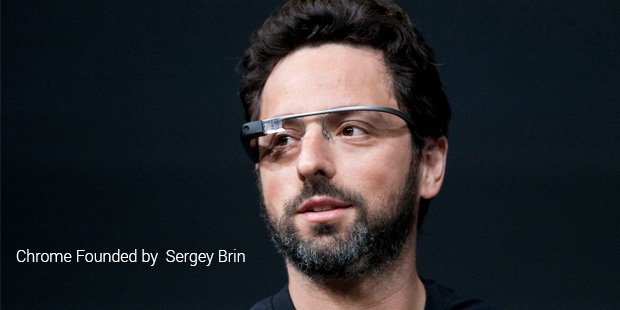 Chrome works better than other browsers in a variety of different ways. It can load web pages at extraordinary speeds. It tracks your most visited and favourite pages and allows users to save it in the Tabs section for easy access, all times.
An interesting feature of Chrome is the presence of the Incognito tab. This allows users to hide a particular search. Of course, all downloaded files will remain in the computer and the browsing history cannot be hidden from tracking services and the internet service provider. But any other individual who uses the computer will not be able to see the previous search. It also doesn't prevent advertisers from tracking your searches.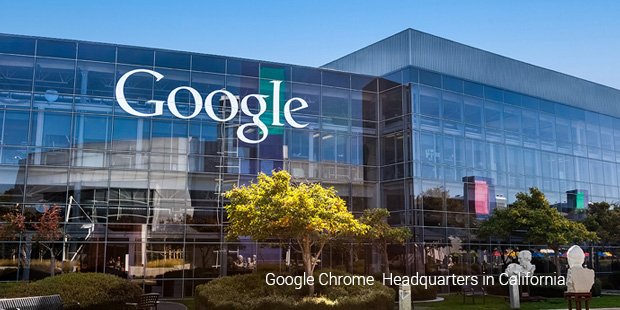 Another feature that is characteristic of Chrome is its multi-process architecture. This basically means that Chrome can work even if one of the web pages is not functioning. The browser does not slow down even if one app is slow. Issues within one tab do not affect the responsiveness of other tabs.Chrome also comes with the feature of integrating search history, favourites, bookmarks etc with all devices of the user by means of the Google account.
This means that your most visited websites will be saved not only on your laptop or desktop, but also on your phone, tablet and other devices having Chrome.OmniBox is another commendable feature of Chrome which shows amalgamation of the address bar and the search box. Thus you can just type an object into the address bar, and you will automatically be led to the Google search results for the same.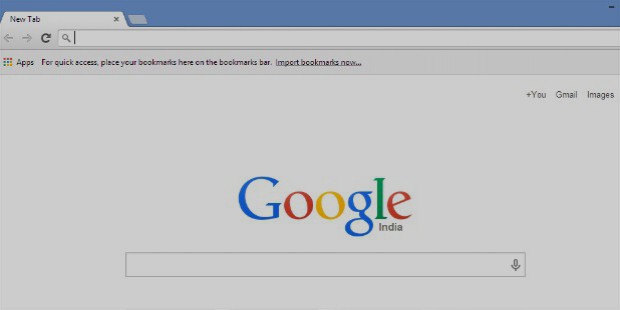 Chrome also supervises two blacklists, one each for malware and phishing and takes the responsibility to warn users about potentially dangerous websites and prevents them from visiting them. This is part of the Google Safe Browsing application programming interface.
It is also interesting to note that Google Chrome is developed based on several open source software. A significant part of the source code is released by Google as part of their open source project, Chromium. However, it does have one component that isn't open source and that is the in-built Adobe Flash Player.
Full Name :

Chrome
Release Date :

02 - Sep -
Founder :

Sergey Mikhaylovich Brin
Country :

USA
Industry :
Company :
Website :
Want to Be Successful?
Learn Secrets from People Who Already Made It
Please enter valid Email