Better Mortgage SuccessStory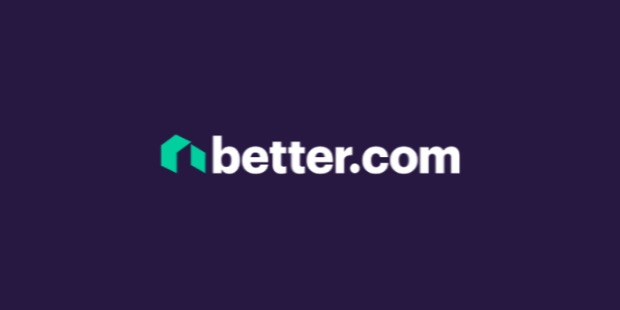 With the digitization of financial services becoming more frequent these days, one company looks to make the mortgage process much easier and help individuals achieve their dreams of buying a house. Founded in 2014, Better Mortgage is currently valued at $6 billion and has become one of the leading online lenders in the United States.
Company Profile
Better Mortgage, also known as Better.com or simply Better, is a lending company based in New York, United States. It offers multiple mortgage loans and processes all customer transactions online.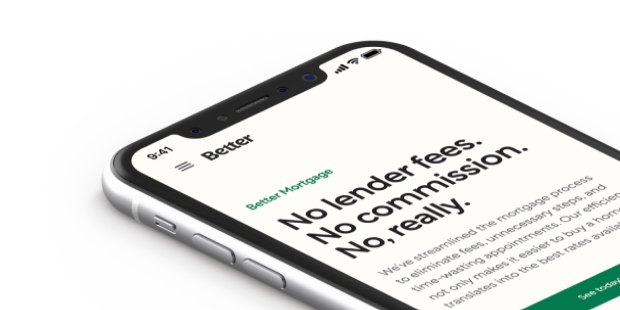 In recent years, more financial companies have made it mandatory to move their services online. This is in response to customers preferring to accomplish all of their transactions from the confines of their own homes as well as avoiding long lines and dealing with unruly customer representatives. Aside from banks, mortgage companies have also shifted online with the U.S. mortgage housing market now valued at $615 million.
Better realized the potential of online mortgage early and became one of the first digital providers in the country. Although it operates two offices in New York, it doesn't operate brick-and-mortar locations where customers can visit and avail of its services. All transactions, from the submission of loan requirements to payment of monthly amortizations, are completed on Better's website or mobile app. The company caters to customers in 47 states as well as the District of Colombia.
As for its services, Better offers multiple mortgage loans including conventional (fixed-rate, adjustable-rate, jumbo) and government-backed (FHA) loans. The company's wide range of services allows it to better assist homeowners aiming to apply mortgages for different types of residential properties including single-family homes, multiple-family homes, and townhouses, among others. It also claims to process loans at an average of 21 days, significantly less than the industry average of 42 days.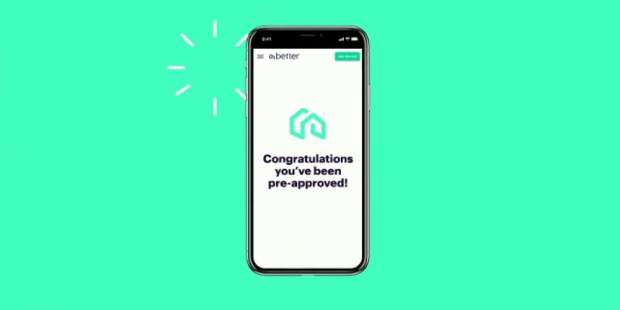 Better has seen significant growth in the past few years as more individuals look to obtain mortgages online. During the pandemic-riddled 2020 that forced homeowners to restructure their home financing, Better extended $24 billion in loans and extended another $41 billion in the first quarter of 2021 alone. The company eventually generated $850 million in revenues for 2020 and also obtained a valuation of $6 billion after going public through a SPAC deal.
Better is headquartered in New York City, New York and operates another office in the city. The company employs around 7,000 workers in its two locations.
Industry Profile
Currently valued at $615 million, the U.S. online mortgage industry is expected to grow rapidly within the next six years. It previously grew 6.6 % from 2014 to 2021. Experts predict that API adoption, self-service and omnichannel capabilities, artificial intelligence, blockchain, and fintech collaboration will be the main drivers of industry growth.
History
In 2014, Better Mortgage was launched by Vishal Garg. He previously worked at Morgan Stanley and had previously co-founded multiple lending firms.
In 2015, Better acquired mortgage company Avex Funding and also began working with borrowers online without commissioned loan officers.
In the next four years, Better would secure $205 million in investments (Series A to C funding round) and would also partner with 17 mortgage investors. The company also got approval as a Fannie Mae seller/servicer in 2016.
In April 2021, Better completed a direct listing public offering through a special purpose acquisition company (SPAC) deal with blank-check company Aurora Acquisition Corp. The deal was valued at $7.7 billion and helped increase Better's valuation to $6 billion.
Founder
Vishal Garg is the co-founder and chief executive officer of Better Mortgage. After landing his first job at financial services giant Morgan Stanley, he co-founded two lending firms MRU Holdings and Phoenix Holdings and was also the founding partner of investment company One Zero Capital.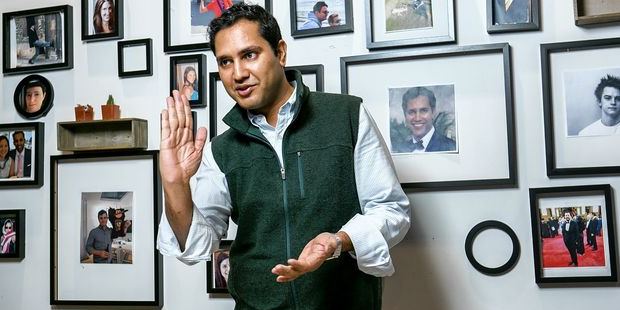 "Everyone deserves a home, and we're not going to stop until we make it possible for everyone to not just dream of a home, but to have one," said Garg after Better went public in early 2021.
Revenue
Better Mortgage achieved record-high revenues in 2020, generating $850 million in revenues and earning $250 million in profits.
Competition
Better Mortgage has seen stiff competition from other online lenders over the years and will continue to do so as more mortgage lending startups begin to offer their services. Some of its most notable competitors today include Rocket Mortgage, LoanDepot, Guaranteed Rate, and Movement Mortgage; all four operating in 50 states.
Rocket Mortgage is the lending arm of America's largest mortgage lender Quicken Loans. Much like Better, it offers multiple real estate loans including conventional mortgages, fixed-rate loans, VA loans, FHA loans, refinance loans, and jumbo loans. The company offers online prequalification and loan applications while also offering online chat support seven days a week.
Launched in 2010, LoanDepot is an online lender that also operates 200 brick-and-mortar locations around the United States. It also offers conventional, FHA, renovation, VA, refinance, and jumbo loans. It processes loans in less than 17 days and uses a proprietary software called "mello smartloan" to verify borrower information.
Guaranteed Rate is another hybrid lender that operates online and in physical offices. The Chicago-based lender has around 400 physical branches around the country. Aside from conventional loans, fixed-rate mortgages, jumbo loans, and FHA loans, it also offers USDA loans and ARMs. The company offers multiple no-down-payment loan options and has developed an in-house software "eClosings" which allows borrowers to accomplish loans online.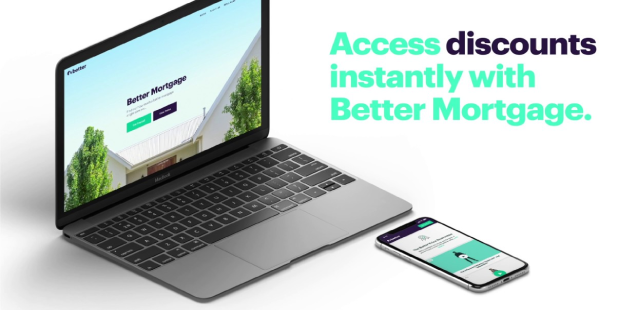 One of the oldest online lenders in the county, Movement Mortgage was founded in 2008 and has maintained an excellent track record over the years. It has an A+ rating with the Better Business Bureau and also has a very low complaint record (0.30 complaints per 1,000 loans filed) with the Consumer Financial Protection Bureau. Movement Mortgage offers the same loans as its competitors with the addition of reverse mortgages and construction loans.
In Closing
As more individuals are looking to complete transactions online, particularly applying for a mortgage loan, there is no company aside from Better Mortgage that is more than ready to provide customers with timely and efficient services. And with the company recently obtaining a huge valuation, there is no other way for Better than up.
Full Name :

Better Mortgage
Founded :

2016
Founder :

Vishal Garg
CEO :

Vishal Garg
Industry :
Sector :
Country :

USA
Website :
Want to Be Successful?
Learn Secrets from People Who Already Made It
Please enter valid Email