Morgan Stanley SuccessStory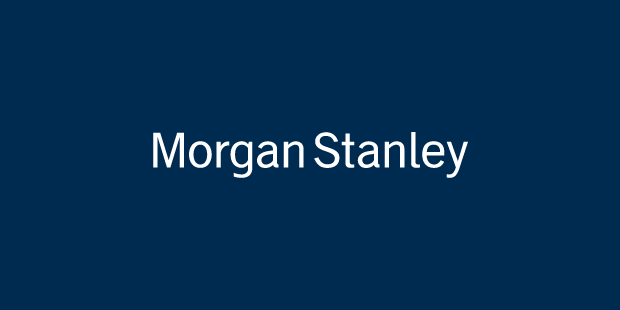 Morgan Stanley is one of the reputed American multinational company that specializes in financial services. The corporation's headquarters ARE located in Midtown Manhattan of New York City, in a building called the Morgan Stanley Building.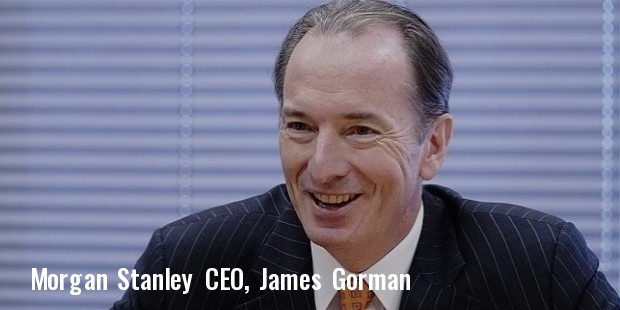 Morgan Stanley has more than 60,000 thousand employees working for it in over 1300 offices in over 42 countries. The present main areas of working are Global Wealth Management, Institutional Securities and Investment Management. This company was founded in 1935 on September 16, as a result of the Glass-Steagall Act that called for the segregation and eventual partitioning of investment and commercial banking businesses.
Operations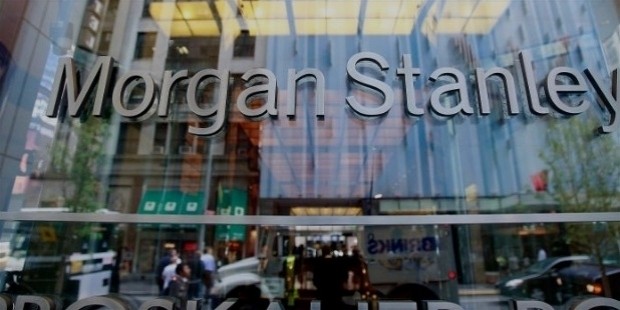 The multinational American financial corporation along with all its subsidiaries and many affiliates aims to provide securities products as well as banking services to clients consisting of governments, financial institutions, corporations and individuals. The company concentrates in mainly three major segments - Investment Management, Institutional Securities and Global Wealth Management.
Trajectory
Once the enforced Glass-Steagall act, which made it impossible for a single entity to have both commercial banking and investment banking under the same roof, J.P Morgan & Co. as chose commercial banking over investment banking, which led to the formation of Morgan Stanley, founded by former J.P Morgan & Co. Employees Harold Stanley and Henry S. Morgan. During the years from 1950 to1990, the company saw much revenue growth; in 1952 it managed the World Bank's triple-A-rated bonds offering of US $50 million, it was also responsible for General Motors' debt issue of US $300 million, the US $ 231 million IBM stock offering and not to mention AT&T's US $ 250 million debt offering. In 1996, it was able to acquire Van Kampen American Capital. Soon afterwards in 1997, it merged successfully with Dean Witter Reynolds and Discover & Co., which later took on the name as Morgan Stanley firm.
Unique Features
The company, throughout the course of its history, has gathered much praise for its accomplishments. The year 2004 saw considerable growth for the company in all fields and its reputation became even more outstanding with the many accolades it won, such as the No.1 in global equity trading, No.1 in global equity underwriting in 2004 for first time since 1982, No.2 in global debt underwriting in 2004, No.2 in completed global M&A in 2004 and No.1 in Global IPO market share in 2004.
Social Work
Morgan Stanley has always continuously giving back to the society. Houston was the sixth city for its Healthy Cities Initiative. It helped fund Chelsea Gardens in London, whose flower show was a big hit. Its initiative Morgan Stanley Strategy Challenges helps non-profit organizations by pairing them with the skills of its employee. Cleveland, which was a part of its Healthy Cities Initiative, was a huge success.
Reviews
Morgan Stanley has come a long way since operating in its first year with a 24% market share (US$1.1 billion) in public offerings and private placements. And it shall continue to grow so in the coming future.
Full Name :

Morgan Stanley
Founded :

1935
Founder :

Harold Stanley
CEO :

James P. Gorman
Industry :
Sector :
Country :

USA
Website :
Want to Be Successful?
Learn Secrets from People Who Already Made It
Please enter valid Email