Appboxo SuccessStory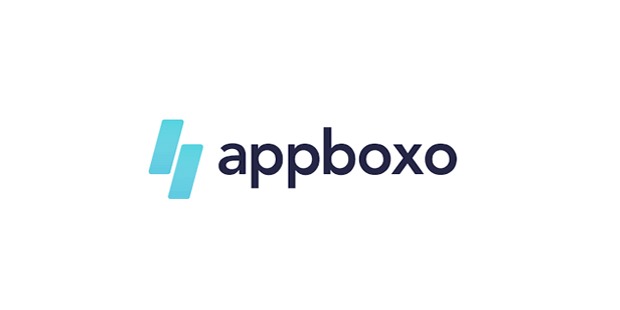 Ever since WeChat introduced the concept of super apps and mini-apps a few years ago, more companies have been jumping on the tech trend. But the trend may just become a breakthrough in app technology with Appboxo looking to lead the way. It recently raised $1.1 million in investments and already has a portfolio of 10 host apps and 80 mini-apps on its platform.
Profile
Appboxo Inc. is a technology company based in Singapore, Singapore. It developed a platform where mini-apps can be instantly launched in other apps.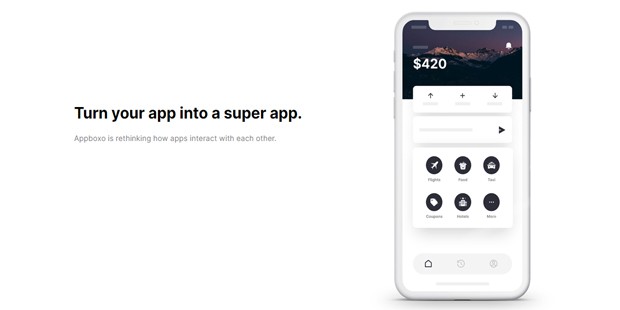 China-based technology company WeChat introduced the technology back in 2016, enabling users to launch other apps inside the WeChat platform without having to download the said apps on the device. From what began as a messaging platform, WeChat had essentially transformed into a multi-service super host app, otherwise knowns as a "super app". More companies have created super apps since then, with the number steadily increasing not just in China but in Asian and American markets as well. WeChat currently has 1.17 billion users globally with 400 million coming from China.
Super apps that can integrate multiple mini-apps may just become the future of how apps will be accessed and used by millions of smartphone users around the world. Since mini-apps don't require the actual app to be downloaded, users can access different services across one app saving them much-needed data and storage. Unfortunately, most super apps can't simply integrate any app on their platform and will have to initially rely on partner or affiliated apps to make the integration work.
Singapore-based app startup Appboxo aims to remove the limitations of mini-app ecosystems by allowing companies to create super apps that can integrate any type of app into their platform. Founded in 2019, the company is moving fast. It has currently signed up 10 companies including Booking.com, Klook, Zalora, and Airalo to be host/super apps and around 80 mini-apps to be integrated into these host apps. Most of the mini-apps are mobile wallets and travel apps, allowing users to do transactions such as bookings or payments faster and easier especially when using Zalora or Booking.com.
Appboxo founder Kaniyet Rayev had initially taught of building an all-in-one travel app but found it difficult to integrate third-party services. He, together Nursultan Keneshbekov, eventually found a workaround by developing an app that allows developers to create mini-apps as a plug-and-play solution. Appboxo has had a successful start so far and will look to continue to build on its early success story after raising $1.1 million in public investment.
Appboxo is headquartered in St. Andrew's Road, Singapore and is employing around 15 workers.
History
Appboxo was founded in 2019 by Kaniyet Rayev and Nursultan Keneshbekov. Both had previously established a London-based travel app called Mitty.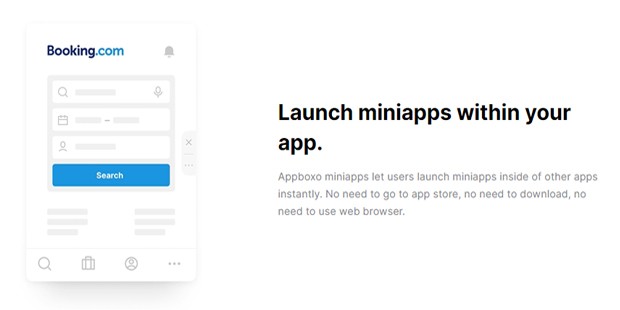 In December 2020, Appboxo raises $1.1 million in seed funding led by FF APAC Scout, 500 Startups' Southeast Asia-focused 500 Durians fund, Plug and Play Ventures, and Antler. The million-dollar Appboxo funding will mostly be used for product development.
Revenue
Appboxo has not reported any revenue yet but it is projected that the start-up will be generating revenues upward of $1 million after it had obtained $1.1 million seed funding to boost capitalization.
Founders
Kaniyet Rayev is Appboxo's Chief Executive Officer while Nursultan Keneshbekov is the company's Chief Technology Officer. Both have been involved in numerous entrepreneurial ventures before launching Appboxo. Rayev was the founder of London-based coworking space Haus spaces and also established Mitty and venture capital firm Antler together with Keneshbekov.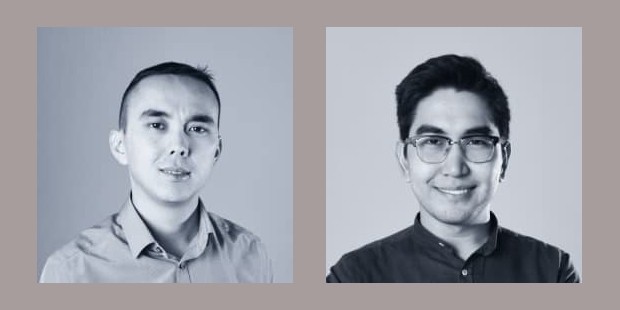 Rayev graduated from London's Cass Business School while Keneshbekov graduated from Malaysia's Limkokwing University of Creative Technology. Keneshbekov also took a Computer Science Master's program at Cardiff Metropolitan University.
Competition
Despite being a recent tech innovation, Appboxo already enters an industry with numerous competitors. Some of its competitors include Yandex Go, Rappi, Line, and Careem. Appboxo also faces competition from established players WeChat, Grab, and Paytm.
Yandex Go, Grab, and Careem are former ride-hailing apps that have expanded into super apps in recent years. The three apps have now partnered with restaurants, supermarkets, and retail stores to offer food delivery and shopping services. Grab and Careem are the leading ride-hailing apps in Singapore and Dubai respectively. With the Coronavirus forcing national governments to temporarily shut down the majority of public transport systems, these companies have avoided taking a major financial hit by utilizing different revenue streams from their mini-apps.
Similar to WeChat, Line is another social media app turned super app. Line is Japan's largest social media platform with over 84 million active users. Aside from chats and video calls, Line now enables users to play freemium games, book taxis, view indoor shopping mall maps, and get access to popular video and music streaming services.
Paytm is a super app specializing in payment services. Founded in 2010, the India-based company has over 300 partners including Decathlon, Ola, Rapido, Netmeds, 1MG, and Domino's Pizza. The super app currently has 350 million active users and has become one of the premier payment options in India.
Rappi is a Colombia-based startup that has developed Latin America's leading super app. The app, which began as a food delivery service, has expanded into an app that can be used for money transfers, retail purchases, and bill payments, among other things. Rappi has a workforce of over 5,000 which are all trained to perform a variety of tasks in the most efficient matter. Founded in 2015, Rappi is one of the fastest-growing companies in the world currently valued at $3.5 billion.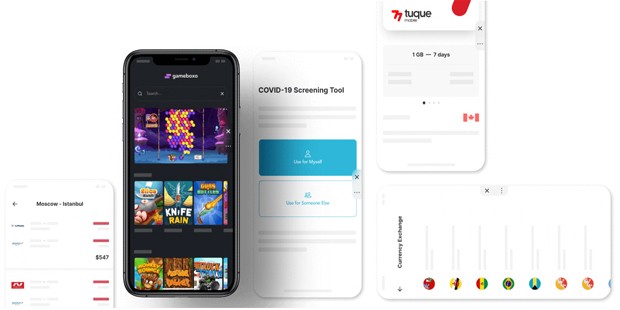 With numerous companies capitalizing on super apps and mini-apps, Appboxo looks to set itself apart from competitors. The startup has already pivoted itself in the industry by partnering with 10 companies in a 12-month timeframe. If the company continues its trajectory and builds an app ecosystem that can integrate hundreds if not thousands of mini-apps, then Appboxo may just have the resources to take on WeChat in the foreseeable future.
Full Name :

Appboxo
Founded :

2019
Founder :

Kaniyet Rayev and Nursultan Keneshbekov
CEO :

Kaniyet Rayev
Industry :
Sector :
Country :

Singapore
Website :
Want to Be Successful?
Learn Secrets from People Who Already Made It
Please enter valid Email