Uber SuccessStory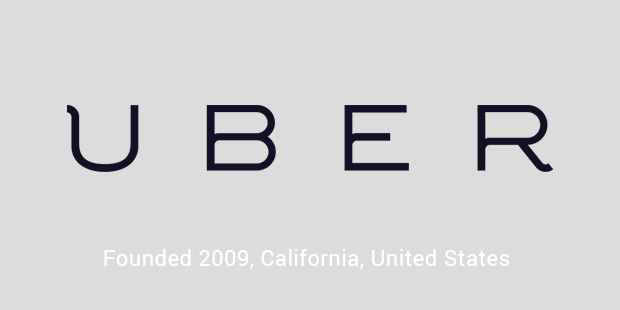 Travelling within the world's busiest cities is always a hassle to those of us who do not own a vehicle of our own. Public transport is often unsuitable in terms of comfort and privacy, and is quite cumbersome too. It also does not cater to specific times or immediate needs of travel within a city.
While Taxis are widely prevalent in many cities, hailing a cab is often left to chance. Customers have no control over the situation, and must merely wait until a free taxi shows up. This does not suit many customers, especially the working class who have to be at a particular location at a specific time and cannot be delayed.
Early Stages
It is this very dilemma that Uber tries to overcome. Founded by Travis Kalanick and Garrett Camp, the company was born out of a situation Kalanick faced while in Paris in which he was unable to find a taxi to get to a conference. Realizing that this was an issue faced by countless travellers around the world, the duo decided to launch Uber Cabs. Uber is now available in many countries across the world, including United States, France, and Australia.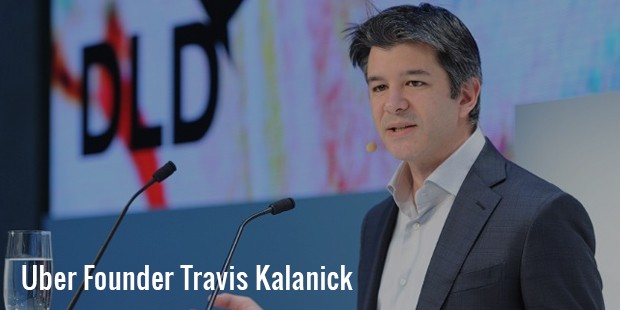 While other taxi companies compete with Uber in the market, what makes this company's services unique is that Uber Cabs are actually private vehicles whose owners are registered with Uber as drivers. Unlike the other taxi services, Uber does not provide cabs to its drivers.
Uber App
Travellers can book an Uber Cab through a mobile application available on Google Play Store as well as the App Store. When the user's GPS is turned on, Uber notifies the drivers who are near the location, thereby ensuring that the customer gets a cab as soon as possible at the accurate pickup time.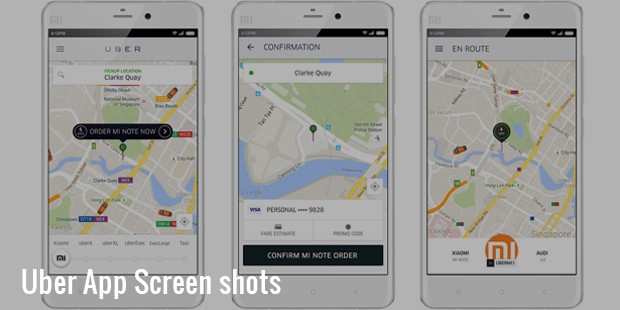 Unlike other cab services, Uber also provides varied fare rates for different cabs. Users are allowed to compare and get the best possible rate for their travel needs. Once an Uber Cab is confirmed, the customer can check the progress and also receive estimates on the time of arrival of the cab.
Uber bases its payments on two modalities: time and distance. If the speed of the cab is greater than 18km/hour then the pricing is distance based. In all other cases it is time based. Basically the aim is to ensure that the customer gets the best fare possible for that ride.
Two improvements over the existing app are UberPop and UberPool. UberPop allows customers to gain access to unlicensed chauffeurs and non-professional taxi drivers while UberPool is a modern carpool service which matches riders with other customers travelling in the same direction. Both updates were extremely useful in furthering the reach of the app. All payments are strictly through Uber alone and customers need to pay the driver.
The most interesting venture yet would be UberBOAT which is currently available only in Istanbul. Customers can travel across the Bosporous Strait using the boats. UberChopper is another interesting initiative which involves an Uber partnership with Blade offering helicopter trips from New York City to the Hamptons. All in all, Uber seems to be at the top of the game in local transportation.
Full Name :

Uber
Founded :
Founder :

Garrett Camp
CEO :

Travis Kalanick
Industry :
Sector :
Country :

USA
Website :
Want to Be Successful?
Learn Secrets from People Who Already Made It
Please enter valid Email