Affirm SuccessStory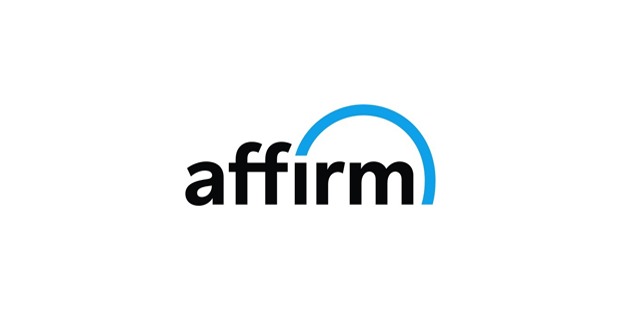 Buy now, pay later fintech companies have been on the rise in recent years. These companies have become even more relevant with consumers looking to make essential purchases in the middle of the Coronavirus pandemic. California-based Affirm makes it easy for consumers to accomplish purchases without having to worry about late or surprise fees. The company recently held a successful IPO and is now valued at $23.6 billion.
Profile
Affirm Inc. is a technology company based in California, United States. It developed a platform where users can purchase products on installment payment plans.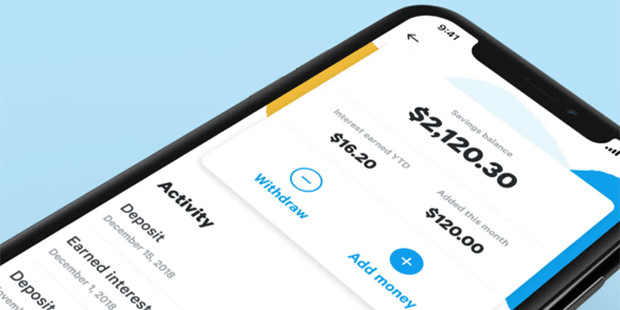 The company was founded in 2012 by a group of software developers, one of which is PayPal founder Max Levchin. After already developing one successful online financial platform, Levchin struck gold again with Affirm. But unlike PayPal where it functions more as a payment platform, Affirm is a lending tool allowing users to purchase specific products at easy and affordable payment plans. With Levchin at the helm, it shouldn't be surprising that his previous experience at Paypal has led him to obtain a similar success story with his current fintech venture.
At first glance, Affirm is an online consumer lending platform that provides easy payments for buyers. But how does it actually work? The Affirm app is integrated with thousands of online merchants and is activated when the customer is about the make the purchase during checkout. After that, Affirm analyzes the user's credit score and then presents numerous installment payment options which the buyer can choose. The purchase is completed once the buyer picks a payment plan with payments only being deducted on a monthly or bi-weekly basis depending on the buyer's chosen plan. Affirm currently has more than 6,500 merchant partners including Peloton, Tonal, Dyson, Gucci, adidas, Cole Haan, and Expedia.
Affirm's business model is similar to other buy now/pay later companies, mostly generating revenue through the interest it charges customers on loan payments. It also makes money from merchants through percentage fees. Specifically, merchants pay Affirm of the product's sales price in exchange for payment management as well as taking on risk defaults.
"We want to be in the lending business, but we want it to be a clean, good version," according to Levchin in a 2019 interview. Levchin's statement seems to echo Affirm's services for the most part. From clothes to beauty products and even auto equipment, buyers are given a wide variety of products that they can purchase without having to pay for the full amount. Additionally, the company also offers the occasional 0% financing deals on popular brands.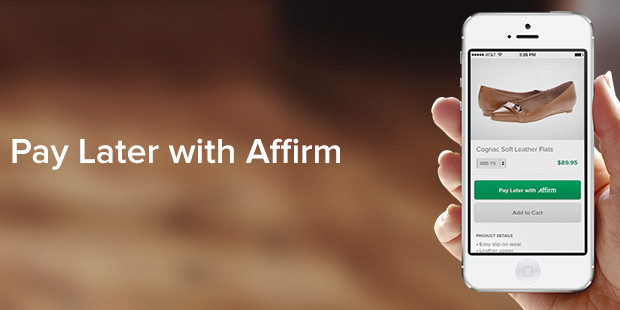 Since being launched, Affirm reviews have also been mostly positive not just from the company's growing user base but also its increasing number of partner merchants. The company has now achieved significant growth and is becoming one of the fastest-growing online lending companies in the U.S. In September 2020, it raised $500 million in a Series G funding round led by GIC and Durable Capital Partners LP raising its total investment to $1.3 billion. It also became one of the first fintech companies to go public in 2021, raising around $1.2 billion from a $49 per share debut with shares soaring to 98%. After the Affirm company IPO, the company is now valued at a whopping $23.6 billion.
Affirm is headquartered in San Francisco, California, and operates in four other locations in the U.S. including New York (New York), Pittsburgh (Pennsylvania), Chicago (Illinois), and Salt Lake City (Utah). The company employs a total of 900 workers in its five locations.
History
Initially part of the portfolio for startup studio HVF, Affirm was founded in 2012 by Max Levchin, Nathan Gettings, Jeffrey Kaditz, and Alex Rampell.
In 2017, the startup officially launched its consumer app that allowed users to make purchases from their computer and mobile devices.
In 2019, Affirm partnered with Walmart and expanded its partnership with popular ecommerce platforms such as Shopify, BigCommerce, and Zen-Cart.
In January 2021, the company launched its IPO after previously filing the said public offering in the Security and Exchange Commission in November 2020. It was supposed to go public in December but decided to postpone it to 2021. Before the acquisition, Affirm had grown to 4.5 million users and 6.5 million partner merchants.
Founder
Max Levchin is the chief executive officer of Affirm. Alex Rampall has remained with the company while Jeffrey Kaditz and Nathan Gettings have moved on to other ventures. Kaditz is currently a general partner at Andreessen Horowitz while Gettings launched robotics startup RoboteX.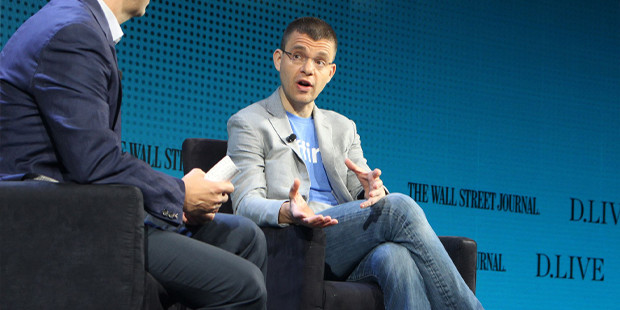 Levchin has an 11% stake in the company which is now worth $2.7 billion. This makes the former PayPal co-founder and Silicon Valley veteran fintech's newest billionaire. Speaking about the future of Affirm in a recent Forbes interview, he said that competition is inevitable but is also confident that his company provides value that other online consumer leading companies do not.
Revenue
In the fiscal year 2020, Affirm generated revenues of $509.5 million which is up 93% from $264.4 million in 2019. The company's fiscal year begins on July 1. The significant jump in revenue also aided the company during its public offering where it raised $1.2 billion from an Affirm company stock price of $49 per share.
Competition
Affirm isn't the only online customer lending company today and faces competition from similar providers including Klarna, Afterpay, and Sezzle. PayPal also developed a similar product to Affirm called PayPal Credit which is a credit card line that allows users to make online purchases. The credit line is reusable and is also attached to the user's PayPal account.
Klarna, Afterpay, and Sezzle function similarly to Affirm where users can buy products online through easy installment plans. The three platforms also offer interest-free monthly payments, most especially Afterpay which offers zero-interest payments for over six weeks. Out of the three, Klarna has the most number of partner merchants with 200,000, followed by Afterpay with 48,000, then Sezzle with 10,000. Among Klarna's partner merchants include Etsy, Macy's, Foot Locker, Sephora, and adidas while some of Afterpay's most notable partner merchants include Levi's, Urban Outfitters, Tobi, and GameStop.
Afterpay recently partnered with Stripe to further expand its "buy now, pay later" capabilities. The partnership will combine Afterpay's payment service to Stripe merchants through easy and seamless integration. One of the largest online fintech companies in the world, Stripe powers payments for online and in-person retailers, subscription businesses, software platforms, and marketplaces, among many others.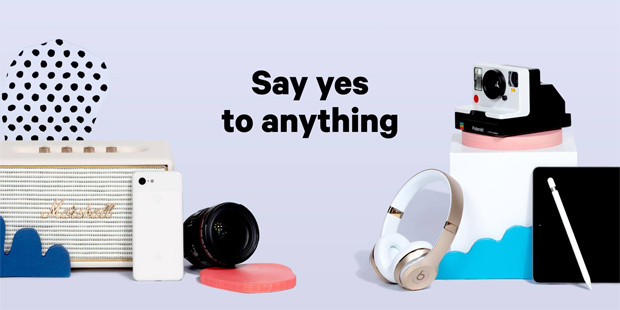 After a successful IPO, the Affirm financing company looks to maintain its grip in the online customer lending market. And with more consumers looking to avail of affordable installment plans for their online purchases, the company has certainly set its sights on becoming an industry leader in the foreseeable future.
Full Name :

Affirm
Founded :

2012
Founder :

Max Levchin and Nathan Gettings
CEO :

Max Levchin
Industry :
Sector :
Country :

USA
Website :
Want to Be Successful?
Learn Secrets from People Who Already Made It
Please enter valid Email