Luxury Shampoo Brands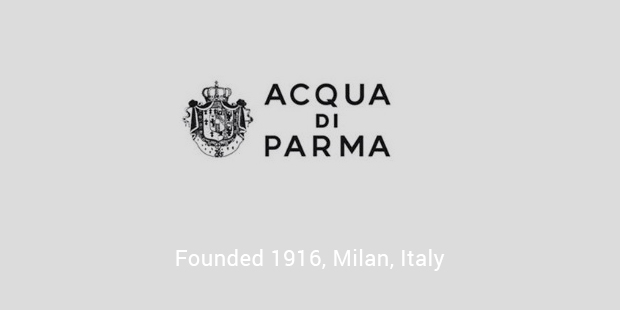 When you pay top dollar for a lavish hairdo from an expensive hairstylist, the last thing you want to do is to ruin your locks by using a low standard shampoo or conditioner. However, whether it's a natural shampoo or high quality ingredients, the price tags will remind you that you get what you pay for. According to hair experts, hair products are often wasted because many won't massage the scalp AND hair before applying conditioner. This results on the effectiveness of the shampoo and conditioner.
Here are some of the Most Luxury Shampoo Brands:
1. Acqua Di Parma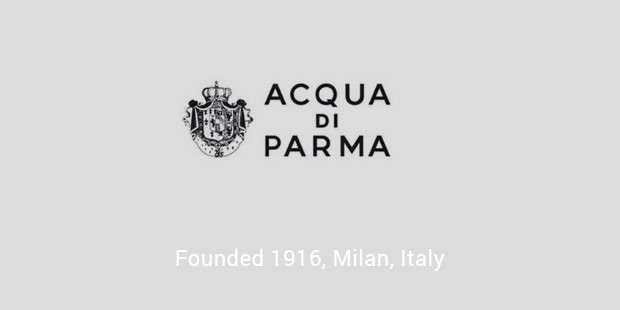 This famous shampoo has a mixture of citrus, rosemary, oriental wood, Sicilian and Jasmine. The Italian brand is available all over the world and is considered as top choice for a huge number of celebrities. Acqua Di Parma provides smooth, silky and shiny texture to hair and not only provides luxurious shampoos but conditioner and hair oil as well. The price of a 5 oz. bottle is almost $30.
2. Unite U Luxury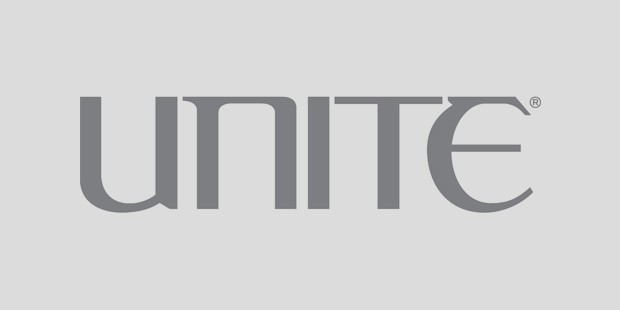 Unite U Luxury shampoo is made from natural ingredients and gives your hair a smooth, natural shine. It contains many ingredients like white honey, argon oil, as well as luxurious crushed pearls. The shampoo is designed with a safe formula that keeps the hair hydrated.The price for 8.8 oz. costs $45.
3. Bvlgari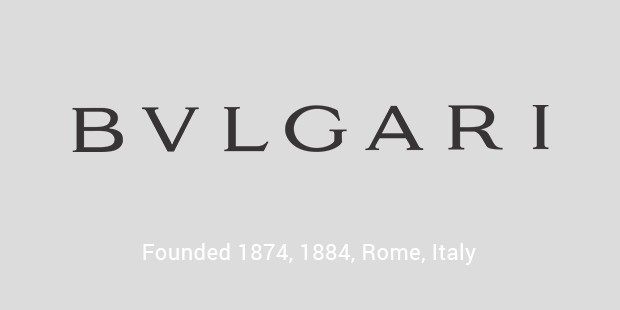 Bvlgari is one of the most famous companies that have products found all over the world. Its shampoo is made in a form of transparent gel which helps provide a silky look and decadent fragrance to hair as well. The shampoo is gender neutral and smells like tea, since the basic ingredient in in fact, tea. This shampoo has revitalizing benefits due to the rich ingredients and formula. The price of 6.8 oz. is $60 with a very stylish bottle design.
4. Alterna Ten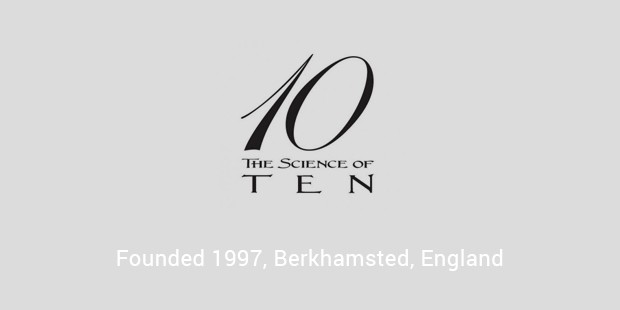 This product is made with a different formula that provides shiny and silky texture to the hair. The unique ingredients include African cacao, grape seed oil, truffle oil and more. The company claims to enhance hair with their unique formula. The bottle is quite thin and very stylish which has attracted a high amount of customers, and celebrities as well. The price for 8.5 oz. is $60.
5. Oribe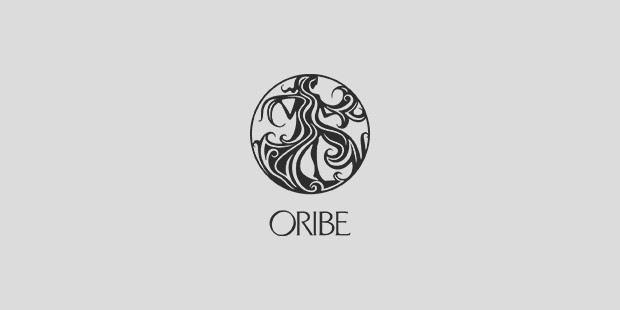 6. Philip B Russian Amber Imperial Shampoo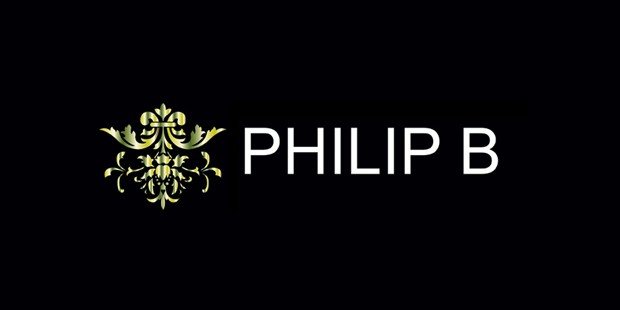 8. Ten Voss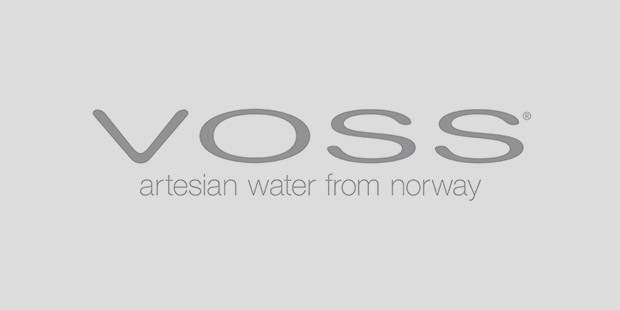 Shampoo is the basic need for everyone who sees the importance for hair care and style. There are hundreds of shampoos available in the market that is both low in price and in quality. This list covers the most luxurious shampoos as well as their benefits. As we all know, luxury always comes with a price.
Want to Be Successful?
Learn Secrets from People Who Already Made It
Please enter valid Email