Most Luxurious Pet Resorts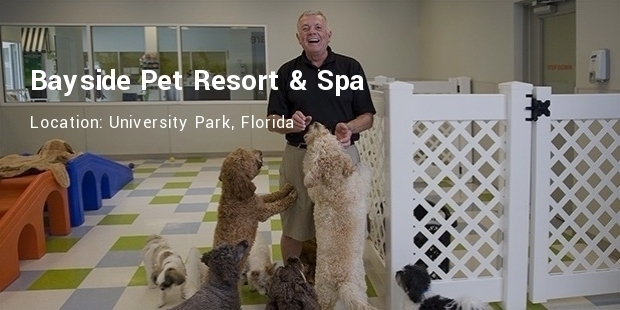 A true animal-lover will tell you exactly how precious they feel their pets are to them. Pets are more often than not part of the family and are treated on par with other family members. They get the best of food, extensive health check-ups at the vet and all the care possible to make them comfortable.
Just like us pets probably get tired of the monotony of everyday life at home and would like a treat for their senses. How about a luxury pet resort that caters to every canine and feline luxury?
1. Spa Paws Hotel – Fort Worth, Texas

Spa Paws Hotel is by far the most luxurious pet resort with a $200 per night charge your pet will get every imaginable luxury, from holistic rejuvenation to filtered air included in the basic amenities, customized beds, tuck-ins at night, room service with their favorite dishes on the menu to professional photo shoots in fancy dresses.
2. American Cat & Dog Hotel – Las Vegas, Nevada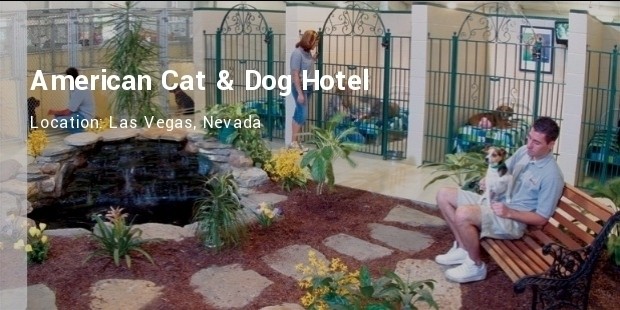 A truly classy hotel for pets, at $130 for a night you can book the exquisite Presidential Suite for your canine companion. The hotel has hardwood floors, plush rugs, and soft beds. Your pets will certainly enjoy the expansive playroom built indoors to keep them away from the harsh desert sun.
3. Best Friends Pet Care – Disney World, Florida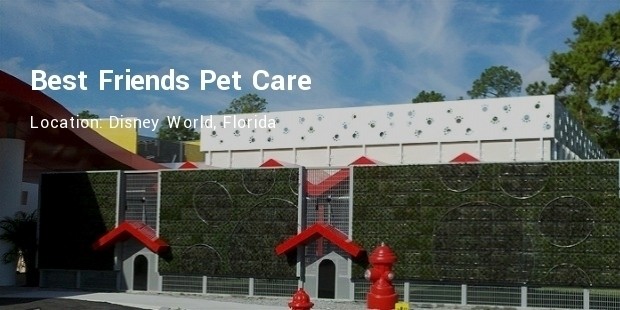 Disney World is not only for your kids but also for your best buddy. The Best Friends Pet Care will give a memorable experience for your pets at $89 per night. There is a choice between the very exclusive VVIP Luxury Suite with private play area, personal concierge and complimentary bath prior to check out.
4. The Barkley – Orange Village, Ohio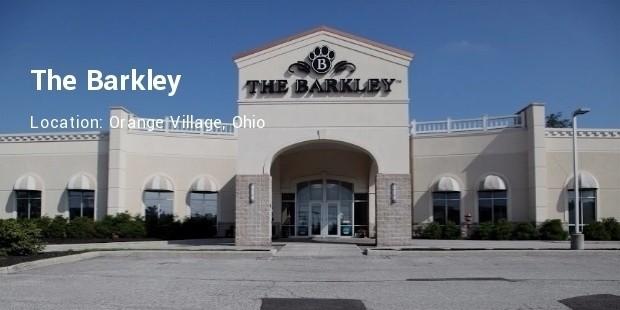 A truly diverse luxury resort for your pets, The Barkley Pet Hotel & Day Spa offers your canine companion the choice between the Barkley Park Suites with private fountain and grass floors, the Executive Poolside Suites with huge indoor pool or the Director's Suite that is a huge 160 sq feet of suite with leather furniture and true Hollywood theme at $88 a night.
5. Stay: A Modern Dog Hotel – Chicago, Illinois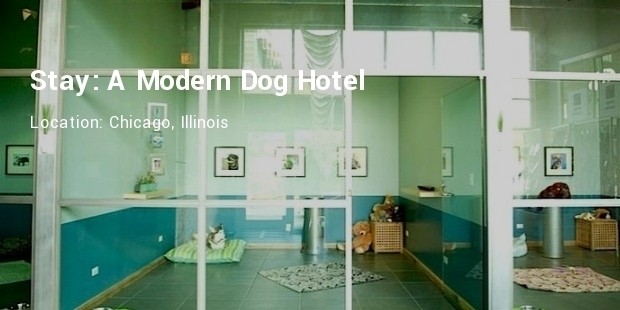 6. Paradise Ranch Pet Resort – Los Angeles, California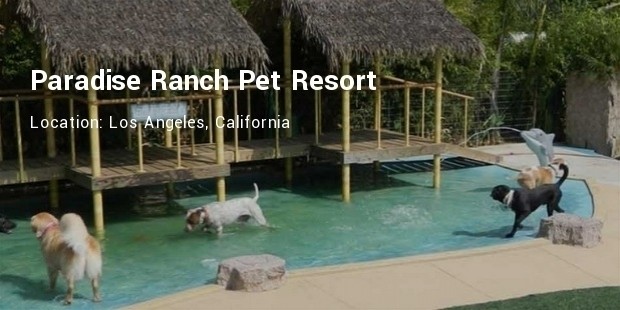 7. Whiskers Resort & Pet Spa – Grand Rapids, Michigan
8. Ritzy Canine Carriage House – New York city, New York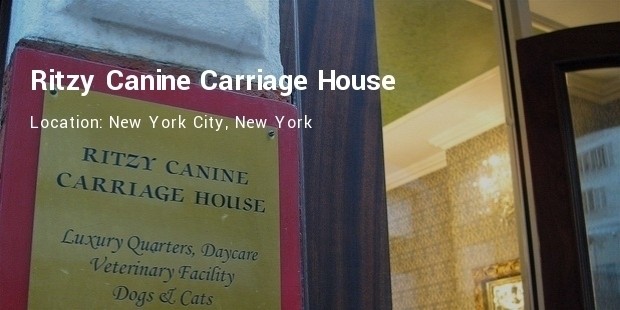 9. Bayside Pet Resort & Spa – University Park, Florida

10. Heavenly Pet Resort – Temple City, California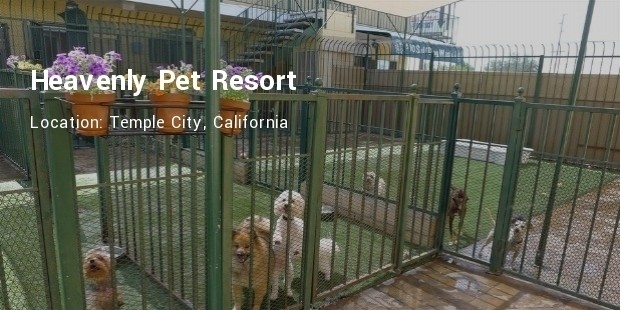 These just show to prove that a true dog lover will go to any lengths to ensure that their pets are considered not less than a privileged family member who deserve all the luxuries money can buy.
Want to Be Successful?
Learn Secrets from People Who Already Made It
Please enter valid Email