Most Expensive T Shirt Brands In The World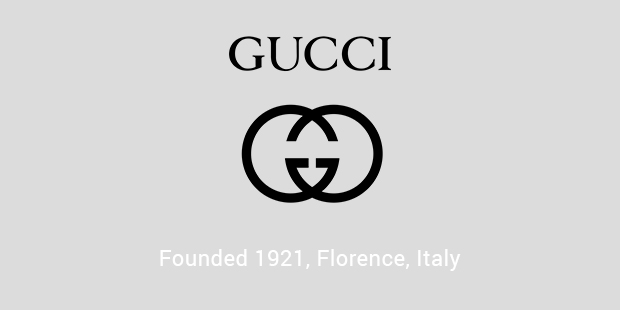 Cool tees paired with a pair of jeans is the best dress code that exudes comfort and coolness in a casual attire. Comfortable tees have become a must haves of every wardrobe. Another reason that attributes to the popularity is that they can be worn on any occasion, unlike earlier times when a t-shirt was worn only when playing cricket or polo.
Changing trends in fashion and brands have made it an extreme status symbol to own the most costly tees from top league names in clothing brands.
For the up market brand lovers who don't have an issue with pricing, here is the list of the top most expensive t-shirts brands.
1. Gucci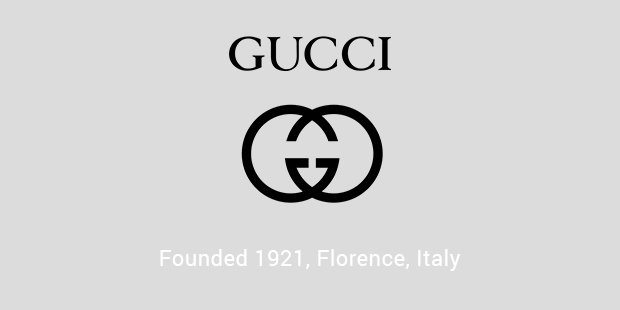 Till date, Gucci is known to be one of the most expensive brands in the world. Introduced in 1921 by Guccio Gucci, it is also the world's top selling brands. The tees launched under this top notch brand are trendy, luxuriant, stylish as well as superbly durable. Gucci casual clothing like tees cost as much as $2,000.
2. Chanel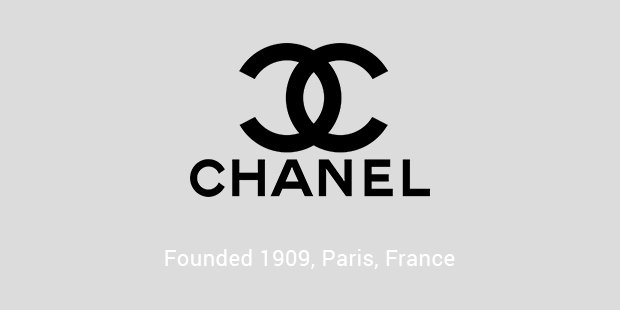 Chanel is the second most expensive brand for men's t-shirts and attracts the elite class. Introduced by Pierre Wertheimer and Gabrielle Bonheur Chanel in 1909, this luxurious brand is known to provide stylish and prêt-à-porter clothing plus accessories. The casual clothing, including t-shirts, cost more than $1,000.
3. D&G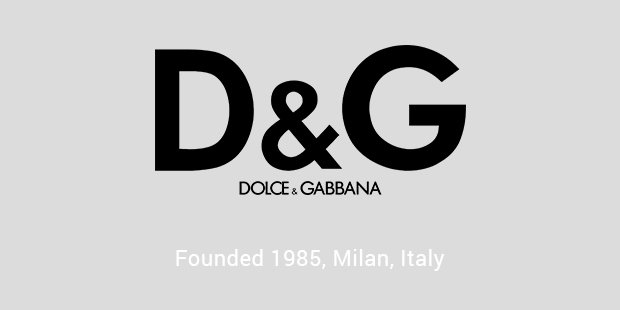 The Dolce and Gabbana is considered as the most illustrious and sought-after brand introduced by Stefano Gabbana in 1985. D&G super expensive brand has casuals starting $500. The sky-scraping pricing of the brand is attributed to top notch quality plus unique prints along with the texture of the fabric used.
4. Prada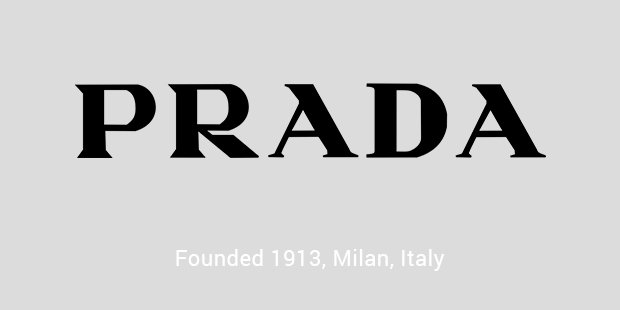 Prada is known world over, providing comfortable fashion. The fact that makes it rank on this list is the company's popular casual clothing and high annual revenue of $3 billion.
5. Armani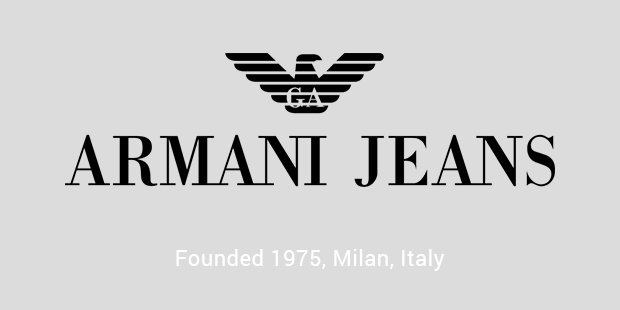 With an estimated yearly revenue of as much as $2.5 billion, stylish Armani clothes high end t-shirts and jeans. Armani is the only brand that also provides luxurious fashion accessories like handbags and perfumes and has spread its web all over international markets.
6. Versace
Versace, introduced in 1978 by Gianni Versace, provides trendy casual wear loved by the elite. The appealing designs and comfort level of cloth provided by this brand is worth all the extra dollars spent.
7. Dior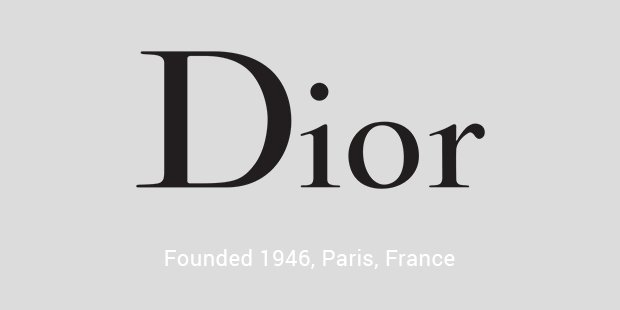 Yet another brand on the list of most expensive t-shirt brands is Dior. Elegant, polished as well as trendy designs, all in T shirt clothing.
8. Valentino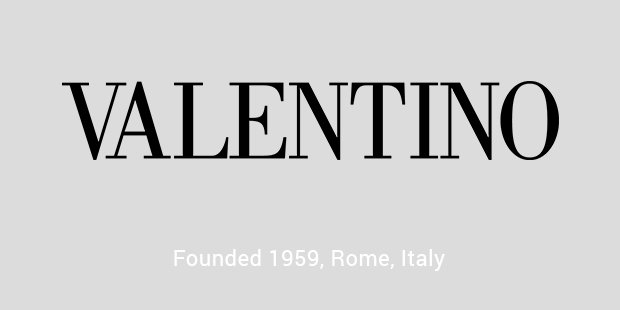 Valentino stands on the 8th position in the expensive brand for t-shirts list. This brand is an up market favourite, those with ardour for fashion and brand names.
9. Guess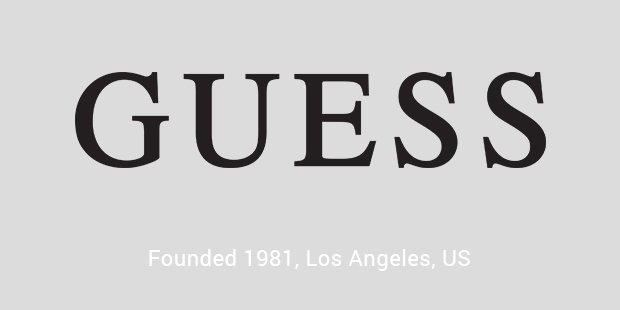 Guess is extremely popular with the casual pompous. The ranking of this brand is attributed to its annual revenue that crosses $1.5 billion, sheer market being their T shirts and accessories.
10. Fendi
Launched in 1985, Fendi is known to be one of the most expensive and best-selling brands for t-shirts with an annual revenue of $1 billion.
11. LOUIS VUITTON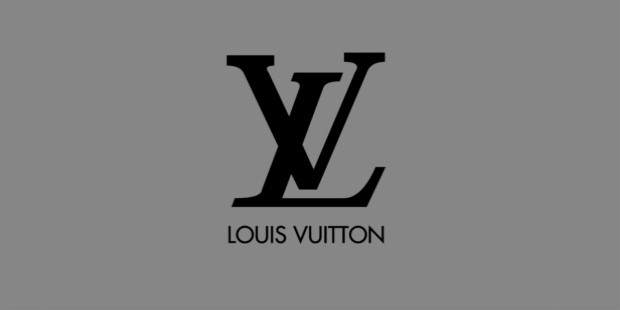 This is one of the most reputed luxury brands in the world. Founded in the year 1854, the label offers shoes, ready-to-wear, watches and other accessories. In 2012, the brand was named as the most valued brand in the world and still owns the market.
12. HERMES INTERNATIONAL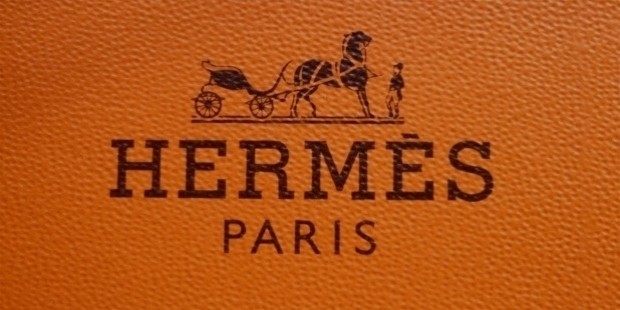 This French company was established in the year 1837, and specializes in leather, lifestyle accessories and luxury goods. The brand has earned a good reputation for its quality and range of styles under expensive brand market.
13. Burberry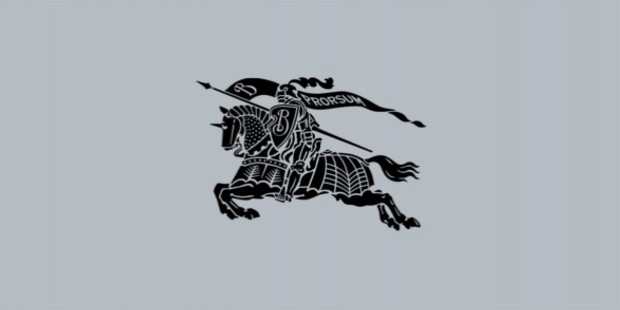 This fashion house comes from London and offers range of lifestyle and luxury products. Established in the year 1856, the fashion has dressed notable actors in Hollywood and Bollywood. The distinctive pattern has made the brand widely copied trademarks.
14. MARC JACOBS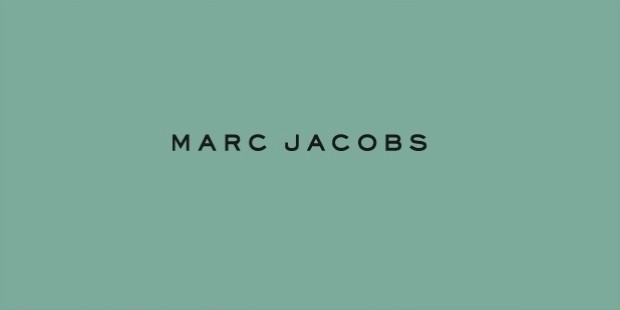 The American fashion designer has range of collections offered worldwide. He has 200 retail stores worldwide and in the year 2010, Jacobs was under 100 most influential people. He was also ranked under 50 most powerful gay men and women in America.
15. BALMAIN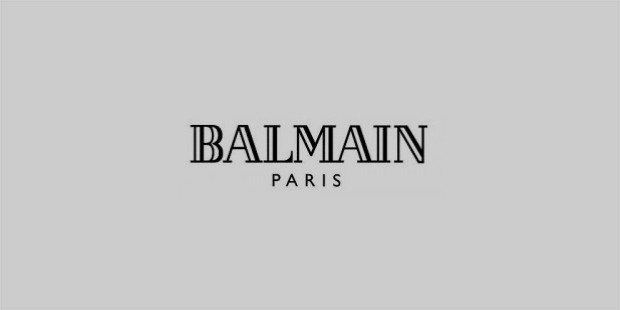 Born in 1914, France, he owns range of fashion boutique worldwide. He is known for varied range of luxury accessories with finest quality work. After his death in 1982, Erik Mortensen became the successor of the brand and is the most influential designer.
Want to Be Successful?
Learn Secrets from People Who Already Made It
Please enter valid Email