Joomla SuccessStory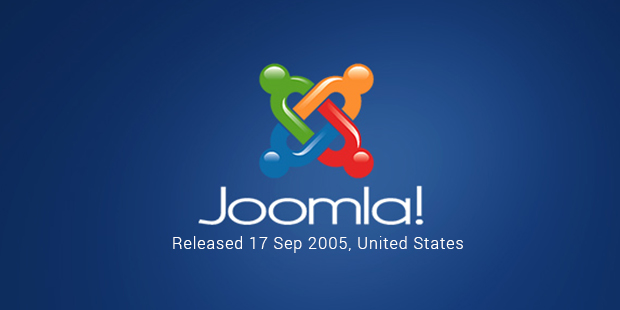 Joomla!, world's best Content Management System used by millions
In today's digital world, we download and upload tons of information from and to the internet. We visit millions of websites in our internet lifetime and sometimes, we even want to make one of our own. However, this could prove to be costly and you may not know how to go about it. This is where an immensely useful product called Joomla! comes into the picture.Put in simple terms, Joomla! is a software for making and updating a website in an easy way. The best part about Joomla! is that it requires no prior programming knowledge. This means that anyone can create and develop a website in the easiest possible manner.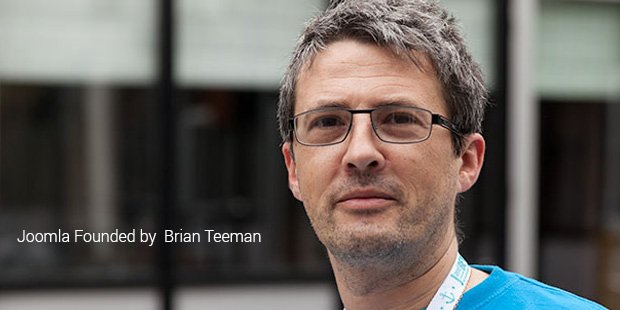 " Joomla Co-Founder Brian Teeman"
In more technical terms, Joomla! is an open source content management system which can be used to publish web content. Web designers can develop websites by combining various modules. This method of programming is object oriented and hence makes it easy of people to develop their very own websites.One of the most interesting things about Joomla!, is that it is free to use. It employs an open framework. People can use Joomla!, modify it and implement it according to their need.
Database driven site engines are responsible for separating content from the coding and designing of the website, which is why very little technical knowledge is required.If you think adding content to your website will be difficult once you have created it, Joomla! ensures that it isn't. You don't need special programming skills to add content or change the existing content on your website.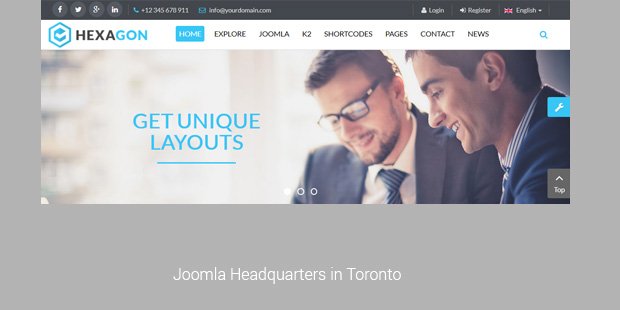 Joomla! is written in PHP, and contains layouts that are fully customizable by the user. Joomla! also supports RSS feeds, blogs, polls, news flashes and other attractive characteristics. The first Joomla! version i.e. 1.0 was released on September 22nd 2005. The latest edition was 3.4 that was released recently in 2015.The functionality of the Joomla! enhanced websites can be bettered easily by using a variety of extensions.
Plugins, components, modules, templates and languages can be added to your website to increase its functional creativity.In order to further simplify the process of creating a website, Joomla! offers a Quick Start Joomla Package. This package contains a few selected templates and plugins which can be further personalized by the user. The configuration that is offered in this package is that of demo website. This is ideal for users who want to develop a website in record time.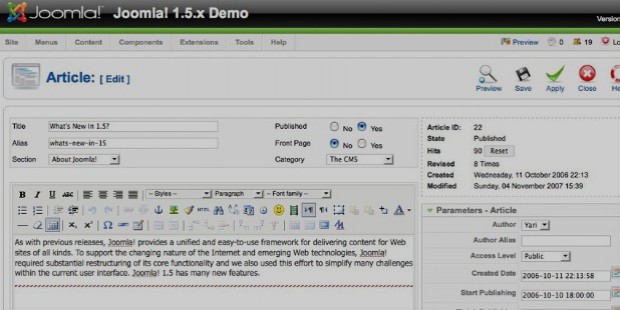 The latest Joomla! Edition showcases several security advancements and includes a Google captcha integration as well. With such improvements being made by Joomla! on a regular basis, it continues to be the software of choice for creating websites.
Full Name :

Joomla
Release Date :

17 - Sep -
Country :

USA
Industry :
Company :

Joomla
Website :
Want to Be Successful?
Learn Secrets from People Who Already Made It
Please enter valid Email