WordPress SuccessStory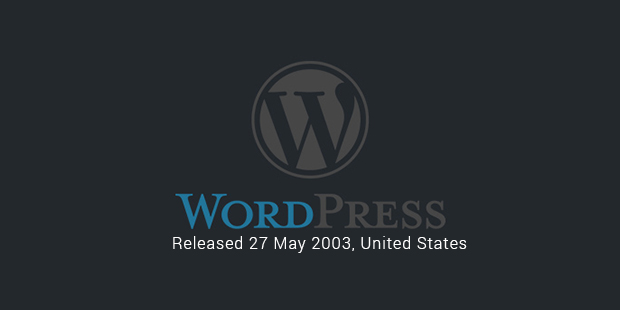 WordPress has undoubtedly emerged as a powerful content Management System (CMS) since 2003. Today, almost 23% of the total websites are leveraged by WordPress. The product has also gained immense recognition as a blogging tool. The most striking feature about Wordpress is that it is an open source that one can access totally free of cost. Users can add a great deal of dynamicity to the blog with the wide range of plugins. Why use WordPress? WordPress was initially called b2 or cafelog, this software was written by Michel Valdrighi in PHP. Then Matt Mullenweg and Mike Little worked jointly in order to create the fork of b2 and named it as WordPress in the year 2003.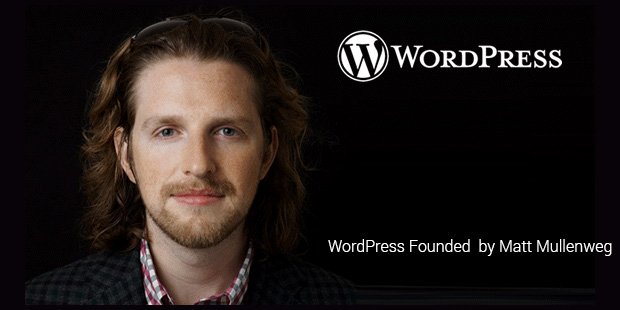 Upgrades And Versions
Apart from all the above parameters, updating the software on a regular basis is a must since every update adds more and more functionality and features to the software. Another reason that invites software updation is the security since several bots try focusing on security flaws in a software. In case one avoids updating the WordPress software regularly, then the blog may get prone to security attacks.All one needs to do is create a backup of the database and disable the plugins as this may turn out problematic in some cases.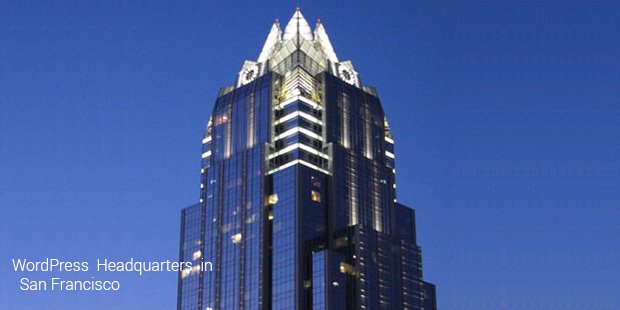 WordPress version 1.0 was released on January 3, 2004. The most striking feature about this version was search engine friendly Permalinks and Comment Moderation. Another WordPress version in the line that gained immense popularity was version2.0.6, as it hosted a high degree of compatibility with PHP/ Fast CGI setups. HTML quick tags are now made compatible with the safari browsers too. WordPress version 3.0 was released on June 17, 2010, and was named "Thelonious". The WordPress 3.6 version "Oscar" fascinated many users with its beautiful centric theme, bullet-proof autosave, post locking capabilities. It paved the path for regal blogging with its Twenty Thirteen theme.
Latest Release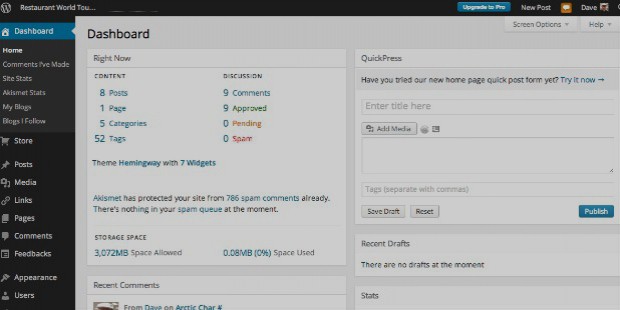 WordPress 4.2.2 Security and Maintenance version released on May 7, 2015 is the latest version ruling the industry since it has successfully dealt with a big security affair of Critical Cross-site scripting vulnerability.Unique features that made the software so popular and advantages of using WordPress Reduction in expenditure, No complexity, simple management, Easy Accessibility, SEO- friendly websites
Development of blogs or websites can take place lucidly without a substantial investment of time and money. Moreover, managing a WordPress website is nothing arduous, content can be easily posted or published.WordPress websites provide easy access without the requirement of any subsidiary softwares. In order to grasp a firm hold over the online market, high ranking of the website is mandatory. This feature is incorporated by WordPress by developing SEO friendly websites.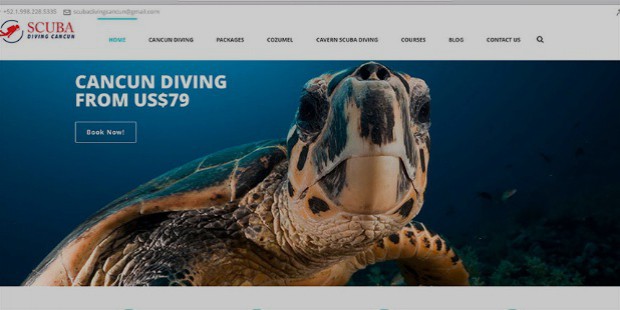 Enhancement in safety, easy installation
WordPress allows easy recovery of lost or damaged data. Moreover, WordPress can be easily installed just be following few simple steps and instructions.WordPress is a self-contained system, it does not require any HTML editing or FTP software to post a blog, upload an image/ document, formatting texts etc.
Full Name :

WordPress
Release Date :

27 - May -
Country :

USA
Industry :
Company :

Wordpress
Website :
Want to Be Successful?
Learn Secrets from People Who Already Made It
Please enter valid Email