Phil Spencer SuccessStory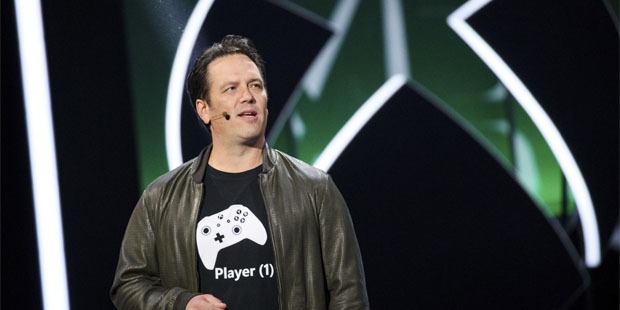 At the helm of Microsoft's gaming division is Phil Spencer. He joined the tech giant in the late 1980s and has stayed with the company since, currently overseeing the operations of the Xbox gaming system as executive vice-president of gaming. With video gaming become more immersive, Spencer has taken on the responsibility of not only making the Xbox a top choice among gamers but also making sure it keeps out competitors such as Sony and Nintendo at arm's length.
Childhood and Education
Phil Spencer was born on Ridgefield in the U.S. capital of Washington D.C. on January 12, 1968. He spent most of his childhood in Washington, including finishing his college education at the University of Washington with a degree in technical and scientific communication.
Joining Microsoft
Spencer joined Microsoft as an intern in 1988 when Bill Gates was still running the company. He would work in various technical roles early in his career, some of which included the development of Microsoft's most popular products in the 1990s including Encarta, Microsoft Money, and Microsoft Works. Even though Encarta was discontinued in 2009, it ran for 16 years and sold over 350,000 units becoming one of the most successful encyclopedia tools that was ever released. Encarta's premium version gave users access to more than 62,000 articles, photos, videos, and interactive content.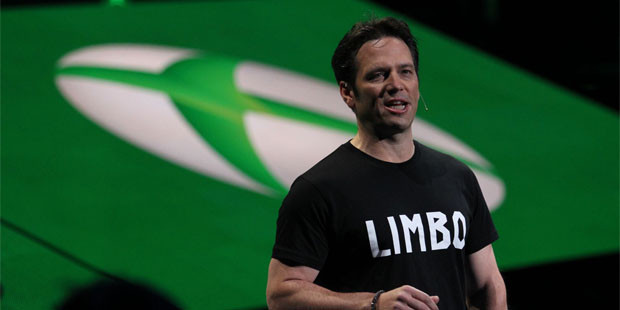 Spencer was then appointed as general manager of Microsoft Game Studios EMEA where he worked with Microsoft's European developers and studios. Some of these studios included Lionhead Studios and Rare in which both were acquired by Microsoft in the early 2000s. The former was best known for developing the "Black & White" and "Fable" series while the latter was developing games for around two decades including "Donkey Kong", "Banjo-Kazooie", and Viva Pinata" before the acquisition took place.
After his stint as general manager, Spencer was then promoted as the studio's corporate vice president in 2009. He would soon start making regular appearances in E3, a highly popular trade event that features the latest developments in the video gaming industry. Spencer's appointment came in at a time where Microsoft laid off around 5,000 personnel; a result of the U.S. financial crisis causing a steep drop in the company's computer and electronic sales. Microsoft, particularly Microsoft Game Studios, managed to recover quickly, developing the first games for the Xbox 360 Kinect (through the acquisition of game developed BigPark) as well as forming mobile gaming studio MGS Mobile Gaming.
With Microsoft CEO Satya Nadella taking over the company in 2014, he appointed Spencer to oversee the Windows and Devices division, specifically in handling the operations for the Xbox, Xbox Live, Groove Music and Movies & TV, and Microsoft Studios.
Becoming Microsoft's VP of Gaming
In 2017, Spencer was promoted to executive vice president of gaming. Much like what he did as the head of Window and Devices, he is responsible for leading the company's gaming business across all services. He also works directly with Satya Nadella as part of the executive team.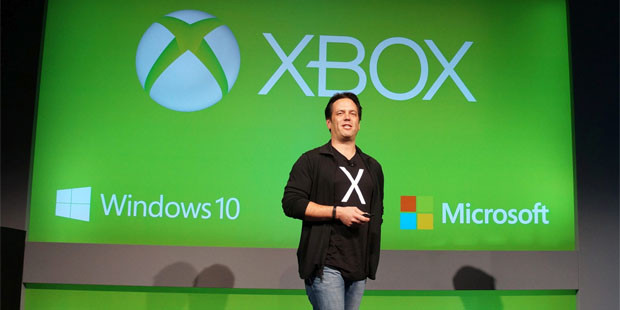 In an effort to integrate the entire Microsoft gaming division into one umbrella, Microsoft Game Studios was rebranded as Xbox Gaming in 2019. The company cited that they made the move so that the Xbox brand will be representing all of Microsoft's games in all of the devices it supports. Shortly after the rebrand, the Microsoft subsidiary acquired another game developer in the form of Double Fine. The acquisition expands the number of studios that Xbox Gaming owns to 15; a portfolio that includes Bethesda Game Studios (Elder Scrolls, Fallout), id Software (Doom, Quake), and MachineGames (Wolfenstein), among others.
In less than four years in his current role, Spencer has not only maintained Xbox's position as a major player in the video gaming industry but also took advantage of technological advancements to provide a more immersive gaming experience for users all over the globe. Among his achievements include reintroducing backwards compatibility for the recent Microsoft Xbox consoles (Xbox One and Xbox Series X/S), launching the Xbox Adaptive Controller, introducing the Xbox Game Pass, and launching Xbox's cloud gaming service the xCloud.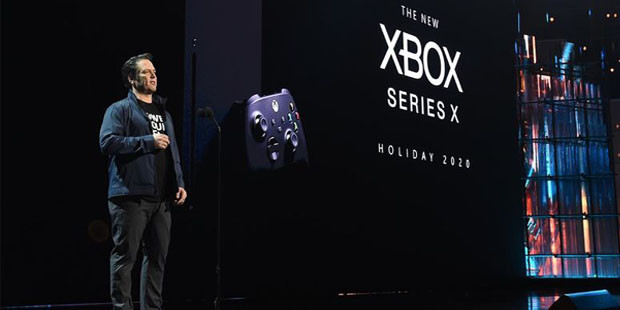 Spencer is also credited for the development of Xbox's newest game console the Xbox Series X and Xbox Series S which were both released in November 2020. As of May 2021, more than five million units of Xbox Series X/S units have already been sold. The Series X is on par, if not the most powerful of the current generation consoles: packing two AMD Zen 2 and RDNA 2 processors (12 teraflops of power), supports ray tracing, can render up to 4K resolution, and comprises 16GB of RAM. On the other hand, the cheaper Series S is composed of the same AMD and RDNA processors but with only 4 teraflops of power, 1440p resolution, and 10 GB RAM. The Series S also only supports digital gaming meaning no discs are compatible with the console.
In June 2021, Microsoft announced that it will be building a device dedicated solely to game streaming, a device similar to Google Stadia and Amazon Luna. With the said plan, Microsoft intends to expand the Xbox ecosystem with cloud gaming but has also remarked that it isn't planning to go away with consoles anytime soon. "We believe that games aren't really about hardware and software. It's not about pixels. It's about people. Games bring people together", said Spencer in a recent interview.
Personal Life
Spencer is currently living in Seattle with his wife and two daughters. He is also a board member of The First Tee of Greater Seattle, a youth organization that aims to introduce golf as well as instill values to children and teenagers.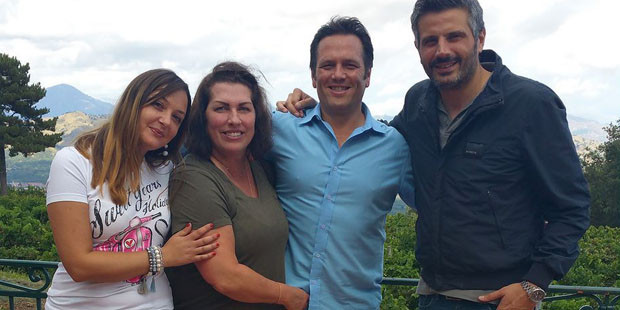 In Closing
As Microsoft continues to make its stamp in the world of gaming, Xbox boss Phil Spencer looks to lead the charge in ensuring that his company continues to give users an unparalleled entertainment experience. And with cloud gaming starting to attract widespread attention, Spencer is set to maximize the opportunity but also making sure that Microsoft's traditional gaming systems don't go ignored.
Full Name :

Phil Spencer
Zodiac Sign :
Birth Place :

Ridgefield
Washington D.C.
Education :

University of Washington
Occupation :
Industry :
Networth :

$25 Million
Want to Be Successful?
Learn Secrets from People Who Already Made It
Please enter valid Email