Wolfgang Leitner Success Story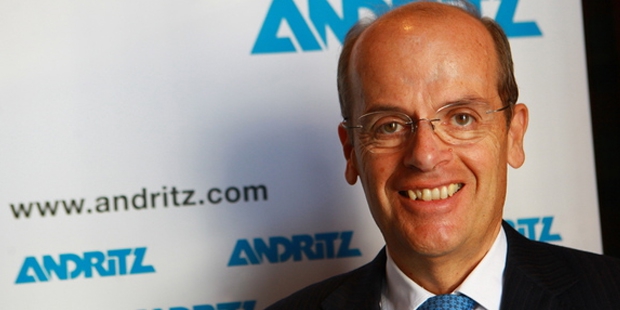 We all like to hear stories of people who reached the zeniths of success and that too against all odds. One such person is Wolfgang Leitner, the CEO of Andritz, a plant engineering setup headquarterd in Graz, Austria. The humble beginnings of Leitner's life may come as a surprise to you.
He was born to a lower middle class family in Austria in 1953 where his father had worked as a locksmith for a company for over thirty odd years. Now, not only is Wolfgang Leitner one of the richest men in Austria, he has as estimated worth of 1.65 Billion dollars presently (according to Forbes magazine).
Early Life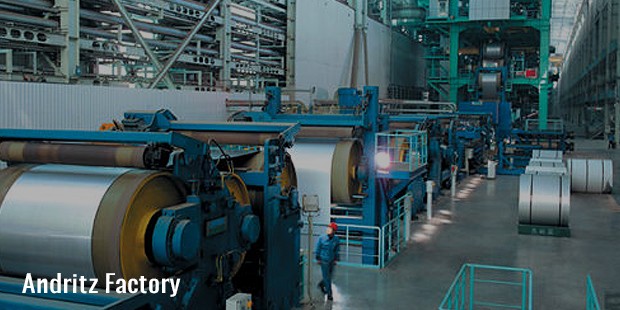 Leitner was born in Graz, Austria. His father worked as a machine fitter for the one of the companies of the Andritz Group. Back then, the company was reeling due to the losses incurred by the global oil crisis of the 70's. It is therefore ironic to think that later on Leitner would go on to play an instrumental role in the company's revival as a major player in the fields of industrial systems and engineering solutions in the years to come.
Leitner was an exemplary student throughout his life and went on to obtain a degree from Karl-Franzens-University Graz. Not just that, he successfully completed his doctoral studies in chemistry and embarked on a promising career of a research chemist.
Early Career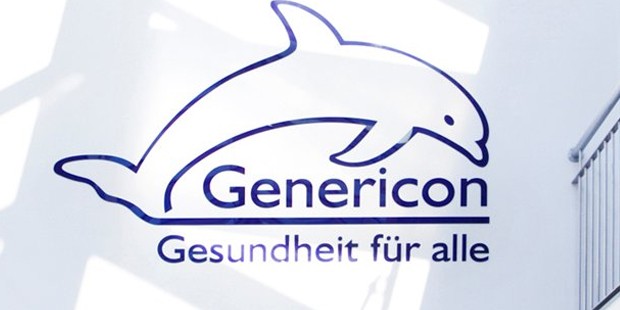 After finishing his doctoral studies in chemistry, Leitner worked as a research chemist for Vianova for a period of four years from 1978 to 1981. It was at this juncture that his career changed dramatically. Responding to his father's employer's challenge, he dedicated a couple of years in framing a restructuring plan for the failing company.
His plans went through and in few years he was employed by the firm as its chief financial advisor in 1987. In the midst of all this he still found time to open a pharmaceutical company by the name Genericon Pharma devoted to advancing and manufacturing generics.
Current Affiliations and Achievements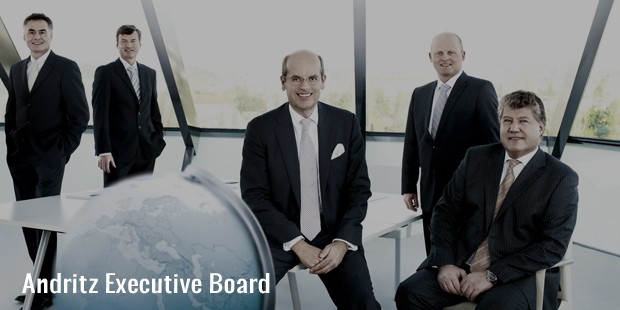 When Leitner took an interest in Andritz declining fortunes, the company had reported sales of around Eu 194 million but with his guidance and management Andritz presently has sales of Eu 4.12 billion. The numbers speak volumes about his financial acumen and leadership qualities. In 1987 he was employed as the chief financial officer and in short span of time he rose to become the company's president and CEO in 1994.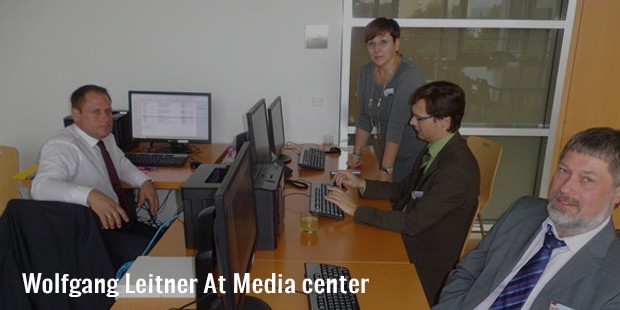 Within five years, Leitner managed to convince various private equity investors which subsequently led to a management buyout of Andritz. Since the takeover, Leitner has managed to acquire more than sixty different companies and bring them under a common flag. The company now employs over 23 thousand people and is responsible for the manufacture and sales of varying commodities ranging from heavy equipment, and machinery for hydropower stations to making biomass pellets and animal feed.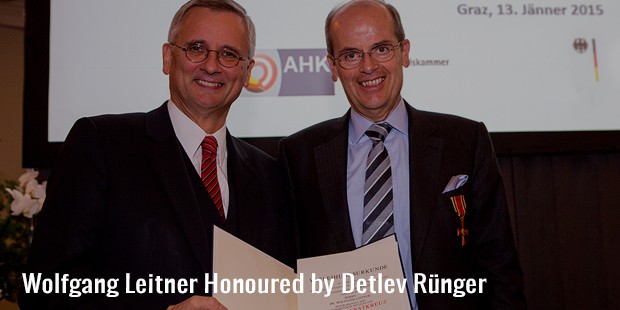 Wolfgang Leitner's story is thus truly inspirational and shows what it takes to be successful in life. From the humble beginnings of a machine fitter's son, Leitner through sheer intelligence and acumen has risen to be one of the richest men in Austria and the world.
Andritz Group
Want to Be Successful?
Learn Secrets from People Who Already Made It
Please enter valid Email