J. R. D. Tata : Father of Indian Aviation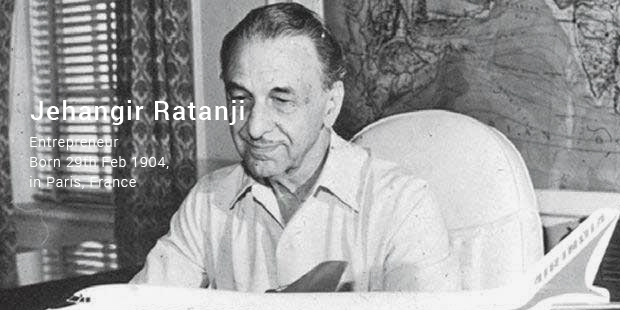 Profile
Jehangir Ratanji Dadabhoy Tata was a French born, Indian aviator, not to mention an unparalleled business tycoon. He is India's first licensed pilot, having qualified in 1929. For his extraordinary contribution to industries, he was awarded the French Legion of Honour in 1983 and the Bharat Ratna in 1992.
Early Life and Childhood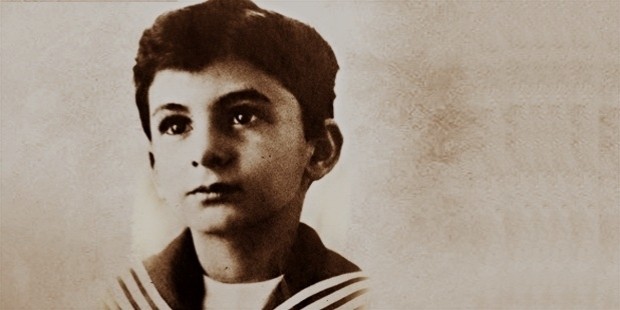 JRD Tata was born on 29th July 1904 in Paris to Ratanji Dadabhoy Tata, who was the first cousin of Jamshedji Tata and one of the partners of Tata Sons, and his wife Susanne Brière. He has a older sister named Sylla, a younger sister Rodabeh and two younger brothers Darab and Jimmy Tata.
Given that his mother was French, he spent most of his childhood in France, growing up with French as his first language.
Education
Jehangir attended the Janson De Sailly School in Paris, where he was often mistaken for an Egyptian. He also attended the Cathedral and John Connon School, in Mumbai, when his family relocated to India after his mother's premature death.
Later he attended colleges in England, and Japan. He also relocated once again with his family to London when his father joined Tata Sons.
Although he wished to attend the Cambridge School to study Engineering, he couldn't; since French boys had to enlist for the Army for minimum of 12 months.
Early Career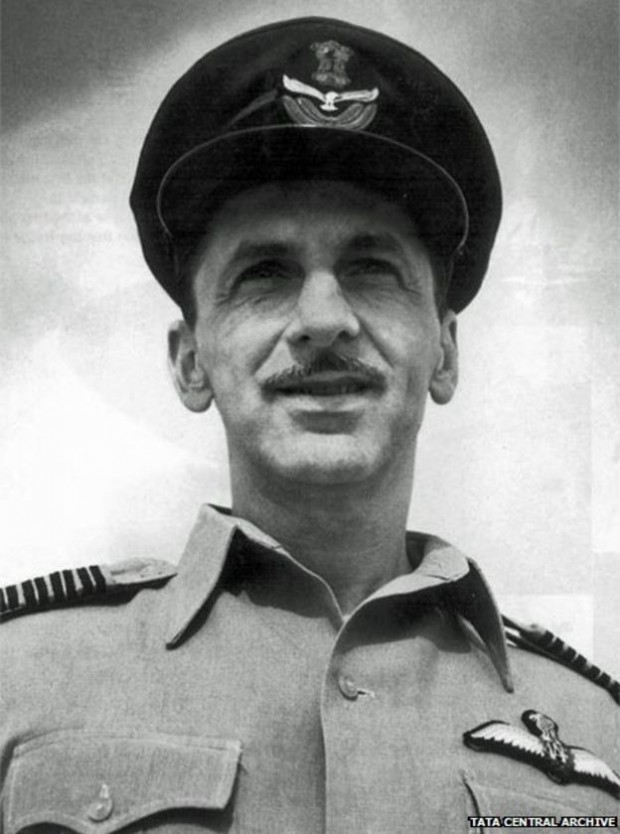 After his stint in the army was over, his father insisted that JRD return to India and start working at Tata. he joined the Company as an unpaid intern in 1925, but by 1938, at the age of 34, JRD was elected Chairman of Tata & Sons making him the head of the largest industrial group in India.
It was in 1929 that he renounced his French Citizenship and became an Indian. JRD was the first licensed pilot in India when he received his license in February 1929. Having been heavily inspired by Louis Blériot, a famous French aviator.
Career at Tata Group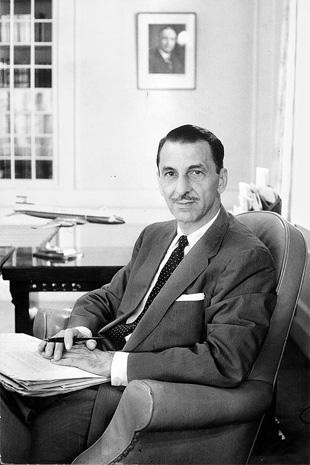 In 1938, when he was elected as the chairman of the board at Tata & Sons, he became the head of the largest Industrial group in India. He took over the post from his second cousin Nowroji Saklatwala.
For decades he ran the company with utmost care and high ethical standards. He drove the Tata Group of companies into excellence in various fields such as Steel, engineering, electricity, power and hospitality.
He did face major issues with the black market, but refused to bribe politicians or make underhanded deals with anyone.
He founded Tata Motors in 1945. In 1968, he founded Tata Consultancy Services as Tata Computer Centre.
In 1979, Tata Steel instituted a new practice: a worker being deemed to be "at work" from the moment he leaves home for work till he returns home from work. This made the company financially liable to the worker for any mishap on the way to and from work. This is a policy that is mostly now used under the name of "Employee Insurance" till date.
In 1987, he founded Titan Industries. Jamshedpur was also selected as a UN Global Compact City because of the quality of life, conditions of sanitation, roads and welfare that were offered by Tata Steel. He is also the founder of Tata tea and Voltas apart from the big brands already mentioned.
Under his chairmanship, the assets of the Tata Group grew from US $100 million to over US$5 billion.
Aviation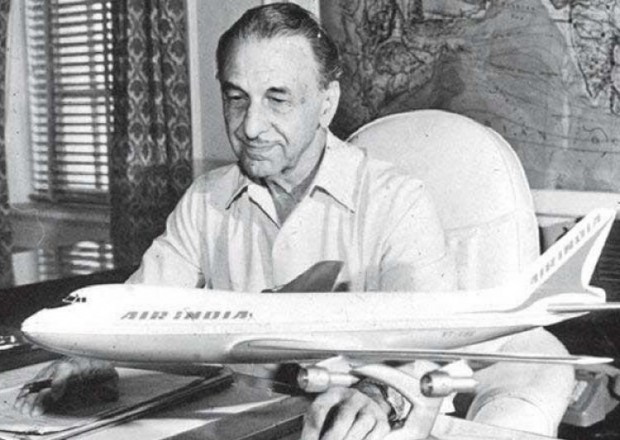 He is and always be known as the father of Indian civil aviation. He founded India's first commercial airline, Tata Airlines in 1932, which became Air India in 1946, now India's national airline. JRD Tata and his friend Nevill Vintcent worked together in building Tata Airlines.
In 1948, Air India went global as Air India International under JRD Tata's leadership. In 1953, he was appointed the Chairman of the board for Air India and inducted into the board of Indian Airlines.
For his crowning achievements in aviation, he was bestowed with the title of Honorary Air Commodore of India.
Leadership Skills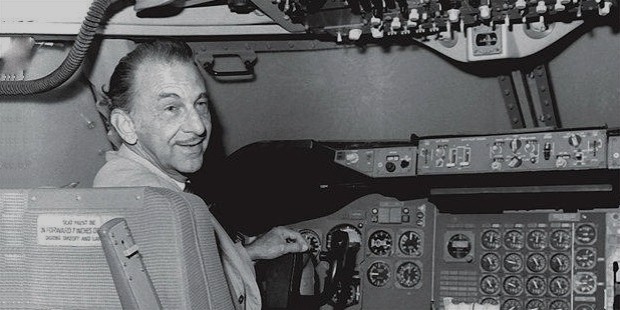 JRD Tata cared greatly for his workers. In 1956, he initiated a program of closer 'employee association with management' to give workers a stronger voice in the affairs of the company. He firmly believed in employee welfare and introduced the principles of an eight-hour working day, free medical aid, workers' provident scheme, and workmen's accident compensation schemes, which were later adopted as statutory requirements in India's Industrial Scheme.
According to a statement he made to the New York Times, he was in Support of Indira Gandhi's declaration of Emergency powers.
"...things had gone too far. You can't imagine what we've been through here—strikes, boycotts, demonstrations. Why, there were days I couldn't walk out of my office into the street. The parliamentary system is not suited to our needs."
Achievements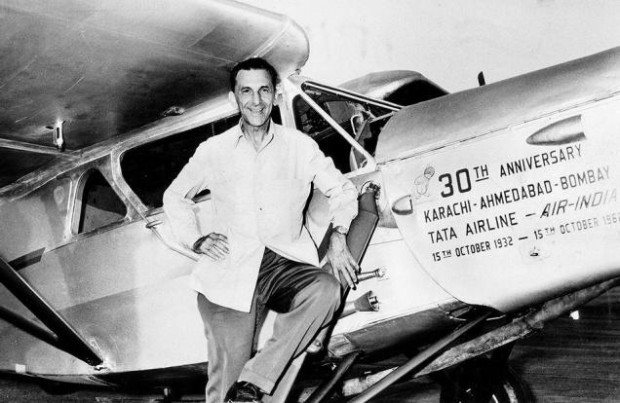 He started with 14 enterprises under his leadership and on 26 July 1988, when he left, Tata & Sons was a conglomerate of 95 enterprises which they either started or in which they had controlling interest.
Personal Life and Family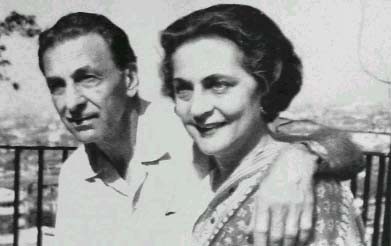 In 1930 JRD married Thelma Vicaji, the daughter of Jack 'Prince' Vicaji, a vivacious lawyer whom he had previously hired to defend him on a charge of driving his Bugatti too fast along Bombay's Marine Drive. Previously he had been engaged to Dinbai Mehta.
Philanthropy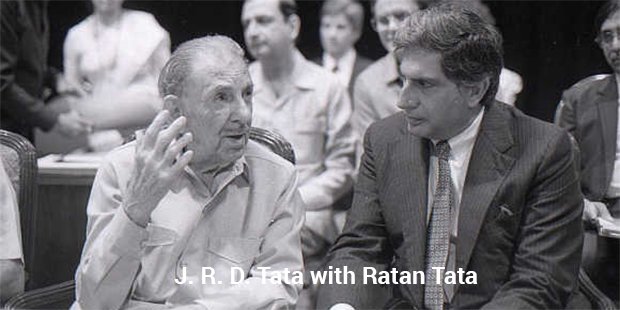 As a trustee of the Sir Dorabji Tata Trust from its inception in 1932, JRD Tata made a lot of changes for the common man in India. He built the Tata Memorial Center for Cancer, Research and Treatment in 1941 though the trust, which is the first Cancer research Hospital in Asia.
He also founded the Tata Institute of Social Sciences (TISS) in 1936, the Tata Institute of Fundamental Research (TIFR) in 1945, and the National Center for Performing Arts.
Demise
JRD Tata passed away on 29 November 1993 at the age of 89 of a kidney infection in Geneva, Switzerland. He is buried at Paris' famous Père Lachaise Cemetery the same place as Honoré de Balzac and the novelist Oscar Wilde.
Awards
1992

Bharat Ratna, United Nations Population
1988

Daniel Guggenheim
1986

Edward Warner
1983

Legion of Honour
1979

The Tony Jannus
Full Name :

Jehangir Ratanji Dadabhoy Tata
Born :

29th-Jul -1904
Zodiac Sign :
Birth Place :

Paris
Education :

Janson De Sailly School Paris,
Cathedral and John Connon School Mumbai
Occupation :

Entrepreneur , Pilot, Industrialist
Industry :
Want to Be Successful?
Learn Secrets from People Who Already Made It
Please enter valid Email